Our Social Workers are trained professionals who provide support and advocacy to children and families experiencing crisis or mental health problems, such as anxiety, depression and trauma.
They identify a client's needs and provide counselling and advocacy, assisting them to access the most appropriate supports.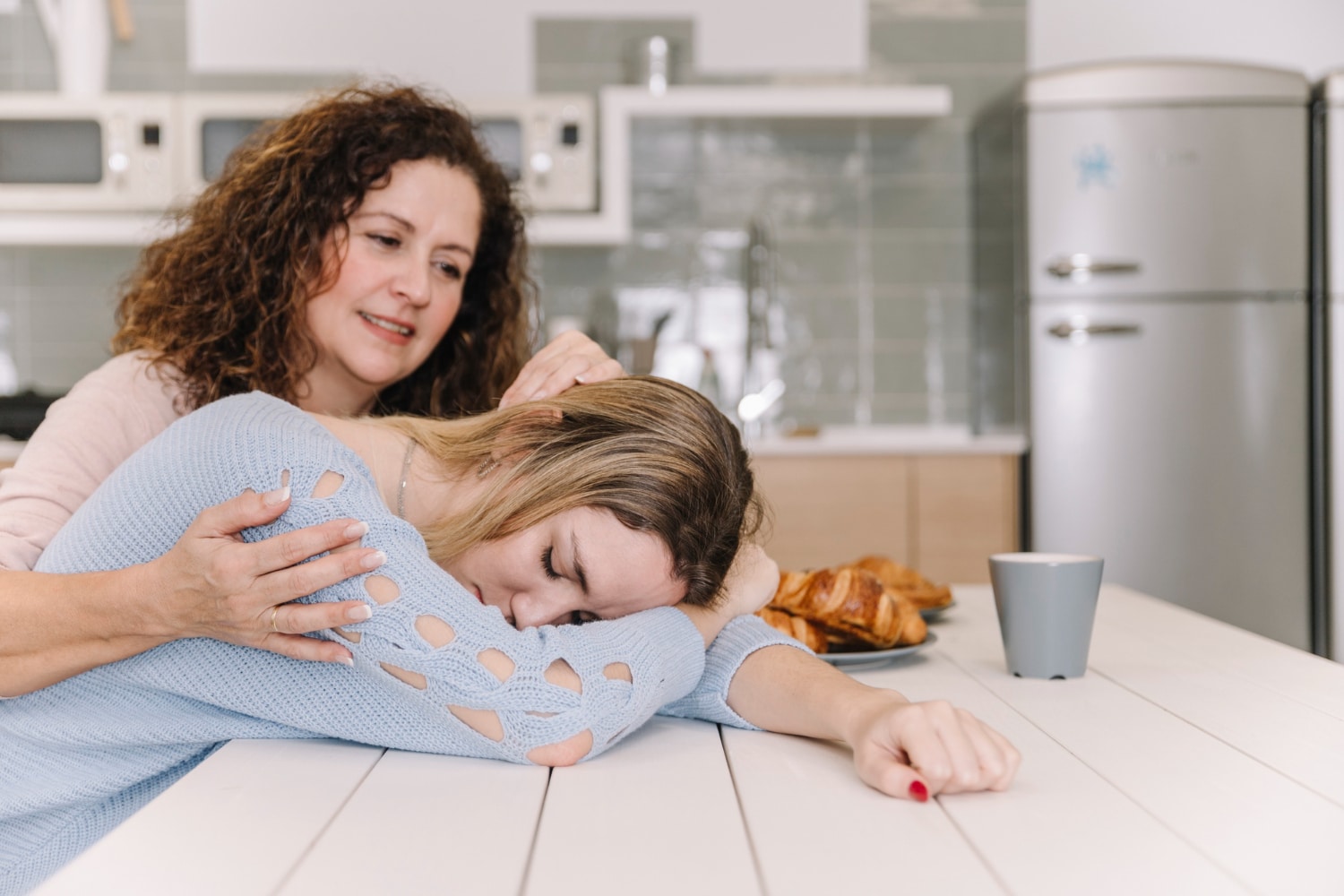 How do Social Worker's help families?
Social workers help in a variety of situations such as child health and wellbeing, child protection, domestic and family violence, homelessness, and trauma.
We provide:
Health information and advice
Counselling support
Links and referrals to other support services
Advocacy in accessing other support services.
What does it look like in practice?
A Social Worker will set up an initial consultation with a family where an assessment is conducted to collect information and identify the challenges the family is experiencing.  
They then reach out and negotiate with relevant supports, for example, the NDIS, Centrelink or the Orange Door, advocating on the family's behalf.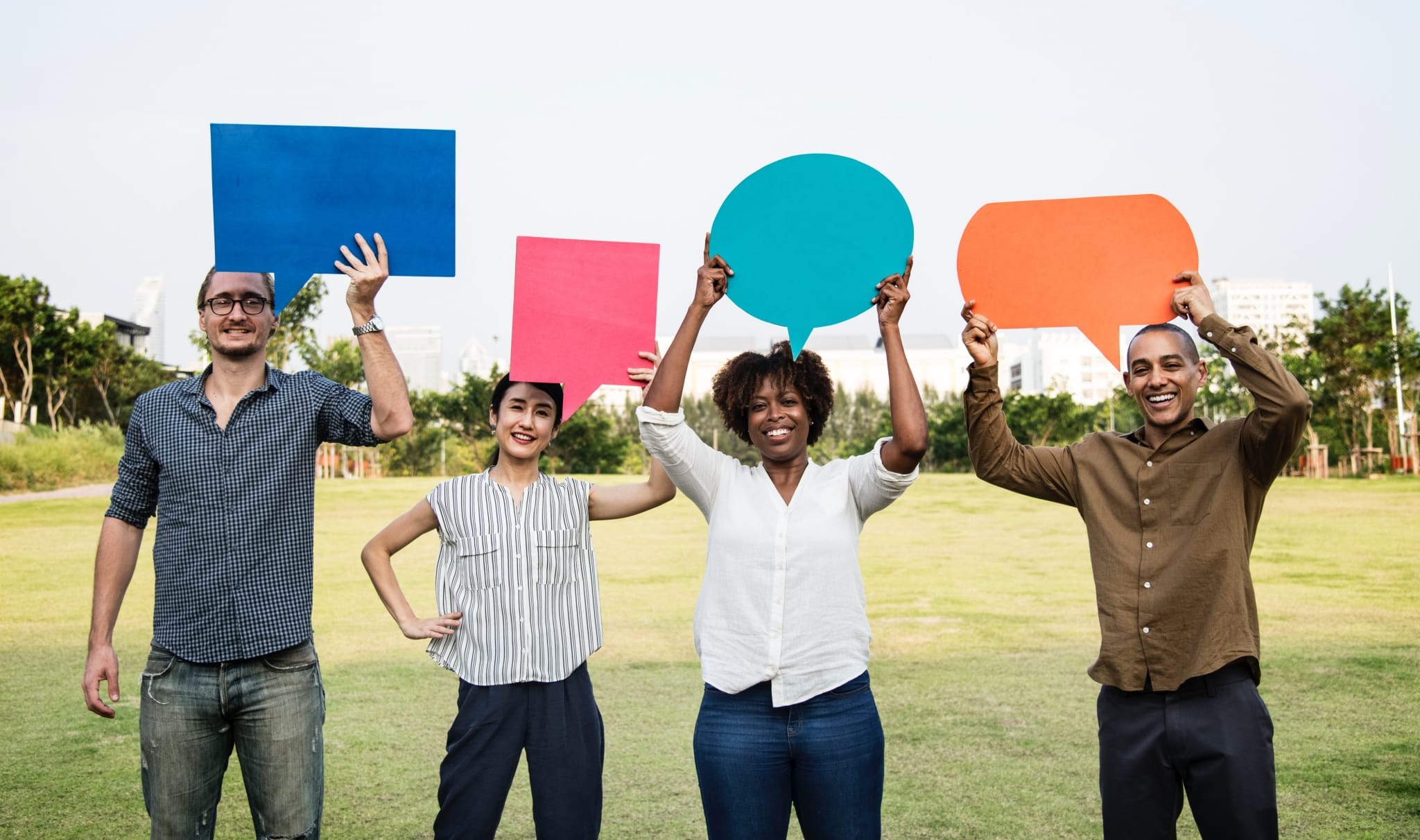 Interested in another form of therapy?