Specialist intervention and support
Our intervention program is specifically designed to help students gain the necessary skills to re-engage with learning and transition back into mainstream schooling.
Our team of Psychologists, Teachers and Specialist Teaching Aides, provide an engaging and safe environment where students benefit from a unique and personalised learning experience.
Relationships are at the heart of great learning at Cheshire School. 
We work in close partnership with the student and their parents/carers to build self-esteem, resilience, and respect for themselves and others.  
Armed with renewed confidence, skills and coping strategies, our students are empowered to make valuable contributions to the world around them.
FREQUENTLY ASKED QUESTIONS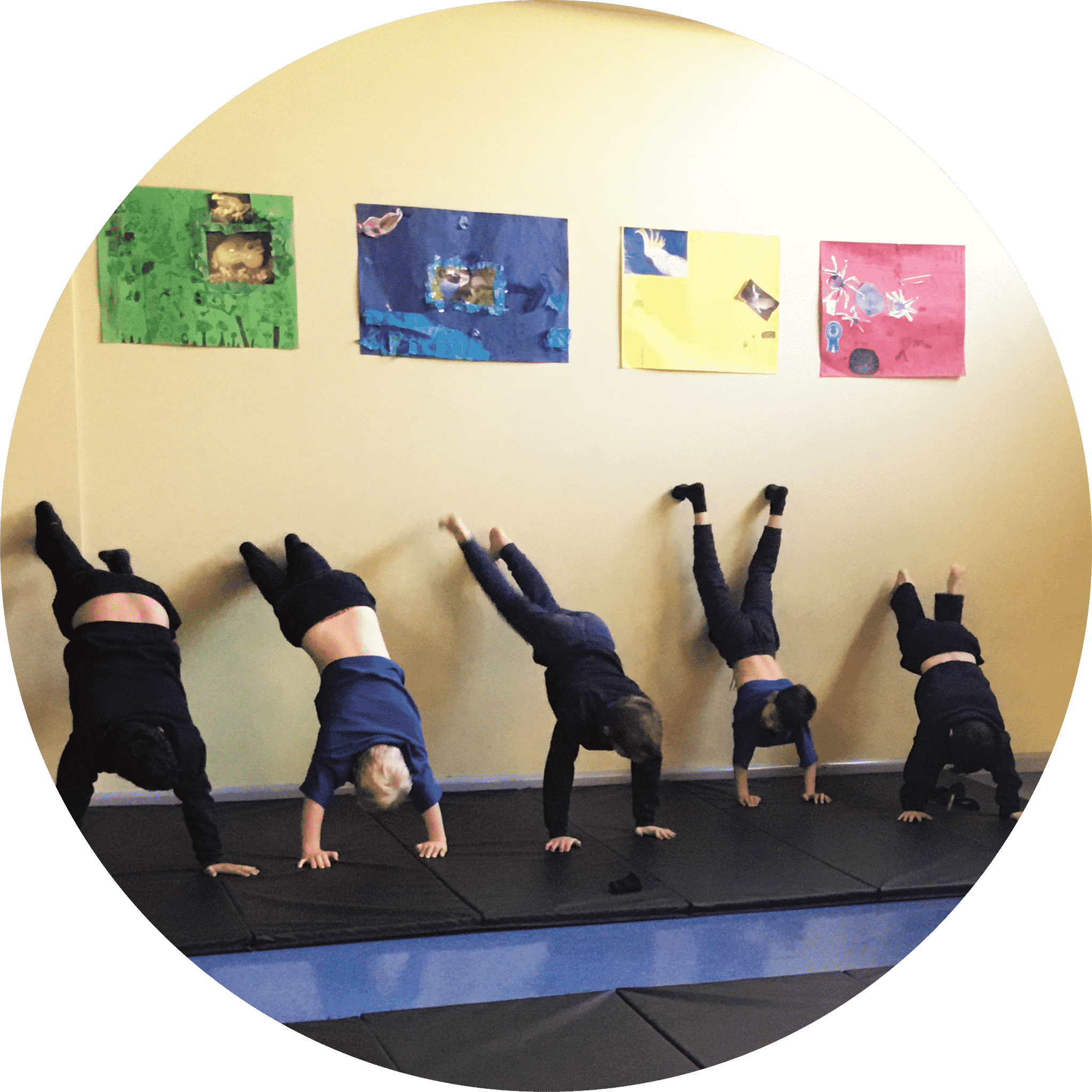 Our team has extensive expertise in supporting students diagnosed with:
Autism Spectrum Disorder
Oppositional Defiant Disorder
Attention Deficit Hyperactivity Disorder
Attachment Disorder
Depression and Anxiety
Trauma
Students with these diagnoses often present with associated behaviours, such as verbal and physical aggression, defiance, self-injury, and difficulties in forming friendships. 
Some students may not have a diagnosis but may still present a range of challenging behaviours associated with the list above.
What strategies are used?
Our team adopts a range of strategies to assist students in self-regulating and re-engaging with their learning.
These strategies are based on our staff identifying and rewarding positive behaviour and classroom engagement, and disengaging from students who make poor behavioural choices. 
Our key objectives are for students to:
Increase positive participation
Develop a sense of self-respect and desire to learn
Accept responsibility for their behavioural choices
Develop and build resilience
Respect themselves and others, including property.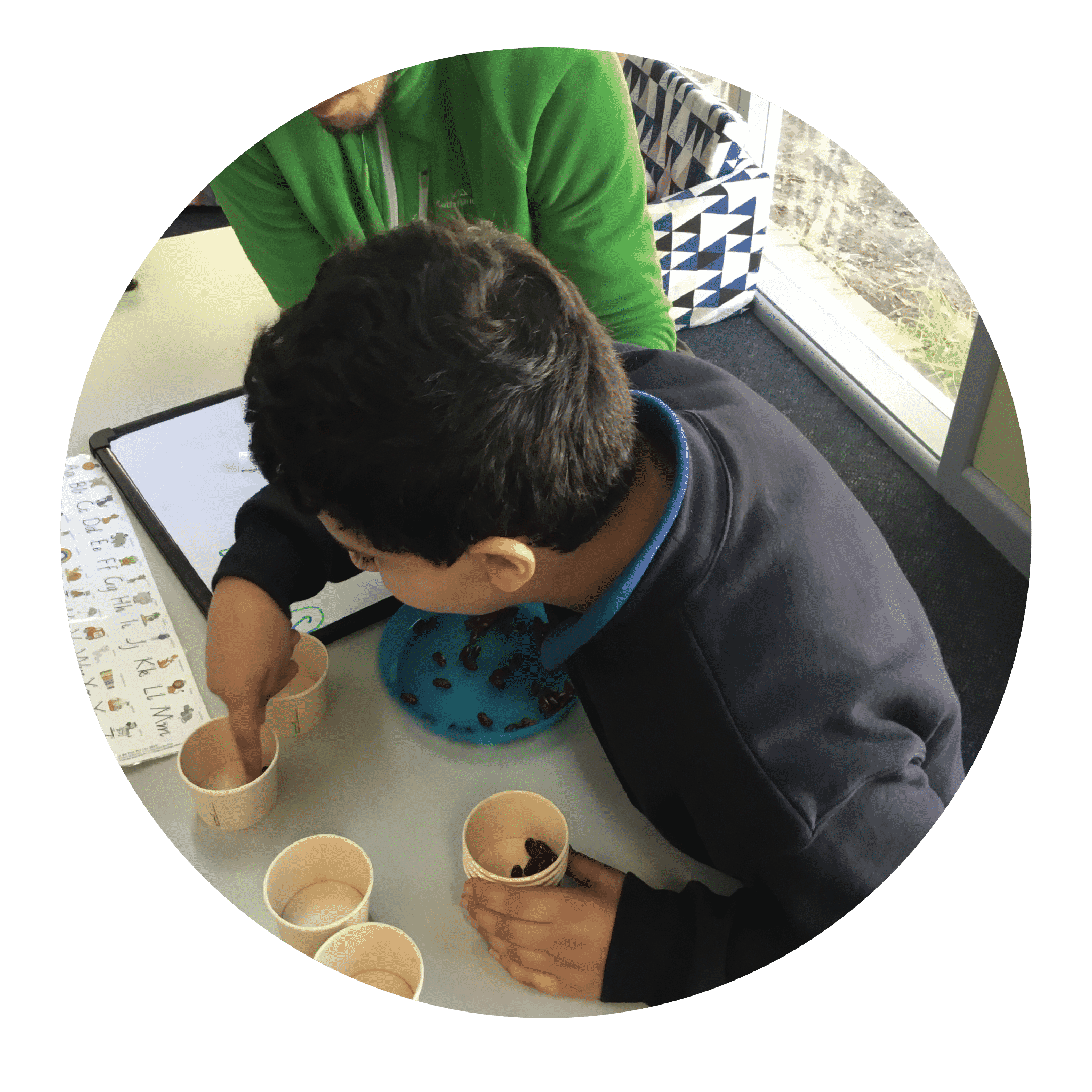 What does learning look like?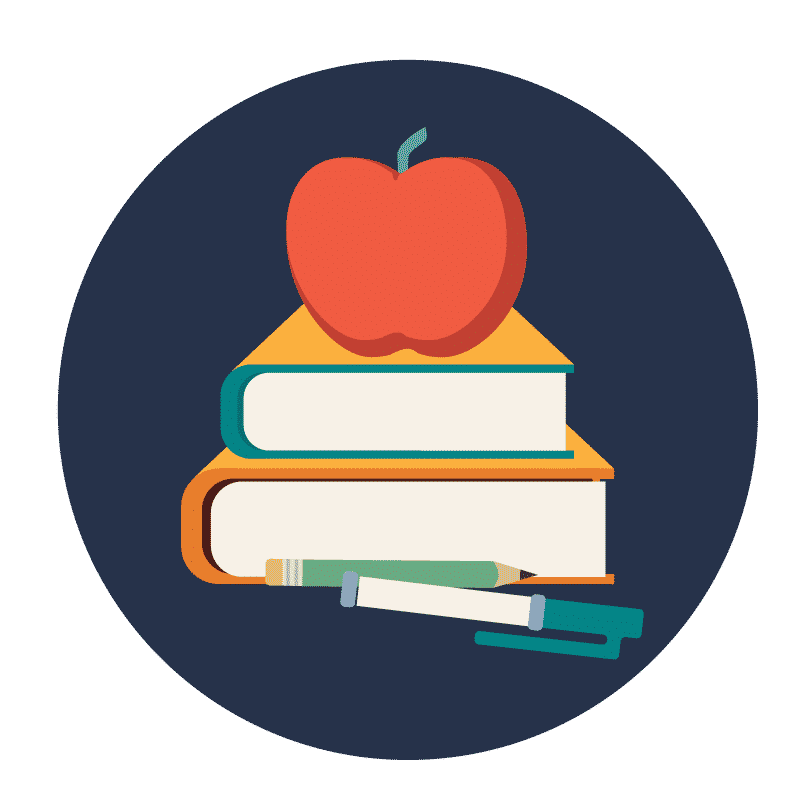 An engaging and innovative learning experience, based on the Australian Curriculum, taught in a physically and emotionally safe environment.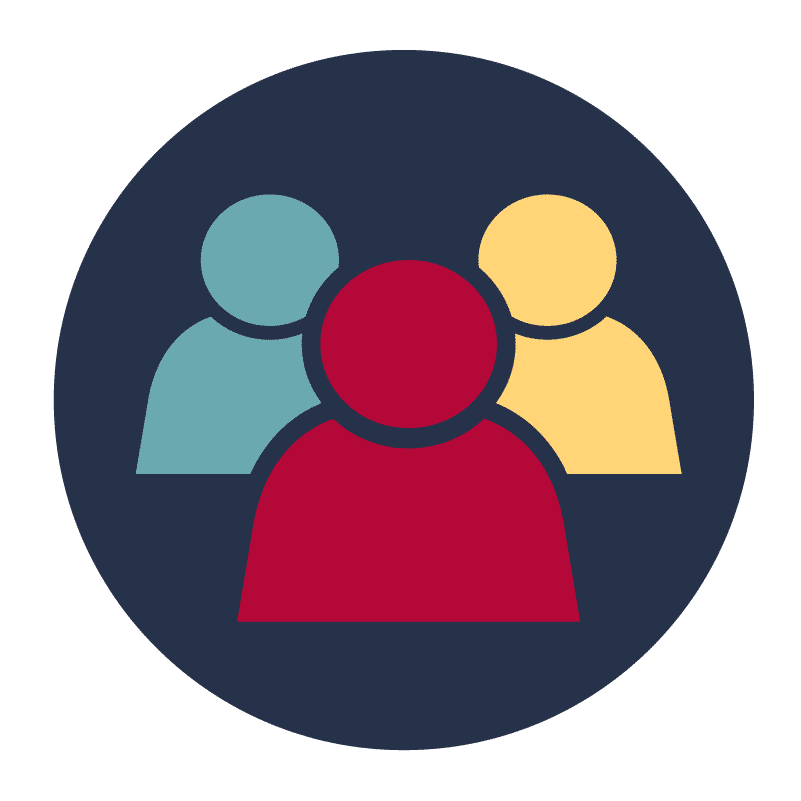 Small class sizes with a maximum of 11 students, supervised by at least one Teacher and two Specialist Teaching Aides.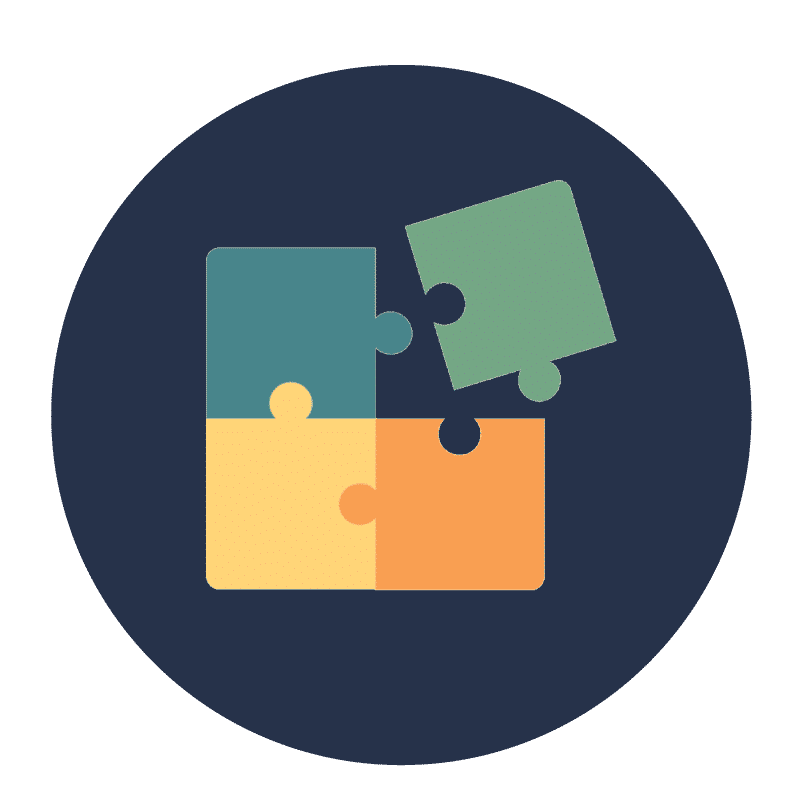 Each student has an Individual Education Plan with clear learning goals, and these plans are reviewed regularly in collaboration with parents.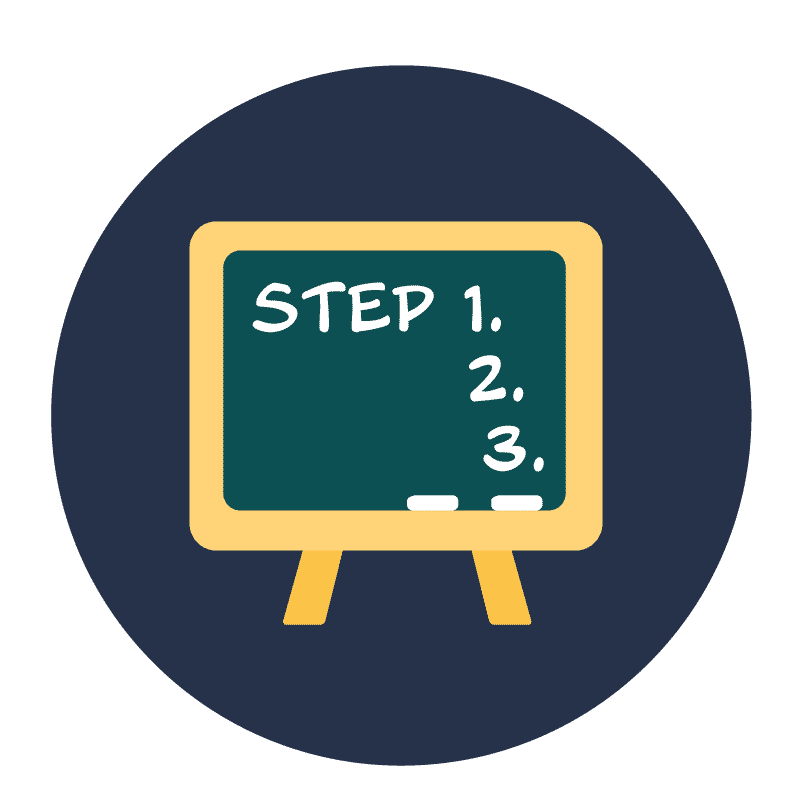 We use explicit teacher modelling, careful scaffolding, support and feedback at the point of need to develop confident and independent learners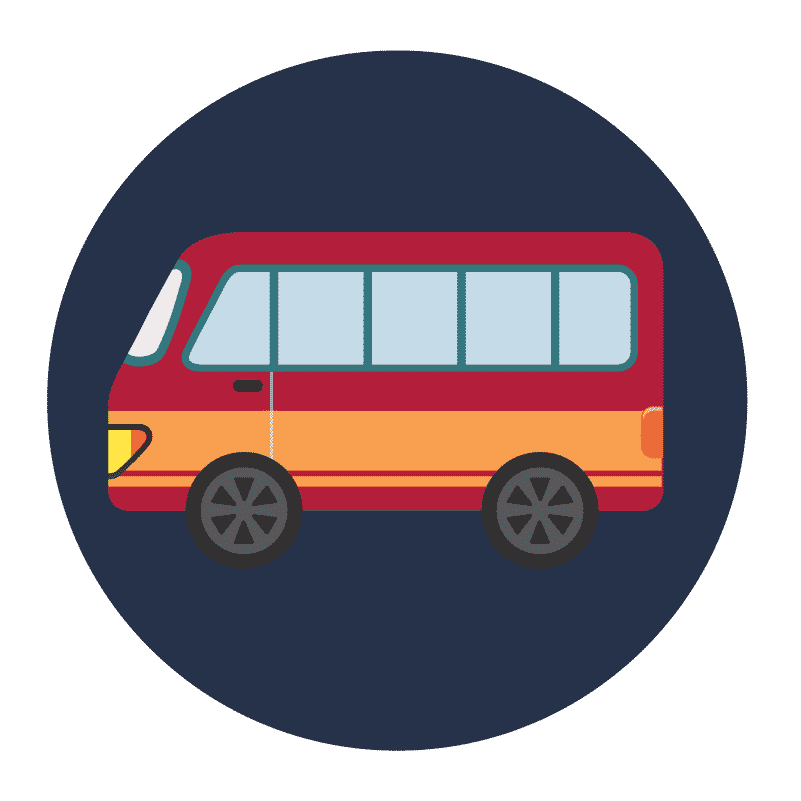 Fortnightly excursions linked to the Australian Curriculum take our students beyond the core academic curriculum, encouraging students to build deeper links with their learning.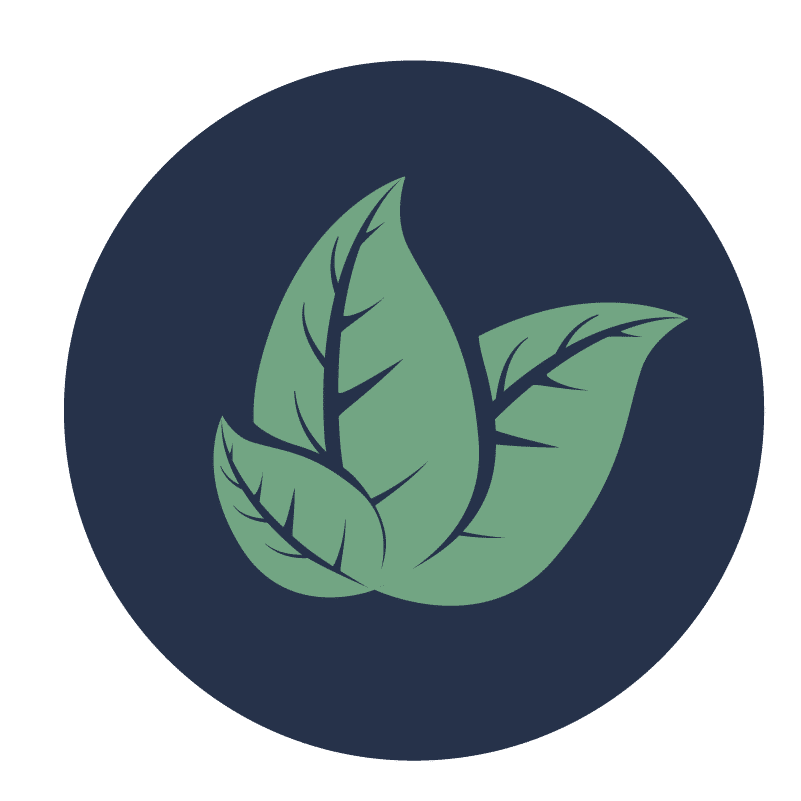 A range of additional activities that help students to self-regulate, such as mediation, warrior fitness and yoga.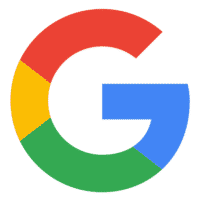 Tony Z
So grateful for this school. We were lost before we found Chesire. No school was able or willing to help our child. Like most parents dealing with autism, we would get daily calls from the school to pick him up early daily (they couldn't deal with him). This put a massive strain on my wife and our ability to live. He was treated like an "other". Helpless. Cheshire have taught him basic life skills that will help settle him into the traditional school system while celebrating the quirks that make him so unique. Don't get me started on the teachers, wow, what an incredible bunch of humans doing amazing things for our community. With gratitude, Tony Z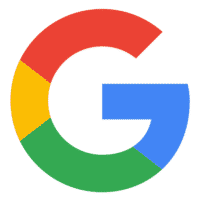 Alex D
It was a great school, it's been about 5 years since I was enrolled there and it was such a great experience, I hope that some of the teachers I knew are still there, hello Darren.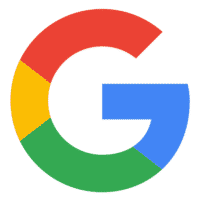 Vicinity
My best school years were here. Never forgetting bestchance.