.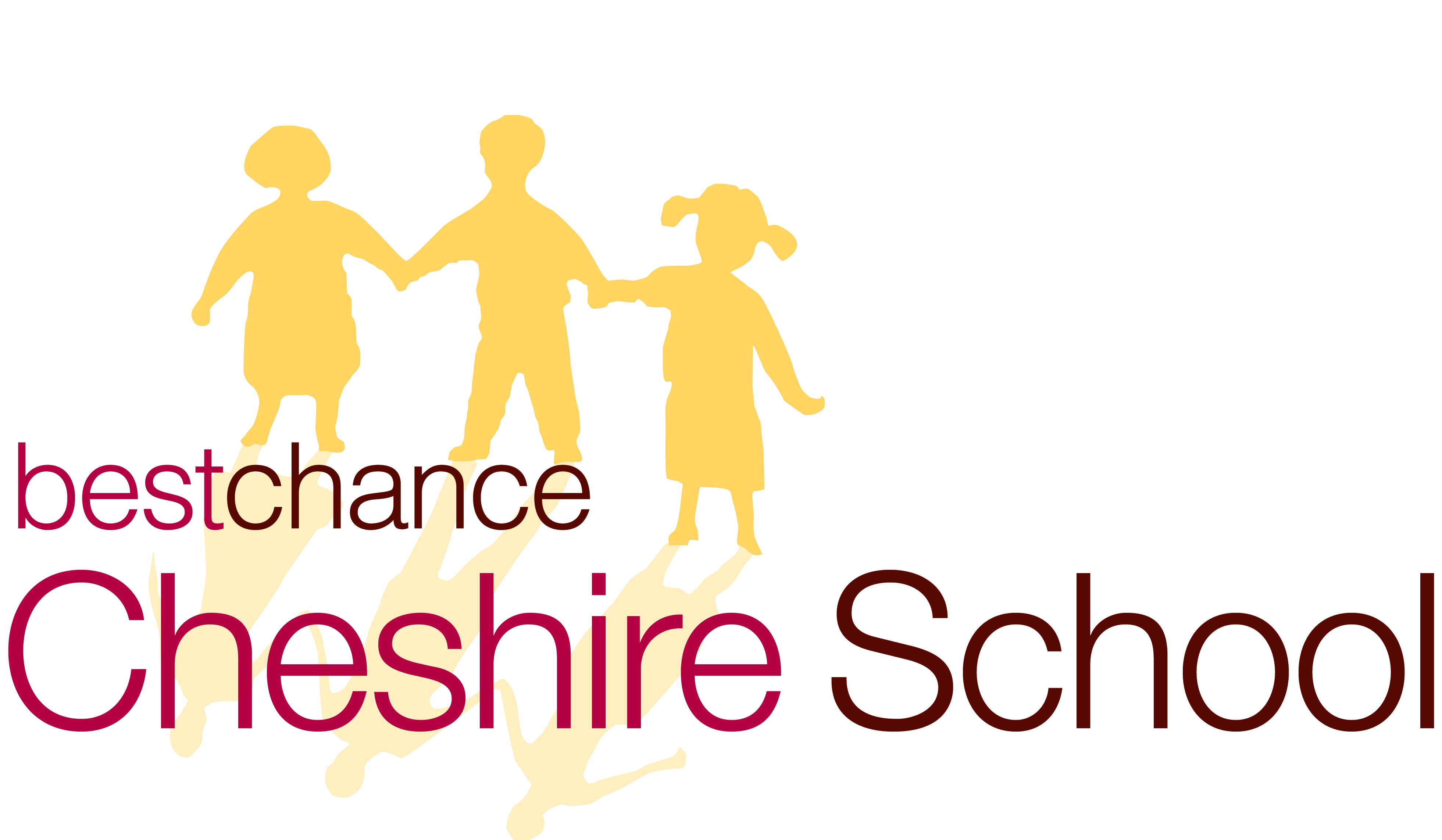 The Cheshire School is a Primary School for children with significant social, emotional and behavioural problems.
The Cheshire School is one of the programs of bestchance Child Family Care, a not-for-profit organisation which has been providing support to children and families since 1895
"I will forever be grateful that the Cheshire program has given Raphael another chance at being the boy he really wants to be and not the one everyone presumed he was."
Helping children to make positive changes
Through a partnership between The Cheshire school and home, students and their families are empowered to make positive changes, which will enable them to successfully return to a mainstream educational setting
Students with social, emotional and behavioural difficulties
Not all students successfully manage the transition to school, some students have difficulty coping in mainstream primary school settings. Many suffer anxieties and challenges that stop them from integrating well, causing these students to misjudge social context and experience significant day to day stress.
Standard school management procedures do not always work, nor resolve the cause of underlying behaviours. Problems can become exacerbated resulting in confusion, a sense of isolation and despair.
The Cheshire School provides a minimum 18 month intervention program (longer if required) to support children from Foundation through to Grade Four, who have demonstrated significant social, emotional and behavioural problems in their mainstream schools. In a supportive and caring environment, Cheshire helps students and families to identify the fundamental causes of a child's issues, and to overcome the disruptive behaviours that may have become part of everyday life.
Classes are limited to a maximum of 11 students with a minimum of one specialist teacher and one specialist teaching assistant per room. Focused learning strategies and comprehensive teaching environments within The Cheshire School accounts for the total maximum enrolment for the school of 22. Our Cheshire staff are highly skilled professionals, with extensive training in both the specialist environment and mainstream schools.
The Cheshire Program develops self-esteem, resilience and coping strategies, as well as facilitating a change in behaviours. This allows students to successfully re-integrate into the mainstream school system, equipped with strategies to cope with the challenges ahead.
The Cheshire school is a registered Specialist School with the Victorian Registration and Qualifications Authority.
All enquiries are welcome and should be directed to The Cheshire School Intake Team on 8562 5167.
The Cheshire School relies on community donations and philanthropy funding to undertake our work. For further information please visit our donation page.
The Cheshire School is a Primary School for children with significant social, emotional and behavioural problems.