Corporate Partnership Opportunities
Whether it is part of your Corporate Social Responsibility initiative, or your way to give back to the community, a partnership with bestchance will align your brand with our vision for stronger families and happier childhoods!
A Corporate Partnership will:
Increase employee engagement
Strengthen your reputation in the market
Improve brand awareness
Demonstrate that your organisation puts values into action!
Brand Alignment Opportunities
Put your corporate values into action...
If the values of your business aligns well with the bestchance vision for stronger communities, healthier families and happier childhoods, then a partnership with us can be mutually beneficial.
We have a number of ways for businesses to engage with us and can create unique partnership arrangements with flexibility.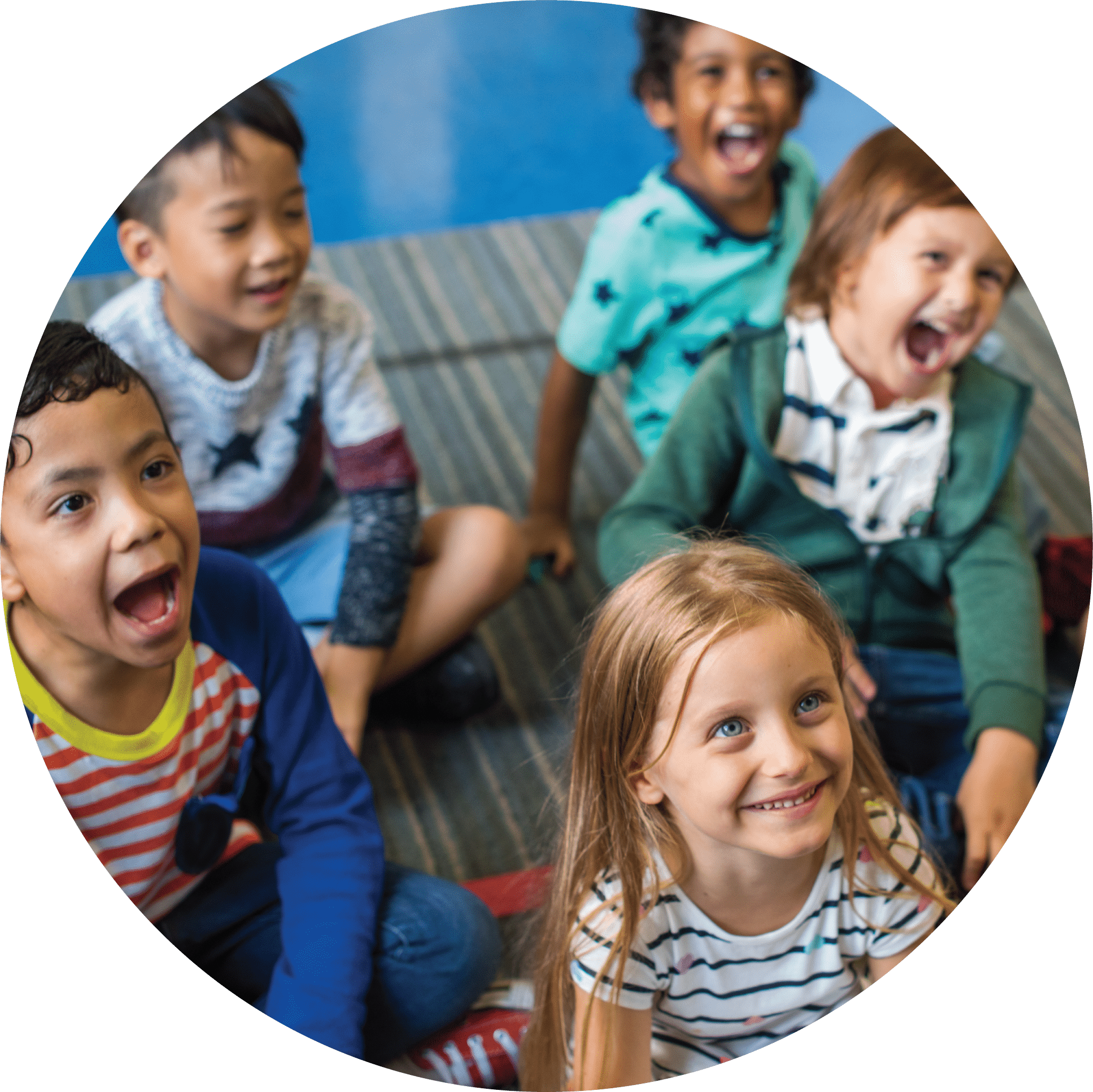 Sponsor a Child's Education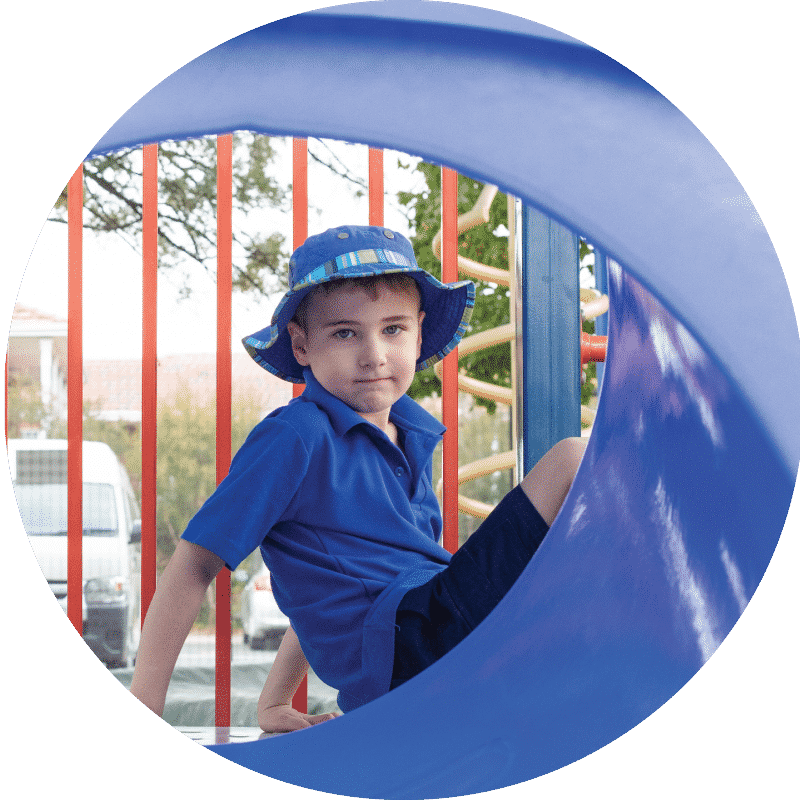 Every child deserves an education, no matter their financial circumstances...
The Cheshire School is an innovative and highly successful interim specialist school dedicated to supporting and working with children from Prep to Year 6 who have social, emotional and behavioural problems and who have been unable to successfully participate in mainstream schooling.
Providing a stepping stone to success, Cheshire educators and psychologists work with children and their families to target the child's social, emotional and behavioural challenges and develop strategies to successfully express their emotions and manage their behaviours.
You can help by sponsoring a child to attend the Cheshire School.
How your organisation can help
The earlier the intervention, the earlier the circuit break to reduce the behavioural and emotional challenges that these vulnerable children face.
Cheshire's social and emotional learning program provides an opportunity for a child who may otherwise fail in a mainstream school environment. 
No child should miss out on a great schooling experience.  
Sadly not all families can afford for their child to access specialised programs like Cheshire School, and one third of our students come from financially vulnerable families.
You and your organisation can help transform a life by funding a child's tuition fees.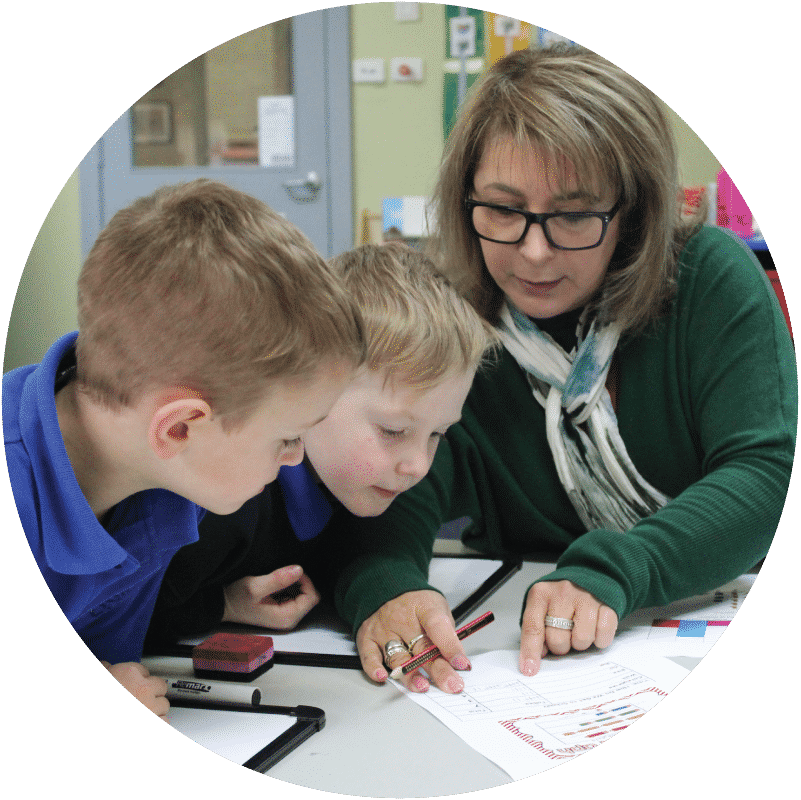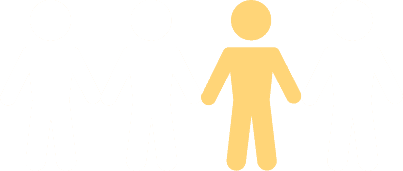 1 in 4
Australian children enter school at risk or vulnerable due to social or emotional challenges.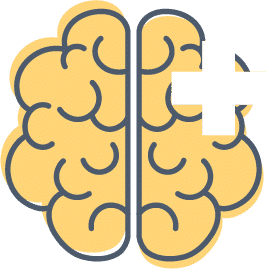 13.6%
of Australian children aged 4 - 11 years meet diagnostic criteria for at least one mental health disorder.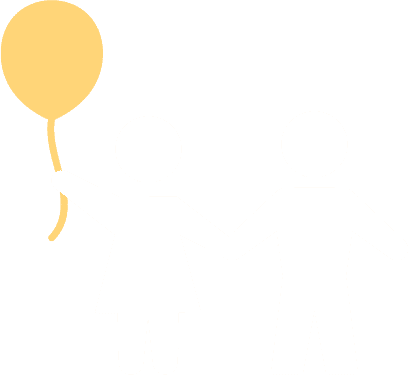 13-19%
of children aged 1.5 - 3 years display clinically significant difficulties with social, emotional or behavioural skills.
Sponsor a Vulnerable Family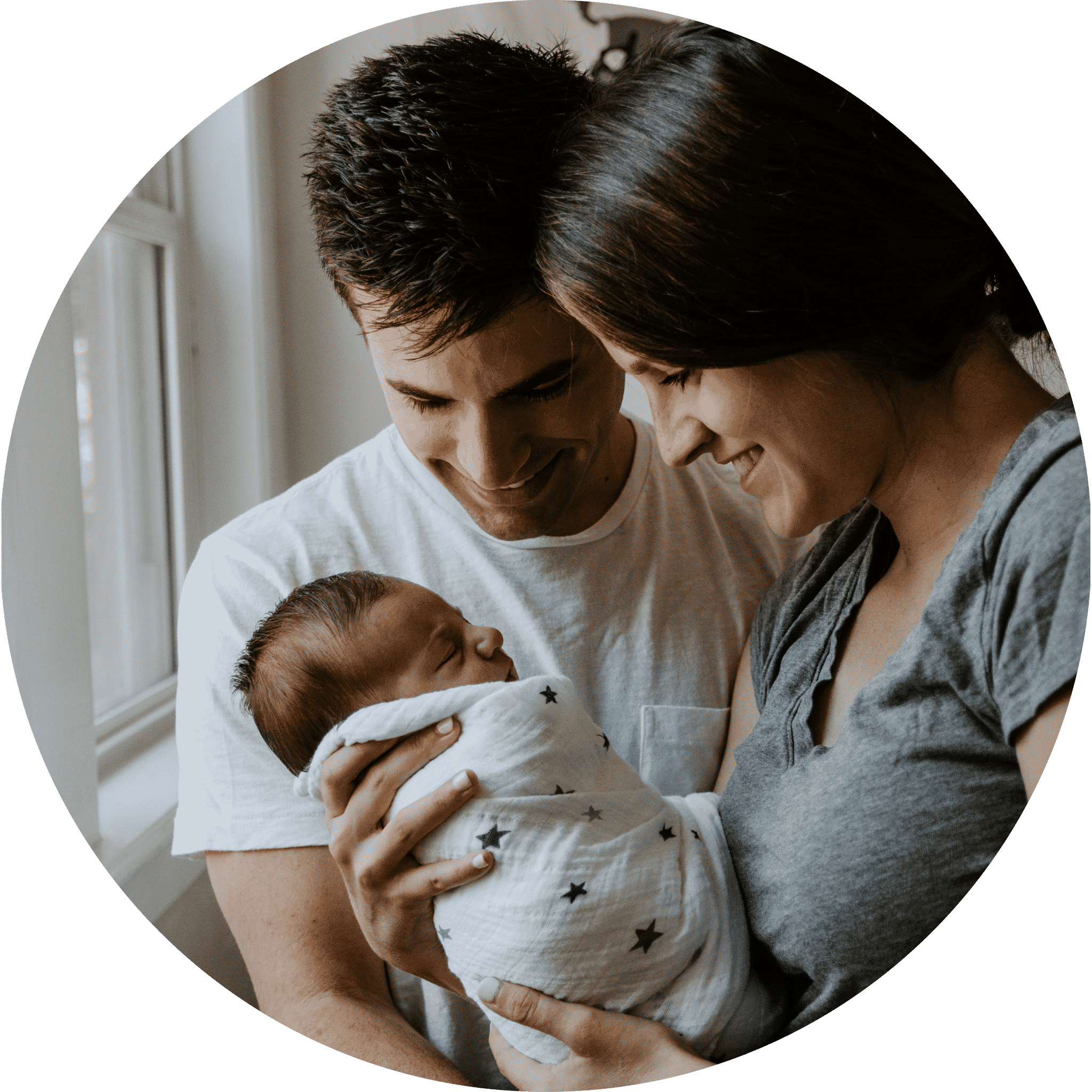 Parents are to children what roots are to trees...
Our In-home Support program provides a safety net for families who are facing challenging circumstances, such as social isolation, single parenthood, anxiety, depression, or the demands of raising children with complex needs.
Families are matched to a compatible, trained volunteer Support Worker, who provides the practical and emotional support needed to manage the demands of parenthood.
It takes a village to raise children but sadly, some families don't have a village.
Our volunteer Support Workers provide 3-4 hours of support per week for a minimum of 6 months to a maximum of 12 months.  
This program not only assists families to adjust to the demands of parenthood, but also benefits the volunteers, who re-engage with the community and find a sense of purpose through their work.
How your organisation can help
Your organisation can help us sustain our In-Home Support program, allowing us to recruit and train 15 new volunteers and reach 60 vulnerable families this year.
Sponsoring a family provides 12 months of In-Home Support, access to parent training programs such as Tuning Into Kids, and any interim financial assistance towards bills and groceries if required.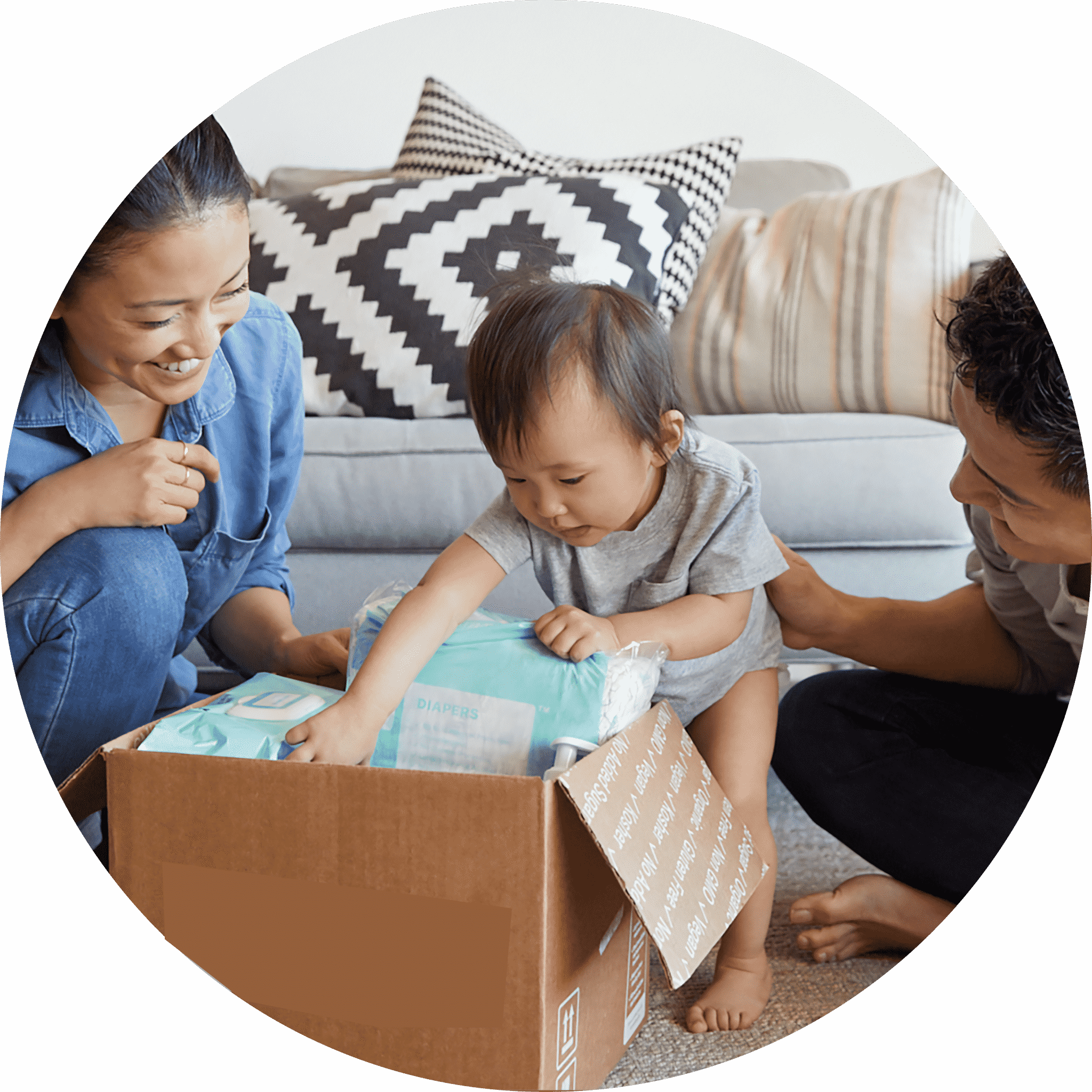 The Parent Empowerment and Efficacy Measure (PEEM) uses a strengths-based approach to measure parent functioning.
Tests within the general population indicate that the average score obtained out of 154/200.
Validation of the general population suggests a score below 130 indicates a low level of parental efficacy and requires intervention.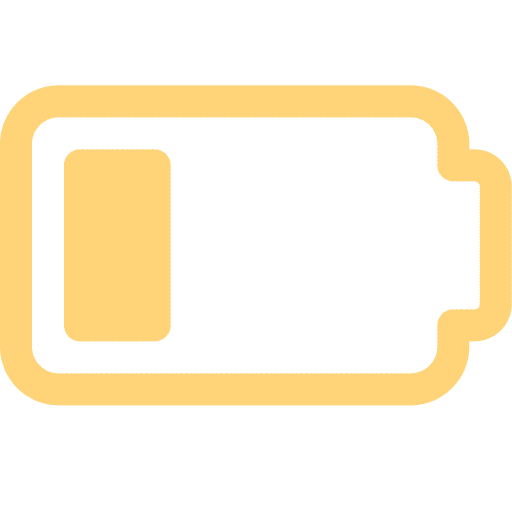 40%
of families begin the program with a below-average PEEM score.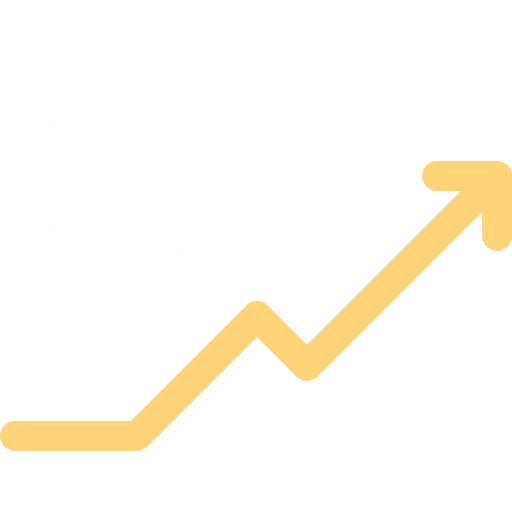 90%
of parents complete the program with a significant increase in their PEEM score.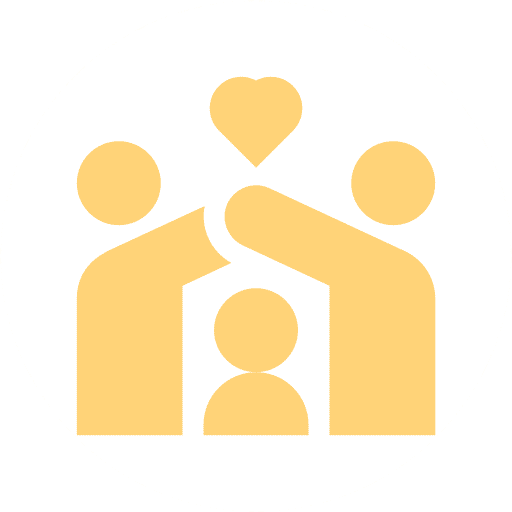 35%
of parents experience an increase in overall parenting efficacy.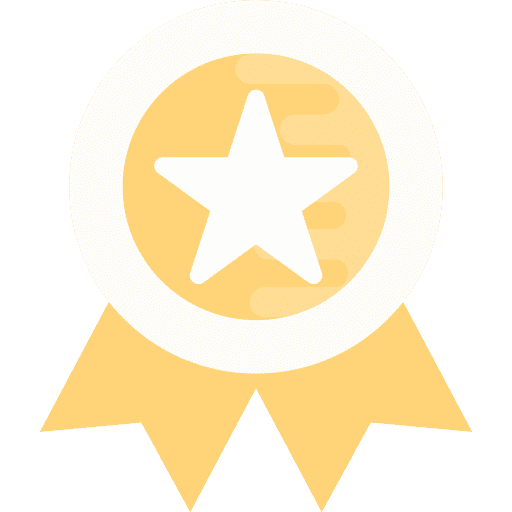 23%
increase in overall parenting confidence.
More information on where your contribution goes
Whether it's a donation of money, goods or time, your contribution is what allows us to provide a number of key support services.