Childcare & Early Learning
The early years are the building blocks for later life.
At bestchance, we recognise that children mature at different rates and each child contributes a unique fund of knowledge, experiences and emotions from which to build on.
We value the importance of holistic learning; providing opportunities for cognitive capabilities but also for social and emotional development.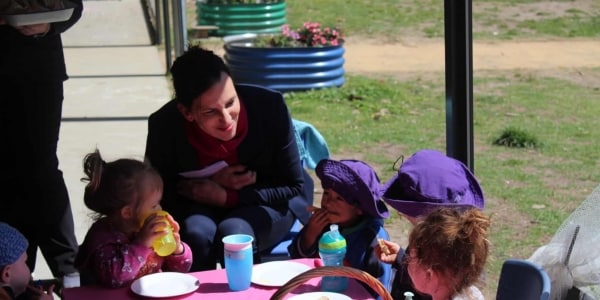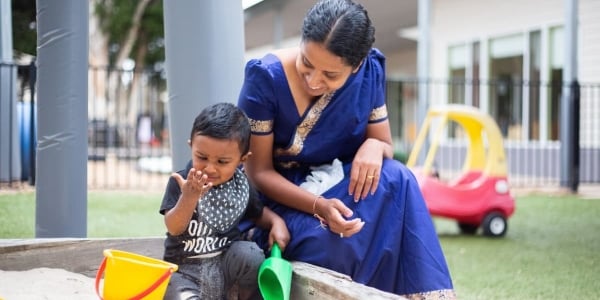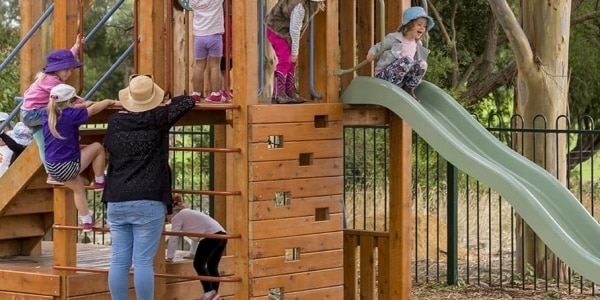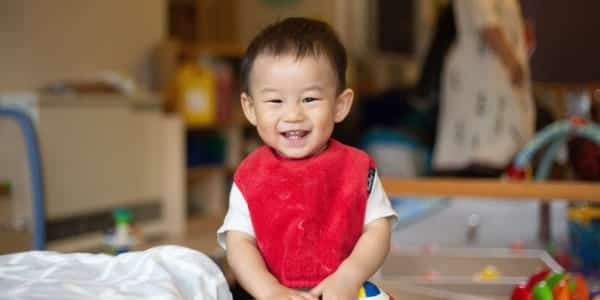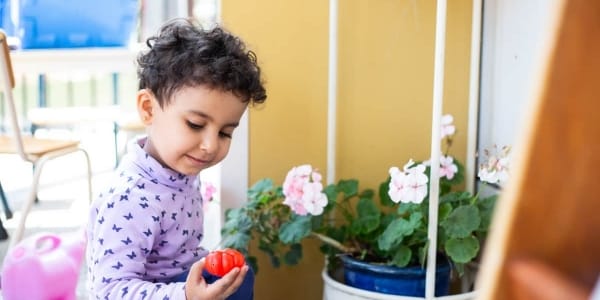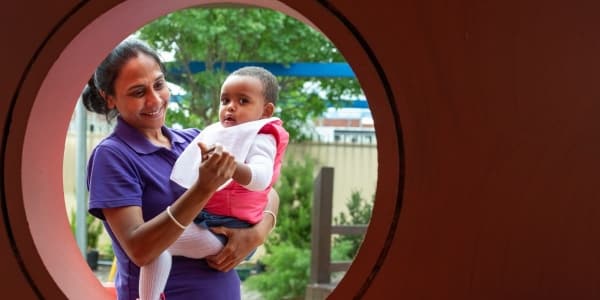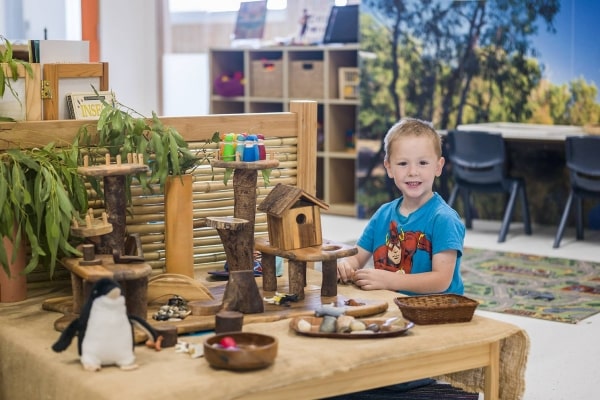 armstrong creek east
Famous for its state-of-the-art facilities, spacious play rooms and onsite Chef, Armstrong Creek offers a modern, integrated approach to care.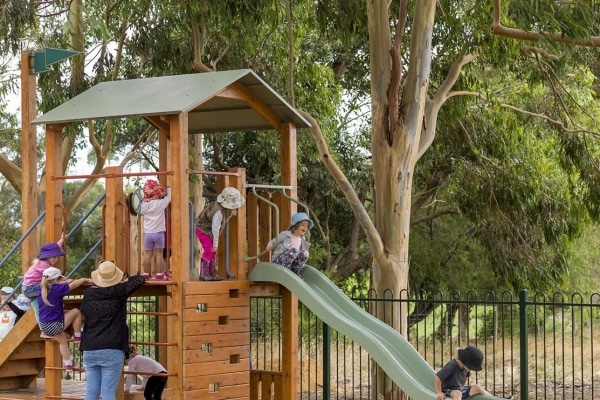 Bass Valley
Where community, health and environment meet in perfect harmony, Bass Valley is known for its love of outdoor education and innovative sleep practices.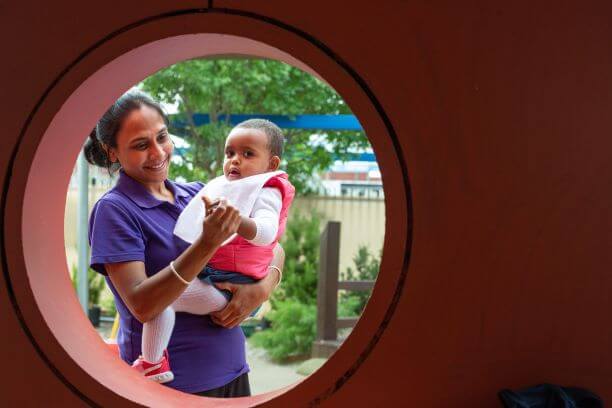 Noble Park
With a play-based approach and a strong emphasis on celebrating the multicultural community, Noble Park is renowned for its quality educational programs .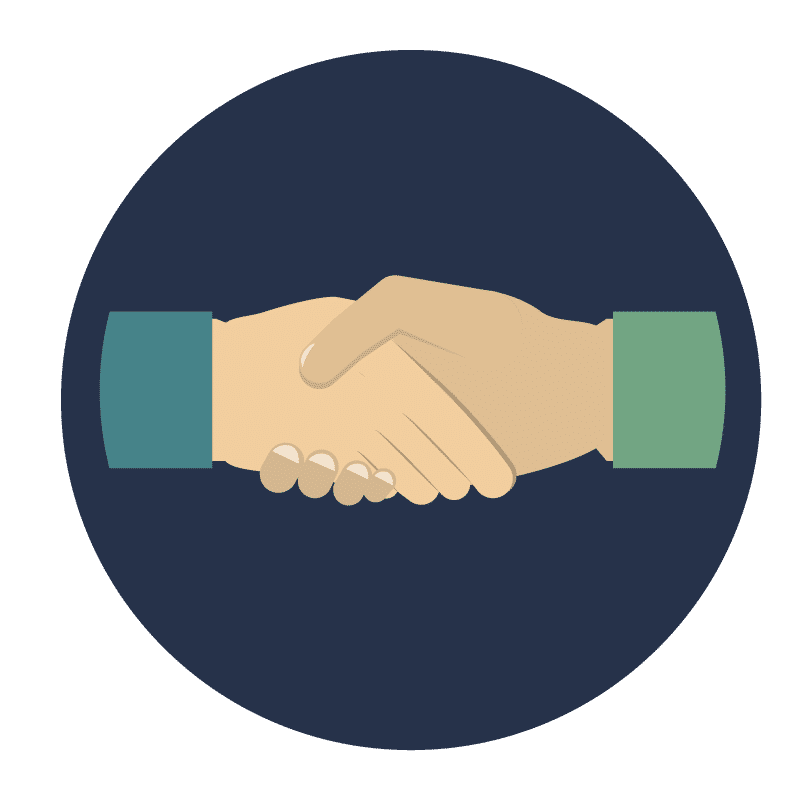 For a child to feel safe, heard and respected, they need a solid foundation from their carers.  This is why the relationship between parent and educator is so integral. We work hard to build trust and collaboration with parents to ensure there is a bedrock of security for their child to flourish.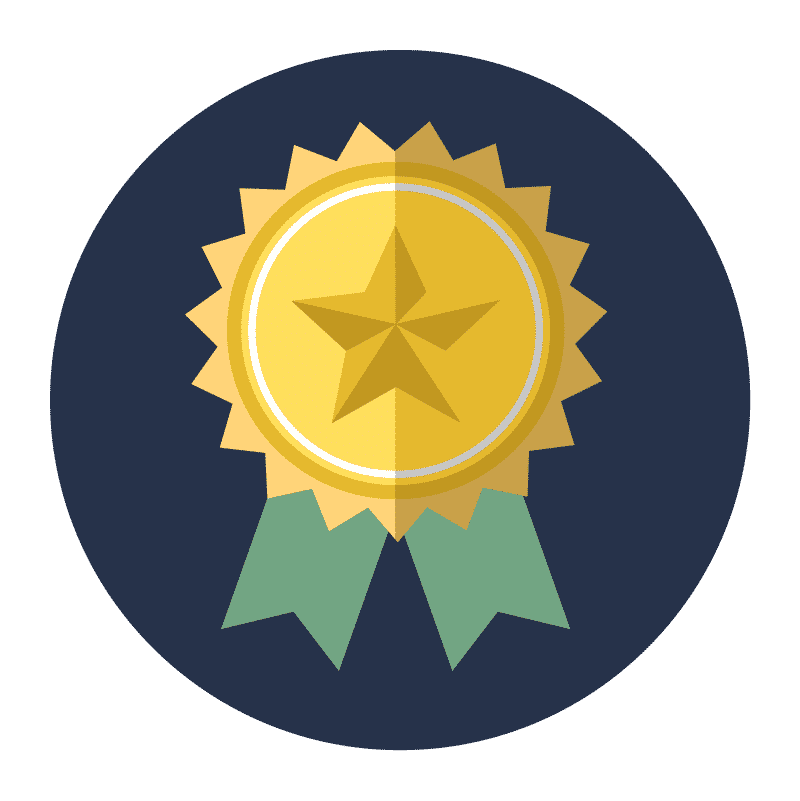 We provide a flexible curriculum that promotes the development of emotional intelligence, resilience and cognitive development.  Our educators are trained to be responsive to each child's developmental needs and interests. Taking a play-based approach, our aim is to inspire a love of learning that will follow children into adulthood.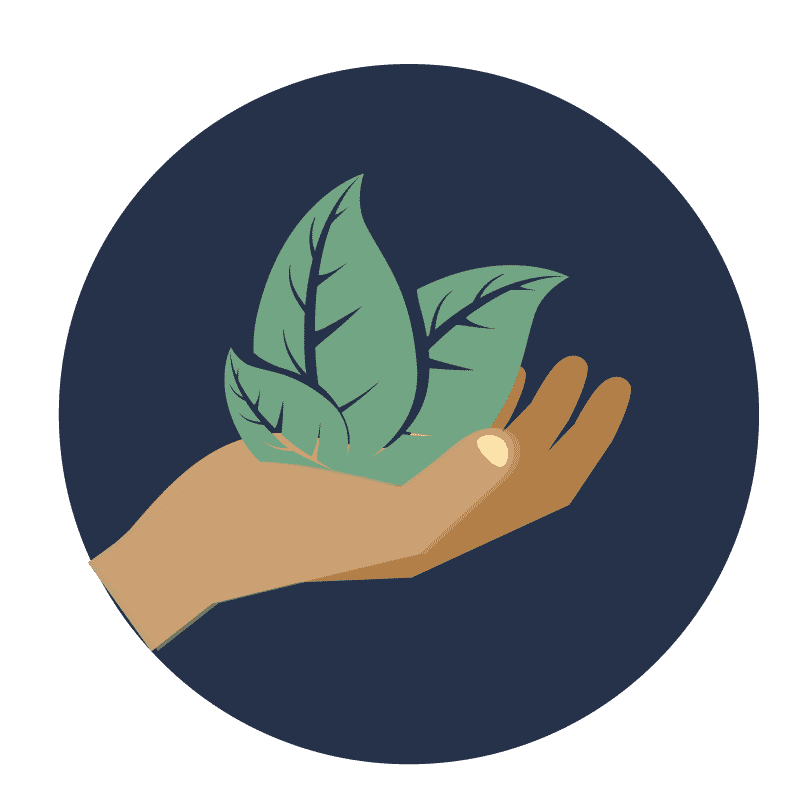 Our environments are designed to offer rich sensory experiences that stimulating curiosity, encourage exploration and promote happiness. 
We provide spacious indoor and outdoor play areas, ensuring our children receive plenty of fresh air and room to move. Our programs include a strong focus on nature, sustainability, conservation and the greater community.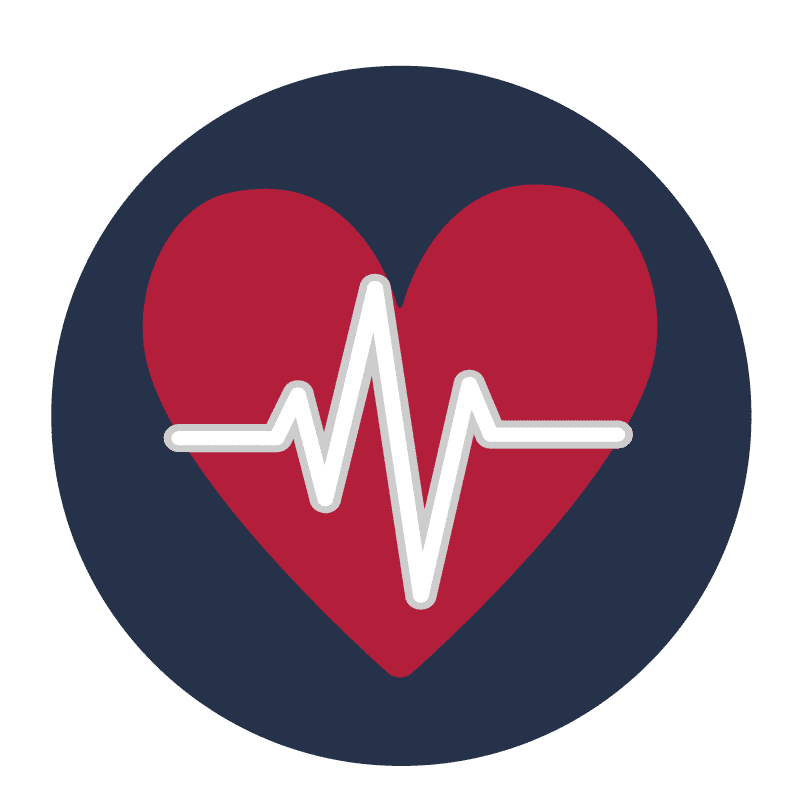 Physical and mental health is a top priority for our centres. Our educators are Sleep Smart trained and undergo continuous professional development to ensure they deliver the industry's most contemporary health and safety practices. Our programs include both energetic play and calming strategies to help children learn self-regulation.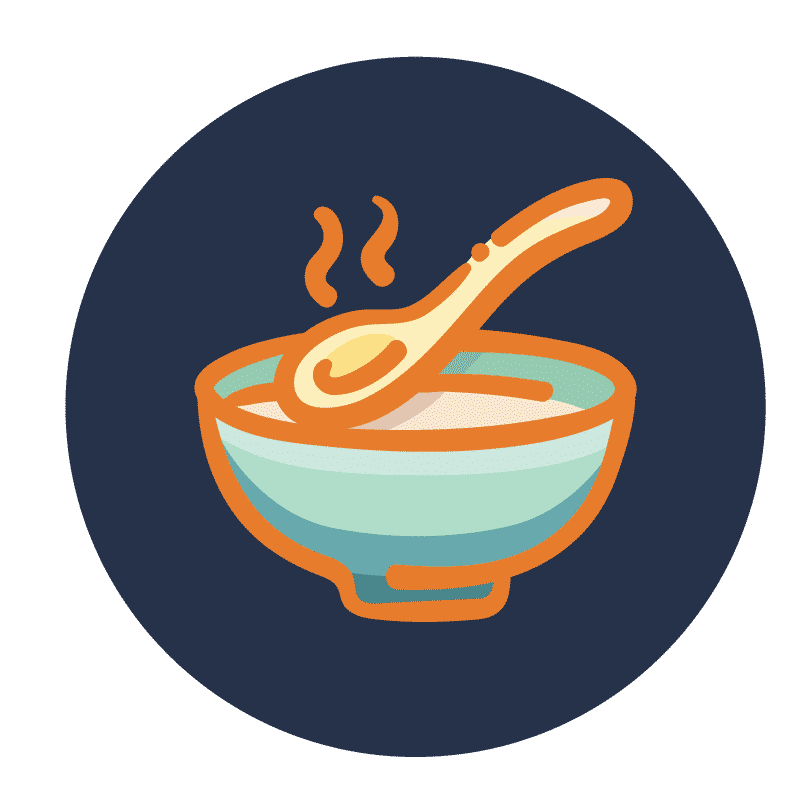 Our programs involve educating children on the importance of nutrition in a fun and interactive way, providing the foundations for a long-term, healthy relationship with food. 
For our centres that provide all food, our menus are constructed with a strong focus on nutrition, and mealtimes are viewed as an opportunity for children to socialise and build their community.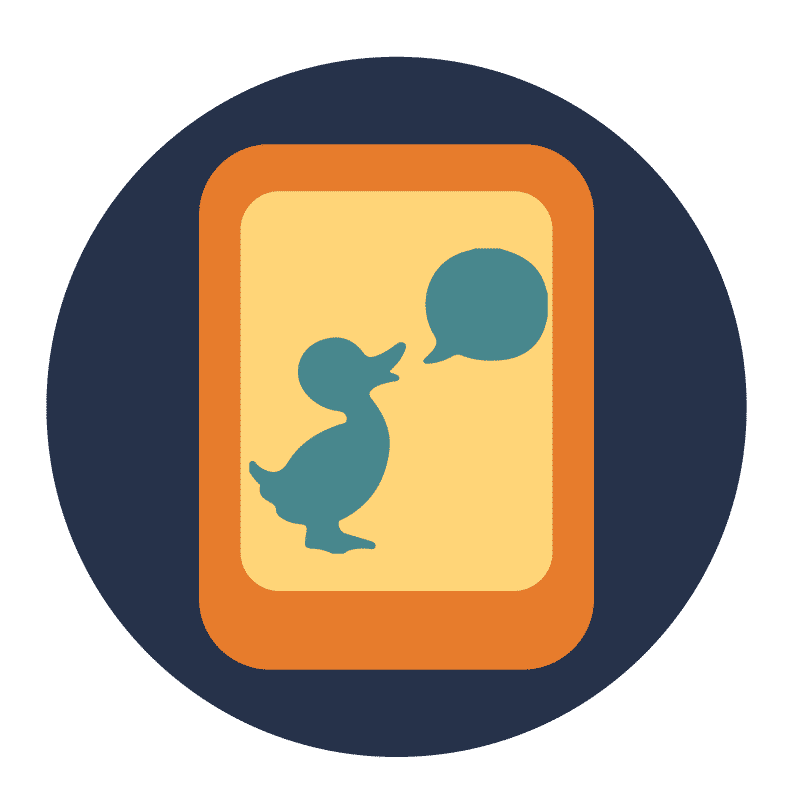 All our centres utilise the Storypark App, which allows parents to stay closely in tune with their child's development and educational journey. Our educators record notes, photos and videos to keep track of developmental milestones and ensure parents never miss an important moment.  Parents can share this content with the whole family and cultivate a record of their child's life to look back on in later years.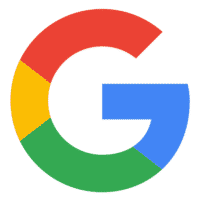 Kerry Musarra
Google Review - Armstrong Creek East
Such a welcoming service from the moment you enter, you get shown around the service with detailed information about each room. WOW the rooms are amazing. Educators were really engaged with the children and the environments are lovely and natural.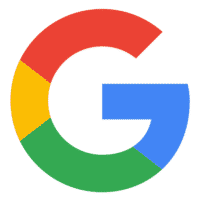 Tatenda Sigauke
Google Review - Armstrong Creek East
The facility is beautiful and well thought out. So much for the children to do and learn from. Love the out areas too. The staff are always helpful and caring. Very happy to leave my 3 year old in their care considering this is first time his been to any day care. Great job guys!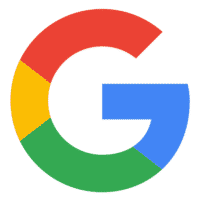 Cass Lillies
Google Review - Bass Valley
The Center manager is beyond helpful, the staff are amazing and my children love it there. What makes it better is the amount of time they spend with the children outside instead of stuffed into a childcare room for majority of the day plus the daily fee is very fair and reasonable. I could not recommended Bass Valley enough to any families looking for a childcare center.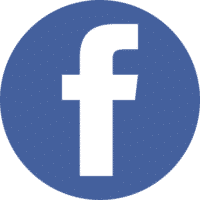 Symone Pageot
Facebook Review
I just have to say that noble park childcare is such a fantastic facility. I really have to praise all the staff on the great job they do. Being a mum you understand how hard it is to look after one child let alone multiple. My daughter from the very first day on orientation was extremely well looked after and is so happy that I struggle to get her to leave most days. The staff always greet me and show that they are happy to see my daughter. I always get compliments on her when I pick her up as well. The meals they provide are such a high standard that I sometimes want to stay for lunch.