What is Speech Pathology?
Speech Pathology helps children with vital communication skills, including language development, speech development, voice concerns, and even non-verbal communication. 
It addresses problems such as speech and language delays or disorders while providing children with a voice and means of communicating.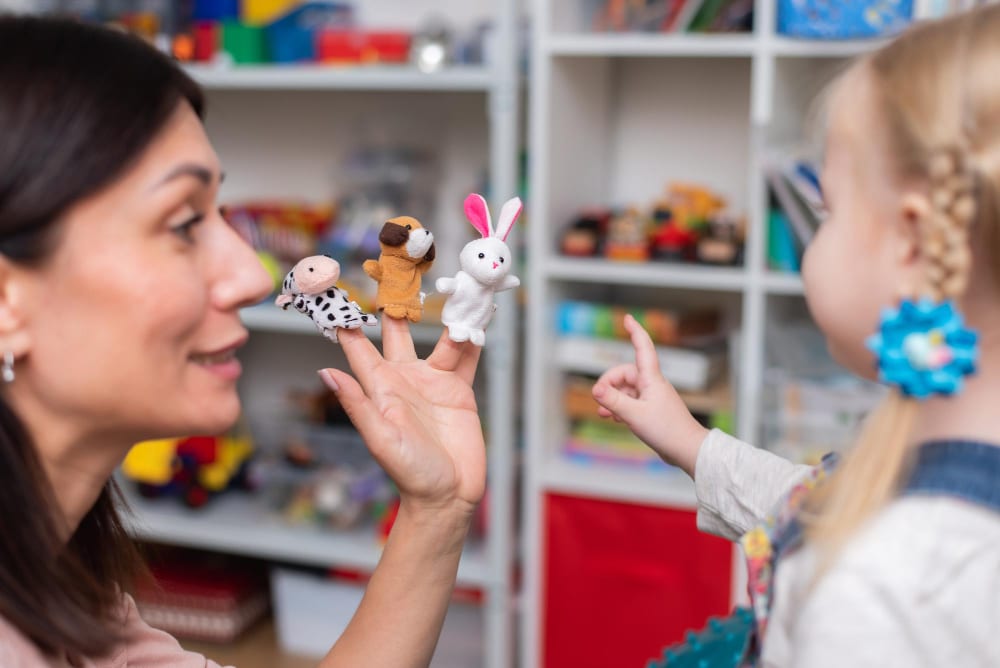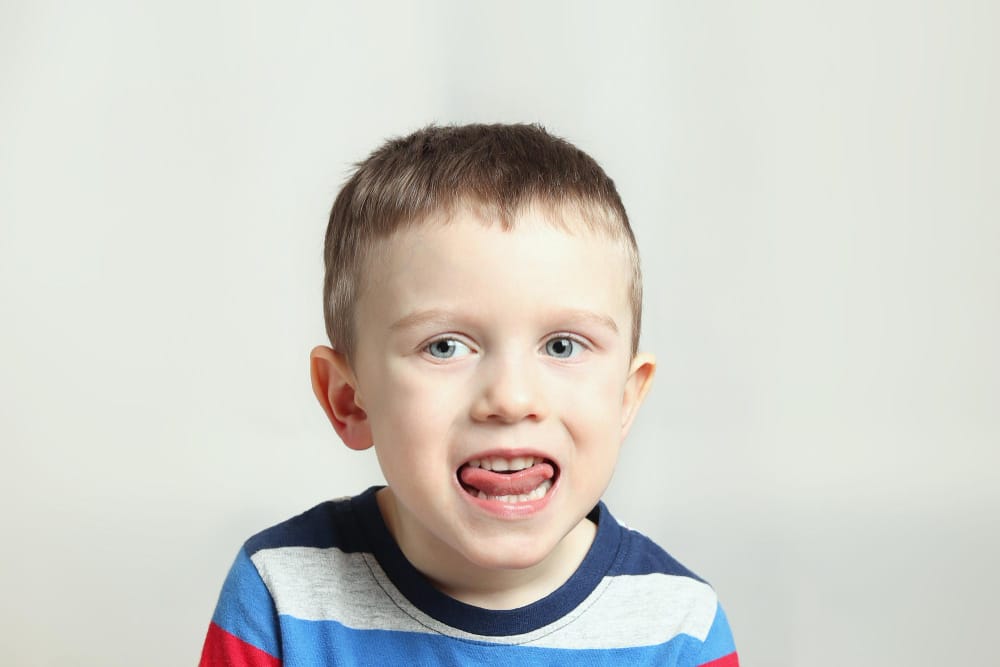 How Speech Pathology can help your child
Speech Pathologists use strategies to address a range of concerns, including:
Language development – vocabulary, grammar and social usage of language
Speech development – pronunciation and articulation difficulties
Voice development – concerns with resonance and stutters
Difficulties with reading and writing skills
A Speech Pathologist will work collaboratively with parents and caregivers to understand the concerns and needs of the child. The Speech Pathologist will then conduct informal and formal assessments to gauge the child's current language and/or speech levels, and will work with parents or caregivers to set goals for the therapy.
What does it look like in practice?
Sessions can be conducted in clinic, at home, in the child's educational setting or even familiar places like a local park. Speech Pathologists work with a child's interests to engage with them meaningfully through play. Toys, art supplies and visual aides are used to help facilitate the building of language skills.
For school-aged children with greater attention, sessions sometimes include sitting at a desk and using a whiteboard to explicitly teach.
No matter the age of the child, the strategies used are easily modelled and supported by parents and caregivers, creating more opportunities for targeted skills to be strengthened through regular practice.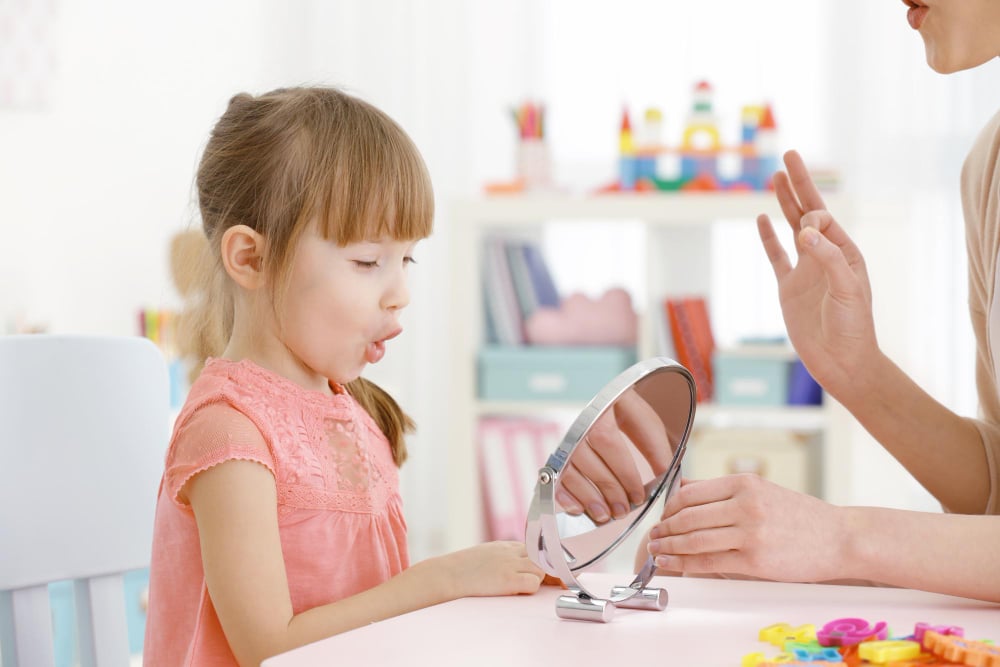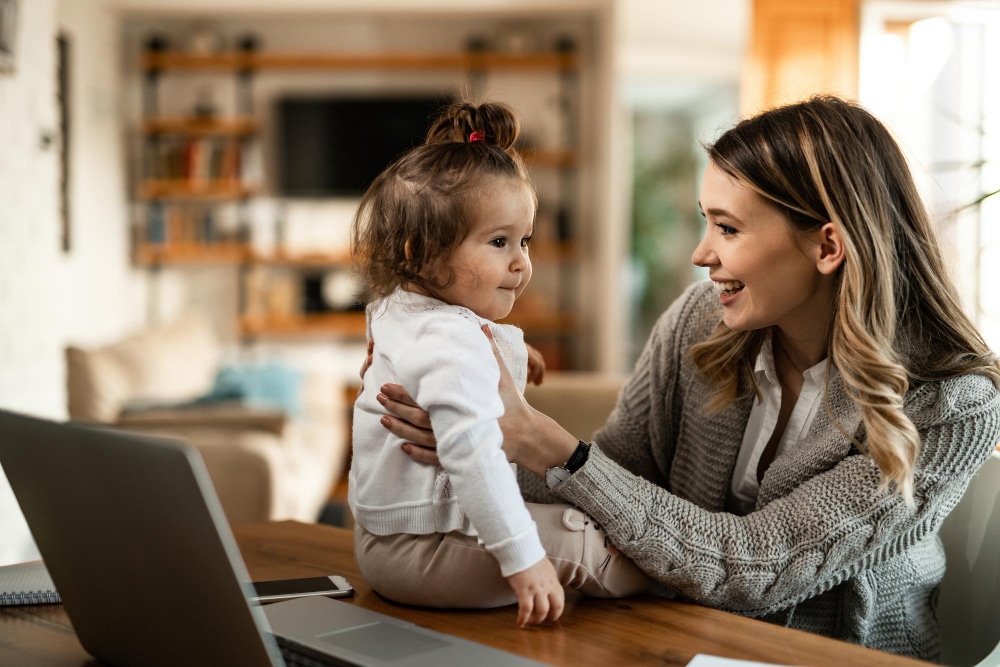 How can parents assist in therapy at home?
Building a skill takes time and practice, so while the strategies to promote and strengthen a skill are implemented during therapy, the standard therapy session is only 45 minutes long! 
Parents and caregivers are encouraged to be hands on and participate during sessions so that they are confident to recreate the exercises and strategies in the home. Handouts and visual aides are provided to help parents and caregivers support their child.
Interested in another form of therapy?