Executive Management Team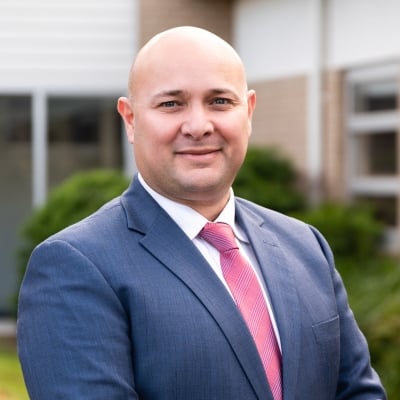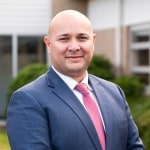 Chris Chronis
Chief Executive Officer
Chris joined bestchance in 2019. A senior finance executive with a strong track record of success in delivering business outcomes, Chris brings a wealth of knowledge to bestchance. Chris has functional expertise, developed within a broad range of industries. He brings a strategic focus and  proven executive leadership, supported by a keen eye for detail.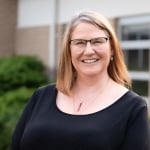 Robbi Donaldson
General Manager Governance & Training
Robbi has had over 25 years experience in training across both TAFE and the private sector. This includes management of RTO Scope of Registration, Skills First funding contracts and Learn Local funding contracts. Robbi has also over 25 years experience in quality assurance and is a qualified lead assessor. She has a Graduate Certificate in Business (Quality Management), Diploma of Vocational Education and Training and Diploma of Training and Assessing.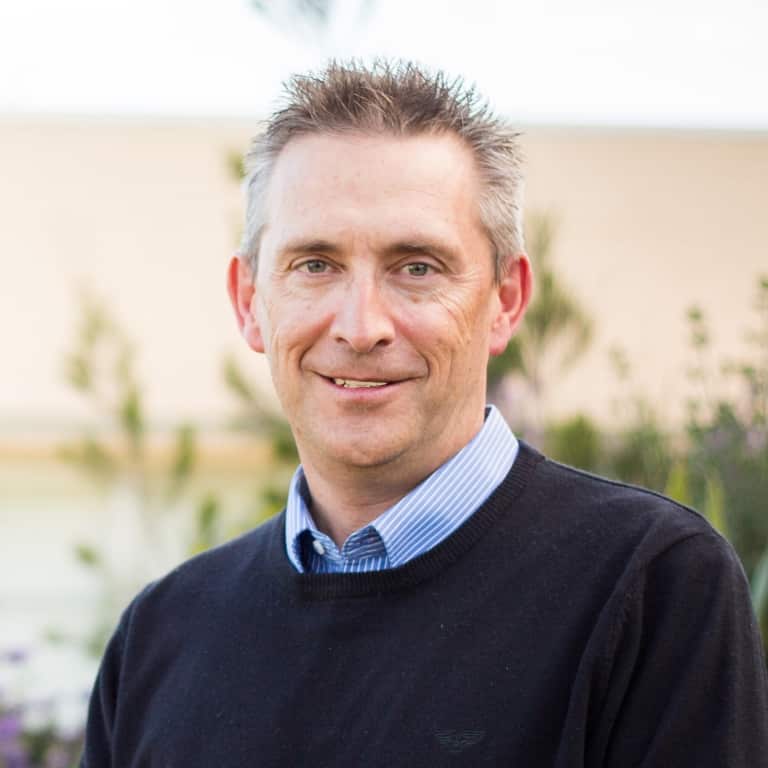 Mark Gibbens
General Manager Client Engagement
Commencing his work with bestchance in September 2014, Mark has over 13 years experience in Early Years roles, with particular focus on recruitment, staffing, marketing and multi-site management. Mark has held various senior management positions during his career. Prior to this, Mark had many years experience in various management roles in the hospitality and technology industries.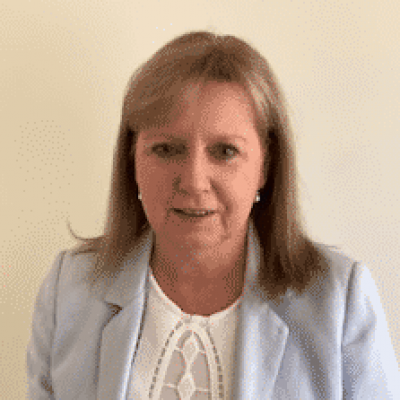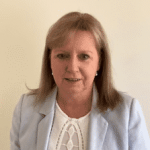 Joy Nunn
General Manager Early Years Service
Joy's experience spans the not-for-profit, private and public sectors. She has held executive roles delivering a range of community services, predominantly with a child and family focus. She has worked in complex and multidisciplinary environments, including TRY Australia, Lentara UnitingCare and Hume City Council. Joy has lead constructive organisational change and transformation projects in challenging environments to deliver improved outcomes to stakeholders.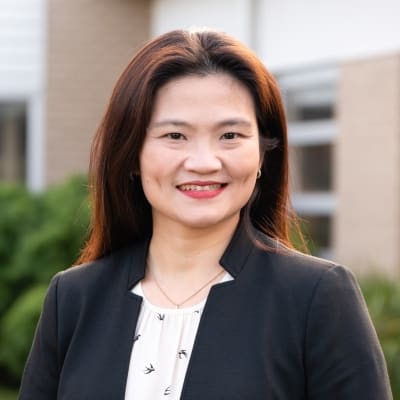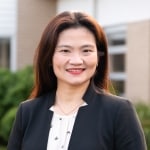 Ally Long
General Manager finance
Ally is an experienced finance executive with in-depth knowledge in financial reporting, business process improvement and governance. Prior to Bestchance, she was the Audit Director with Deloitte Touche Tohmatsu, one of the Big 4 chartered accounting firms. In her previous role, she worked with not-for-profit organisations such as The Red Cross, Vision Australia and Yooralla.  Ally has vast experience in statutory reporting, risk management and business improvement processes.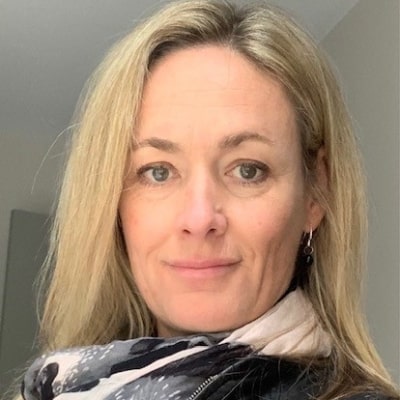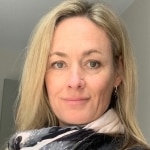 Nicci Godsman
General Manager Children & Family Services
Nicci's professional career has been based primarily in Western Australia, having moved from Victoria in her early twenties. Nicci has worked across Government and non-Government roles in both the Vocational Education and Training and Education (K-12) sector as a senior leader. She has significant experience and success working with schools and communities, with children and youth who face behavioural, social and emotional challenges and have additional needs. A transformational leader and change agent, Nicci promotes a positive workplace culture encouraging innovation, excellence, authenticity and team work.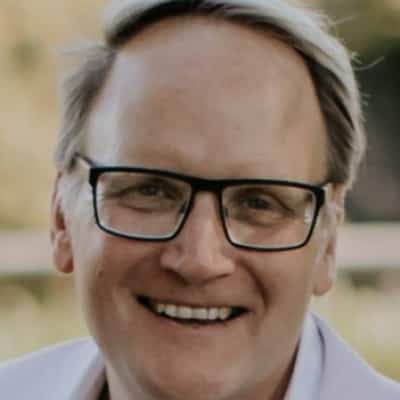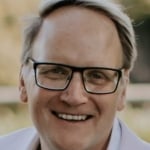 John Gow-Hills
General Manger People and Culture
John leads the People and Culture team focused on ensuring bestchance is a great place to work.
Having spent all his professional working life in "HR", John is familiar with best practices in people management, wellbeing, health and safety, and maintaining a positive workplace culture. Previously, John led the People and Culture teams at Vision Australia, Central Gippsland Health Service and the Centre for Adult Education (CAE).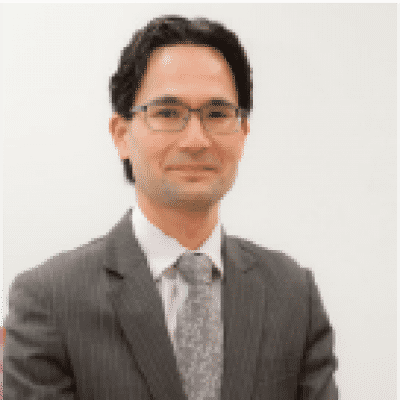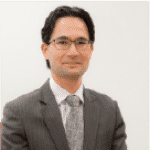 Saul joined bestchance as Chairman in November 2014. Saul is the Managing Director of Omnico Corporation, a developer and manager of the Omnico Business Centre in Monash and a number of other properties within the City of Monash. Saul holds a Law/Commerce Degree from Monash University and a Masters of Business Administration. He is well respected within the business community and is also a member of the Monash Economic Development Forum.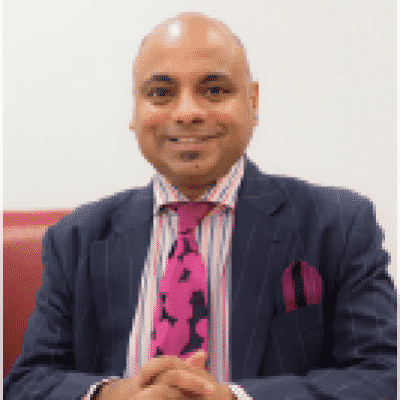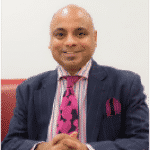 Vic joined the Board of Governance in September 2011 due to his interest in marketing and communications. He was appointed as the Chair of the Quality and Risk Committee in November 2012. Vic is a legal practitioner for 12 years and maintains an exclusive practice in family law.  He worked as an advisor and project coordinator to a State Member of Parliament (1996-2002).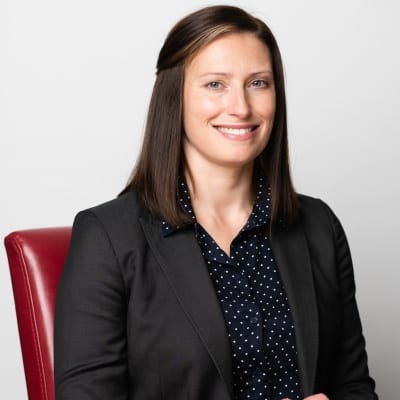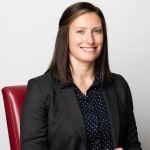 Rebecca Gagliardi
Treasurer/BOARD MEMBER
Rebecca joined the Board in April 2019. She is a client director at Pitcher Partners. She provides the full range of business and tax advisory and assistance to businesses of all sizes – from large private companies through to family owned enterprises and the individuals behind those businesses. She has experience in a variety of technical and commercial issues affecting clients on a day-to-day basis and advises clients on the more strategic issues relating to their business such as structuring and growth.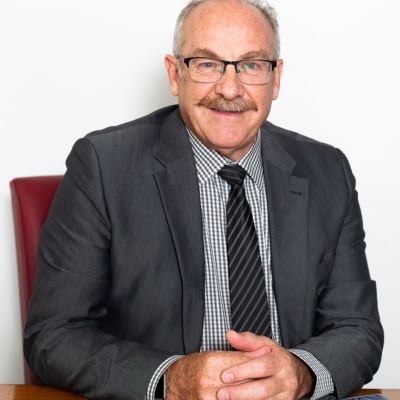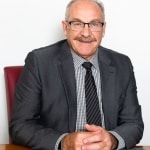 Michael Holmes
Secretary/ BOARD MEMBER
Michael joined the Board mid-2018, after years of supporting bestchance programs. He holds a Bachelor of Commerce in Applied Economics and Marketing from Deakin University and is an experienced executive coach, with over 30 years of experience in the field. Michael's work has seen him travel across the globe as a consultant, supporting in growth businesses and the development of high potential leadership.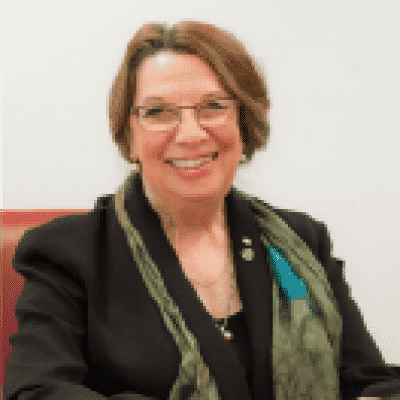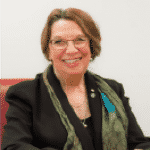 Glenys Grant O.A.M.
BOARD MEMBER
Glenys has been associated with bestchance and other community organisations for over forty years. During this time, she has contributed greatly to the lives of many children as a foster mother – a commitment she continues today. Glenys has been involved in many educational and research scientific activities both in Australia and overseas and in 2006 was awarded the Order of Australia medal for her exemplary services to medicine and the community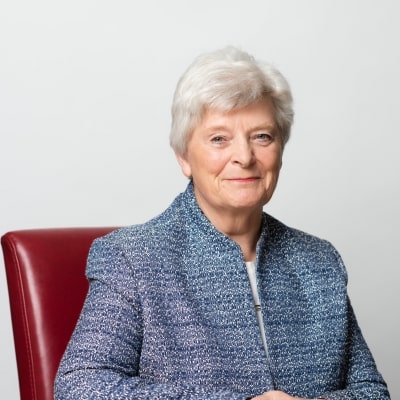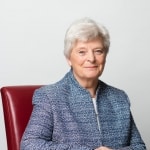 Jane joined the Board in April 2019. Retiring after 25 years management experience in insurance, emergency services and the disability sector, Jane continues to draw on that experience in board and mentoring roles. Jane's experience as a non-executive director includes the Country Fire Authority; the DAISY Consortium, The Ardoch Youth Foundation; and Yarra Community Housing, becoming Unison Housing, where Jane was Chair of the Board for five years.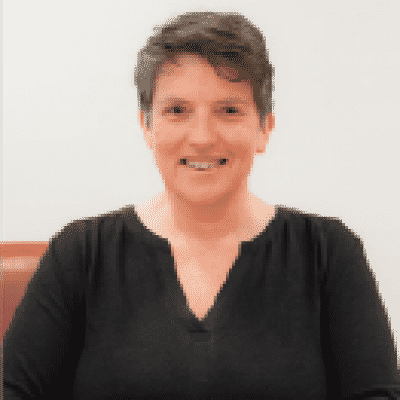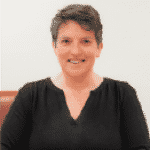 Rachael Scott
BOARD MEMBER
Rachael joined the Board of Governance in November 2013 and has a keen interest in supporting the mental health of women and families. She is currently the Program Manager at cohealth, one of the largest community health organisations in Australia, servicing a broad area of high-growth communities across Melbourne's northern, western and inner suburbs. Rachel completed a Bachelor of Psychology at Victoria University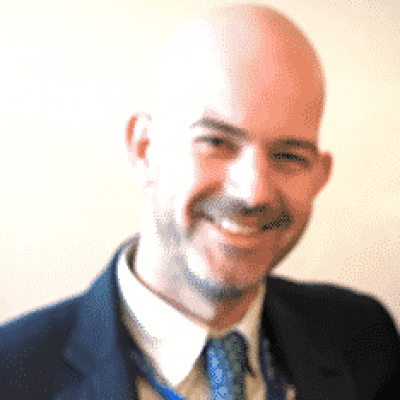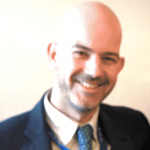 Michael Aceri
BOARD MEMBER
Joining the Board in 2021 Michael is passionate about education and what it brings to our communities.  With over 15 years' experience in independent sector education and currently working as COO at Brighton Grammar School Michael brings an educational background with the relevant skills and experience to compliment the Board. Dealing with the matters that are critical in the running of an educational institution and using the qualifications as a CPA / MBA Michael is well placed to assist bestchance.
Acknowledgements
bestchance would like to acknowledge the support and contributions of former board members Geoff Milbourne (2007 – 2018), Des Dodds (1998 – 2013), Gary Edwards (1981 – 2013), Derek Cheah (2009 – 2015), Arden Joseph (1996 – 2013) and Denis Liubinas (2003 – 2015). The organisation thanks them for their years of hard work and commitment to changing the lives of bestchance children and families.