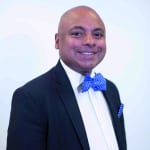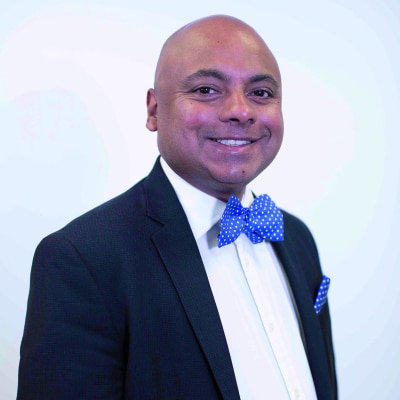 Vigneswara (Vic) joined the Board in 2012 and was recruited for his expertise in legal and regulatory affairs, government relations and marketing and communications. Vic was the inaugural Chair of the Quality and Risk Committee and Chaired the Governance Committee for a number of years. He was appointed Deputy Chair in October 2015 and held this role until November 2022 when he commenced as Chair of the Board.  Vic is a solicitor having practiced law for over 22 years and operates his own boutique family law firm.  He worked as an advisor and project coordinator to a State Member of Parliament from 1996 to 2002. Vic maintains a keen community involvement and has been awarded a Centenary of Federation Medal for his contribution in youth affairs.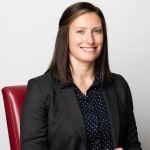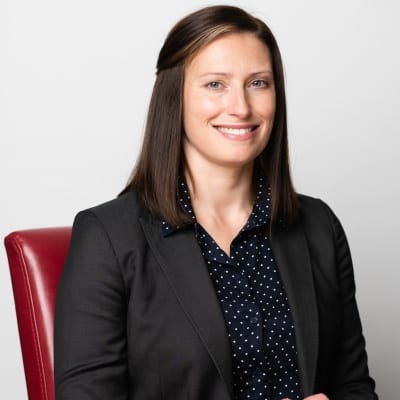 Rebecca Gagliardi
Deputy Chair
Rebecca joined the Board in May 2019 and held the position of Board Treasurer from April 2020 to November 2022.  Rebecca commenced as Deputy Chair of the Board in November 2022 and is currently Chair of the Finance and Audit Committee.  Rebecca is a client director at Pitcher Partners where she provides the full range of business and tax advise and assistance to businesses of all sizes, from large private companies through to family owned enterprises. She has experience with a variety of technical and commercial issues affecting clients on a day-to-day basis and advises clients on the more strategic issues relating to their business such as structuring and growth.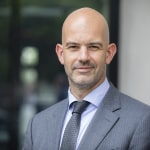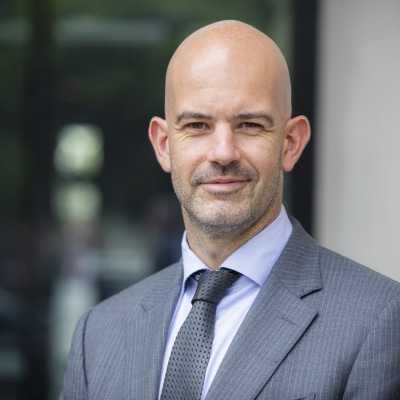 Michael joined the Board in April 2021 and is passionate about education and what it brings to our communities.  Michael commenced as Board Treasurer in November 2022. With over 15 years of experience in independent sector education and currently the Chief Operating Officer at Brighton Grammar School, Michael brings a wealth of experience and expertise to the running of an educational institution.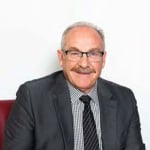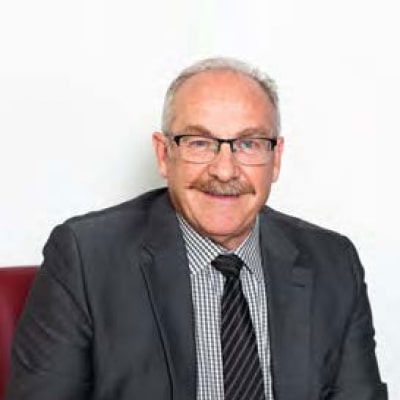 Michael joined the Board in
June 2018 after years of
supporting bestchance
programs. Michael
commenced as Board
Secretary in November
2019 and is currently Chair
of the Governance and Risk
Committee. He holds a Bachelor of
Commerce in Applied
Economics and Marketing
from Deakin University
and is an experienced executive
coach. Michael's work has
seen him travel across the
globe as a consultant,
supporting growth
businesses and the
development of high
potential leadership.