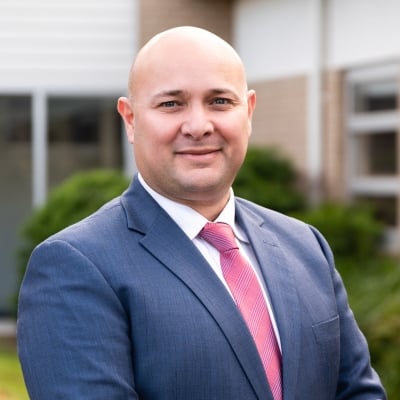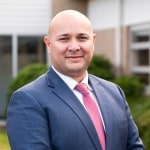 Chris Chronis
Chief Executive Officer
Chris joined bestchance in 2019. A senior finance executive with a strong track record of success in delivering business outcomes, Chris brings a wealth of knowledge to bestchance. Chris has functional expertise, developed within a broad range of industries. He brings a strategic focus and  proven executive leadership, supported by a keen eye for detail.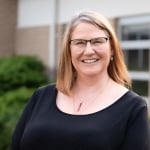 Robbi Donaldson
General Manager Governance & Training
Robbi has had over 25 years experience in training across both TAFE and the private sector. This includes management of RTO Scope of Registration, Skills First funding contracts and Learn Local funding contracts. Robbi has also over 25 years experience in quality assurance and is a qualified lead assessor. She has a Graduate Certificate in Business (Quality Management), Diploma of Vocational Education and Training and Diploma of Training and Assessing.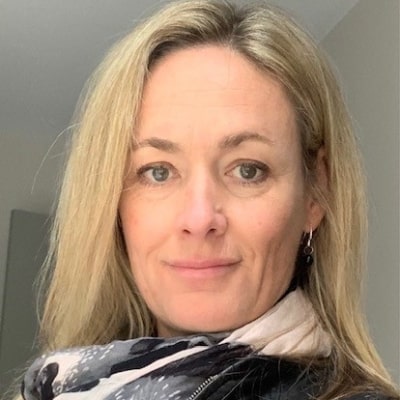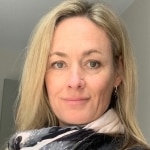 Nicci Godsman
General Manager Children & Family Services
Nicci's professional career has been based primarily in Western Australia, having moved from Victoria in her early twenties. Nicci has worked across Government and non-Government roles in both the Vocational Education and Training and Education (K-12) sector as a senior leader. She has significant experience and success working with schools and communities, with children and youth who face behavioural, social and emotional challenges and have additional needs. A transformational leader and change agent, Nicci promotes a positive workplace culture encouraging innovation, excellence, authenticity and team work.