Play Therapy uses the act of playing to help children express and explore feelings, thoughts and behaviours.
When children play, they are making sense of the world around them, and a trained Play Therapist can observe this to gain insight into a child's problems or concerns. Therapists then use the act of playing to encourage the child to explore emotions, communicate their feelings, understand and regulate, or deal with unresolved trauma.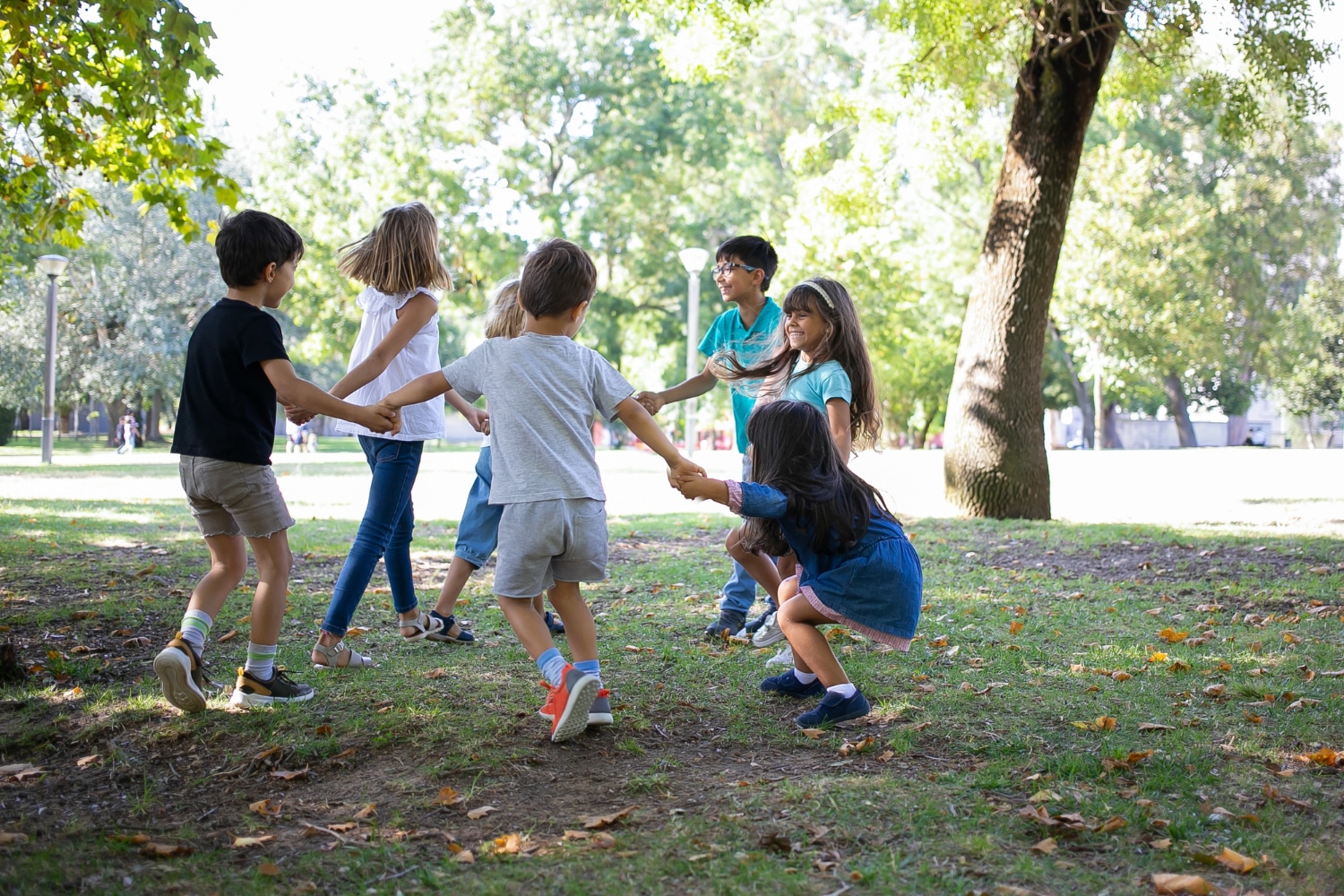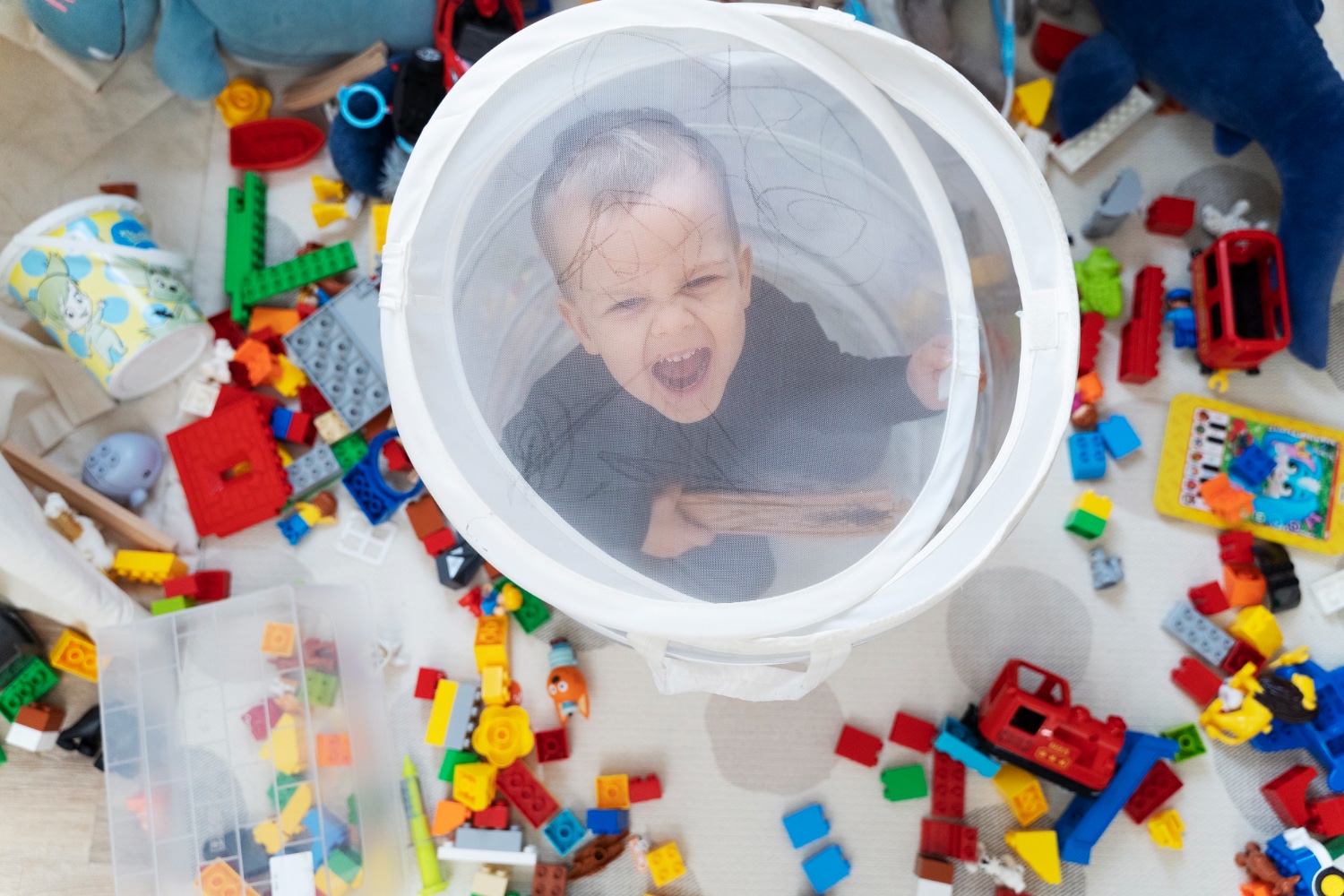 How Play Therapy can help your child
Play Therapy can address a range of problems including:
Anxiety
Externalising behaviours (withdrawing)
Internalising behaviours (aggression)
Grief and trauma
Self-esteem
Friendship issues
Low play skills
What does it look like in practice?
Play Therapy requires the formation of a non-judgmental, accepting relationship between child and therapist.  
Through a trusted therapeutic relationship, the play therapist enables the child to express their feelings, emotions and behaviours.
Play Therapy can either be non-directive or prescriptive. In non-directive play therapy, the child chooses the activity and the therapist tracks and reflects emotions within the play.
Prescriptive play therapy involves the therapist using their judgement as to when they need to be more directive within the play.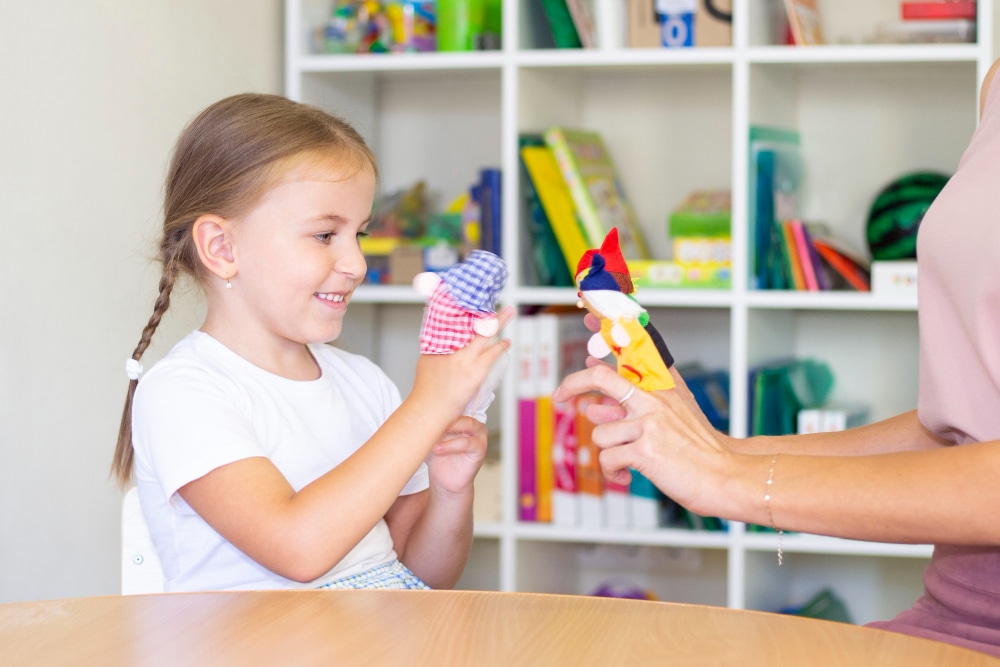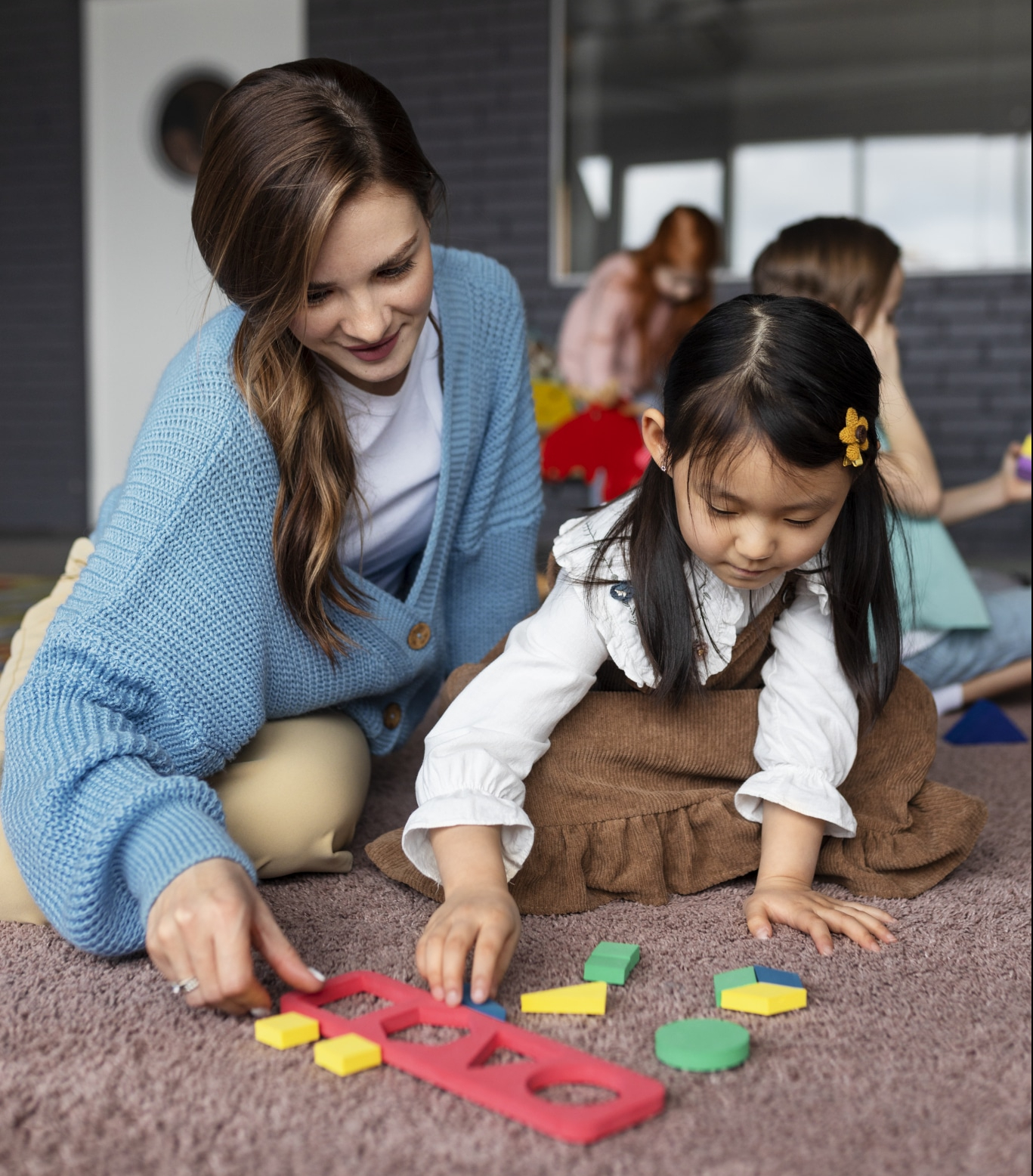 How can parents assist in therapy at home?
Parents can assist greatly by continuing therapy in the home by providing age appropriate toys for their children that require imagination.  Some examples include Lego, a doll's house, train sets, play kitchens, play doctors sets, and items like playdough and craft materials.
Parents can also spend uninterrupted play time with their child where they allow the child to take the lead and focus on the child fully without distraction.
Even a short amount of time such as half an hour a week of this 'special play time' has been shown to be effective in building the attachment between child and parent and has been found to decrease problem behaviours.
Interested in another form of therapy?