Our vision could be one that aligns well with your funding philosophy...
If you are part of a Trust, Foundation, Family Trust or Private Ancillary Fund,  bestchance is seeking ways in which we can provide for some of our community programs that don't attract regular funding, such as our Family Support Services, Cheshire School and the SEED Program.
You might be able to help us support disadvantaged, isolated or struggling families and help vulnerable children re-engage with their education.
If you share our vision for building stronger families and happier childhoods through education, inclusion and care, we would be grateful for the opportunity to explore ways we can connect.
Please get in touch by contacting:
Sheradon Carroll,
Philanthropy Manager
T: 1300 224 644 
E: scarroll@bestchance.org.au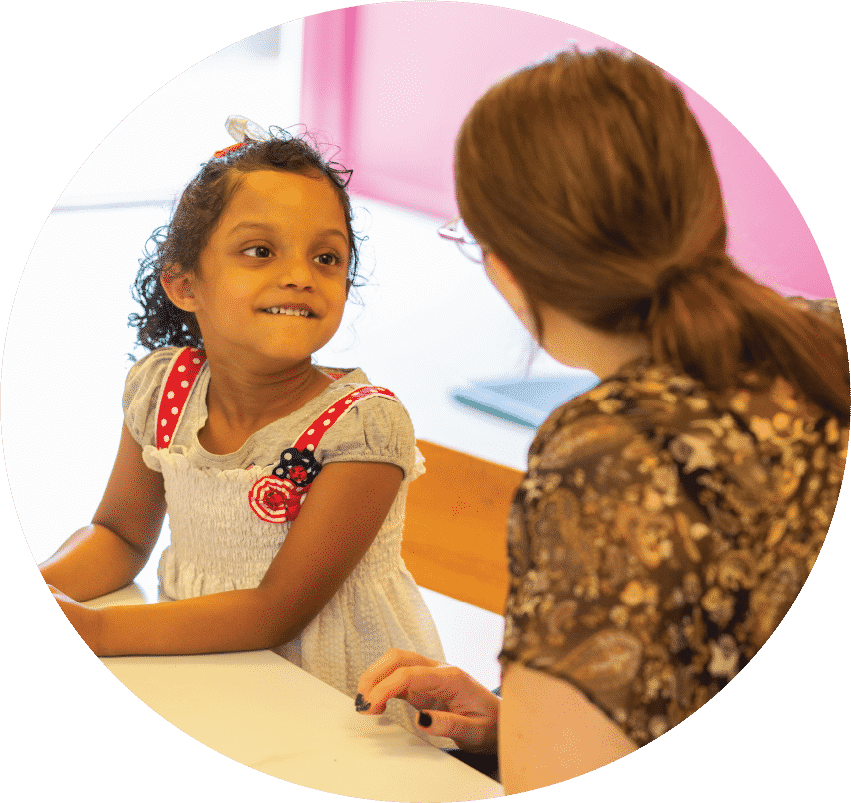 Why support the Cheshire School?
Every child is entitled to an education. Children with additional emotional, behavioural and social needs must have the right support to be happy and successful in their learning and in life.
Bestchance's Cheshire School provides children with this opportunity.
The Cheshire School is an innovative and highly successful interim specialist school dedicated to supporting and working with children from Prep to Year 6 who have social, emotional and behavioural problems and who have been unable to successfully participate in mainstream schooling.
Providing a stepping stone to success, Cheshire educators and psychologists work with children and their families to target the child's social, emotional and behavioural challenges and develop strategies to successfully express their emotions and manage their behaviours.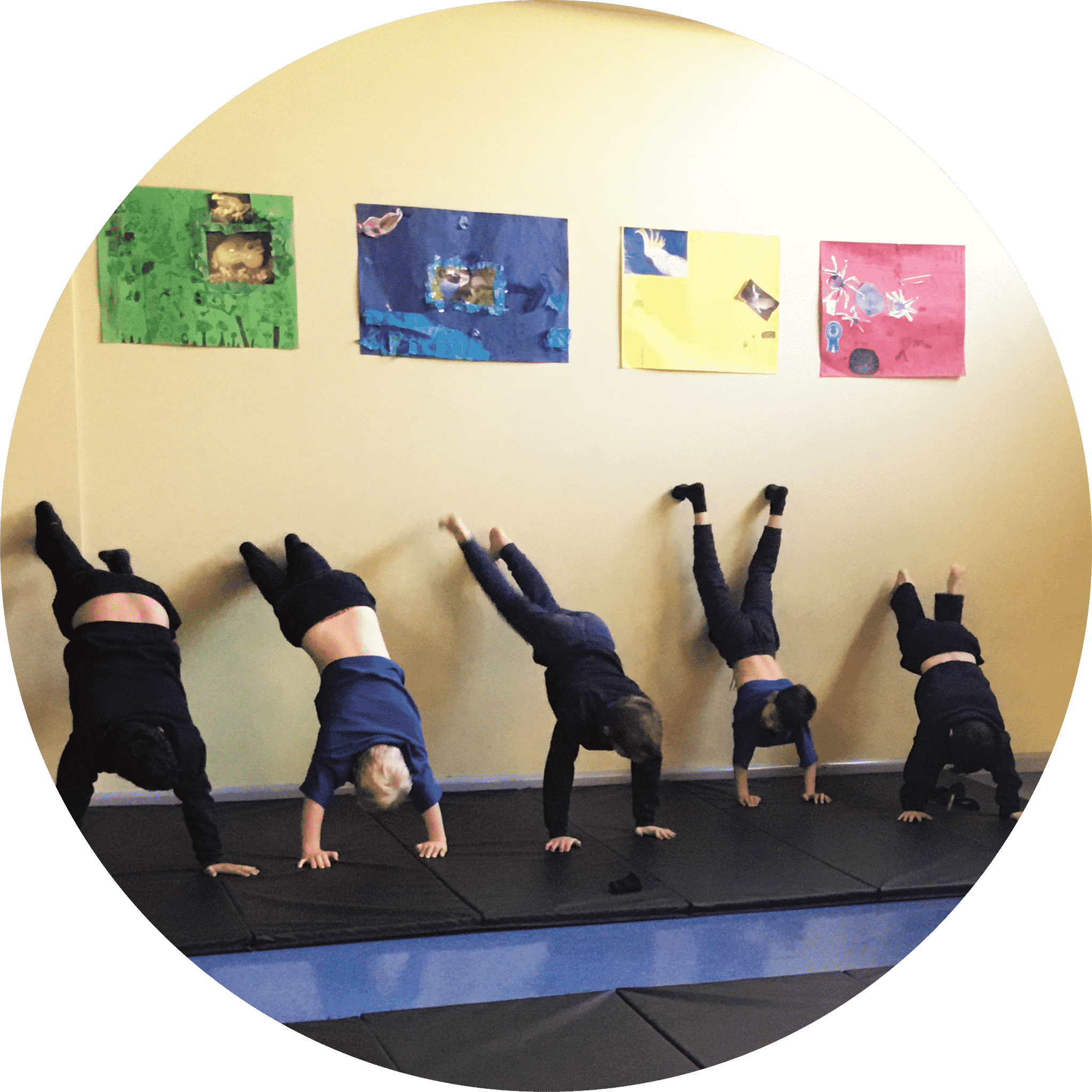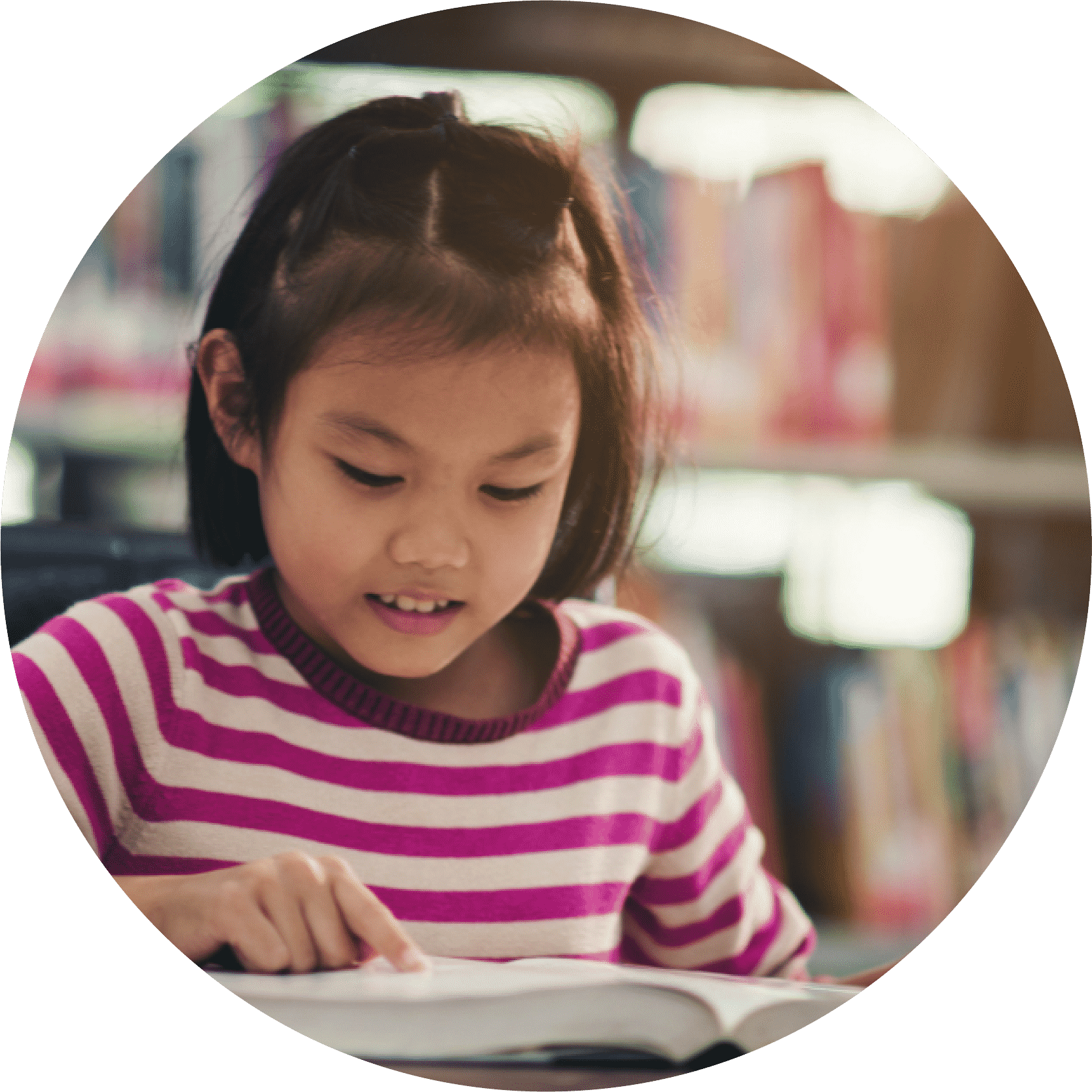 The annual tuition for one student is $12,000 per year, which is out of reach for many families.
One third of our students come from financially vulnerable families. Providing financial support ensures the Cheshire program is accessible to students regardless of a family's financial means.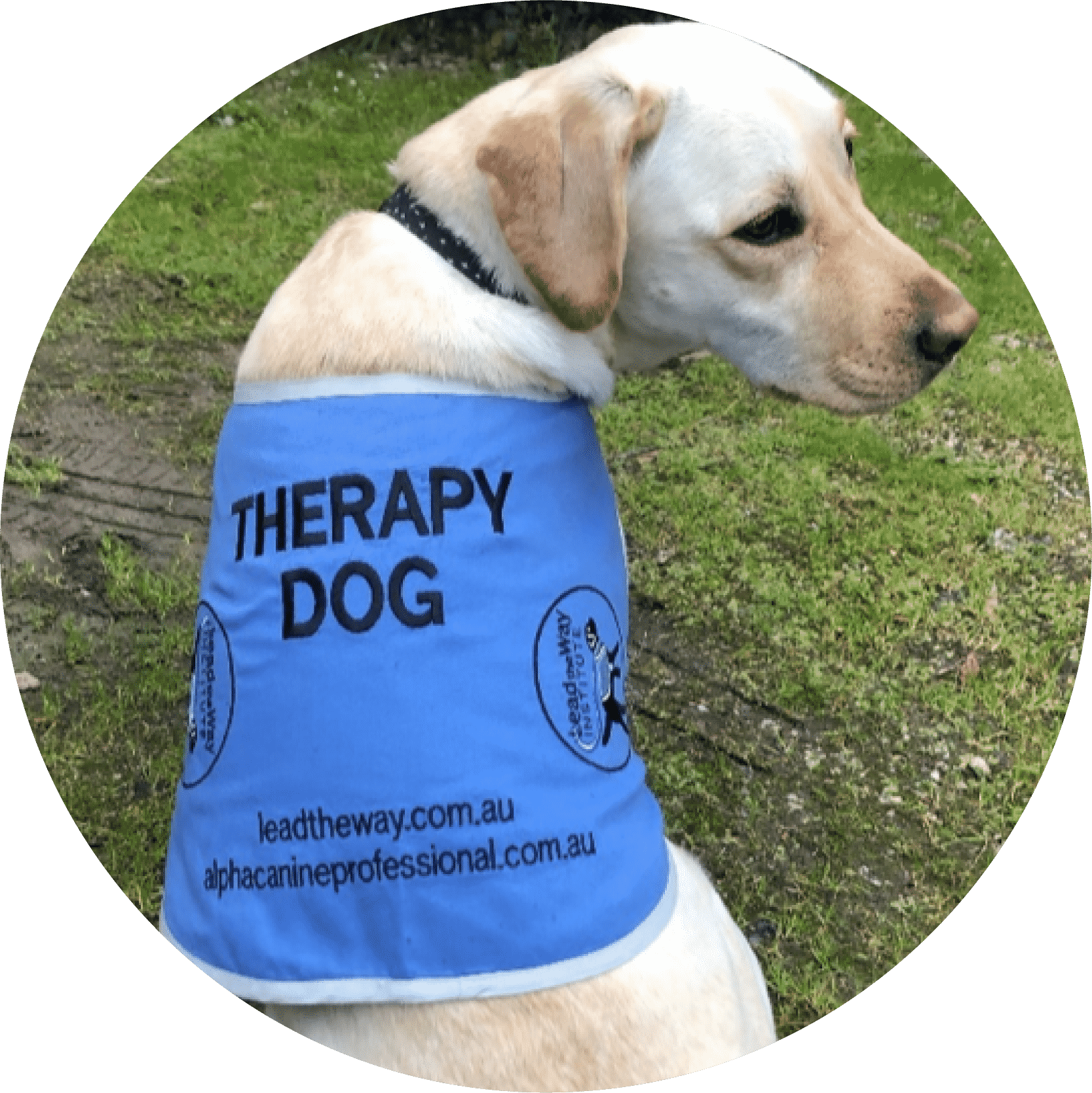 Therapy dogs have been found to reduce physiological symptoms of stress through lowering cortisol levels, increasing positive emotions, promoting engagement in learning activities and positive attitudes toward learning.
Studies show a reduction of negative behaviours like task avoidance and aggression in the classroom, and a promotion of prosocial behaviours and acting as a "social catalyst" to facilitate social interactions with others.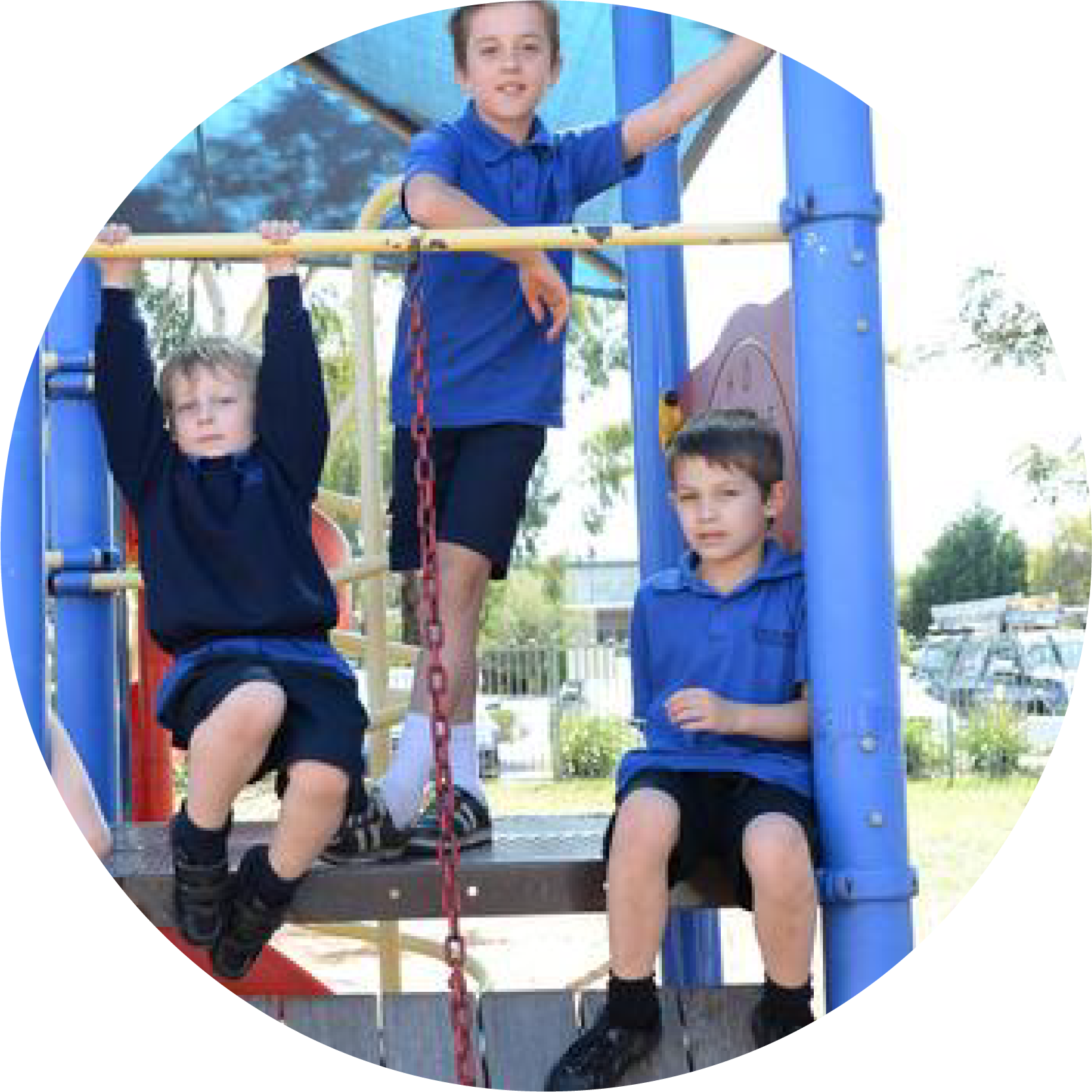 Expanding the reach of Cheshire School means more children will benefit from the program, however there are additional costs, including:
Recruitment of quality staff

New sensory equipment and solutions

Sensory outdoor play area

Technology

Outfitting of multi-learning space

Ongoing training and development of staff
Why help our Family Support Services?
Our Family Support Services provide a safety net for families who are at risk, preventing challenges from escalating into the long-term hardship that results in family breakdown, mental health issues and homelessness.
We work with families struggling with social isolation, financial instability, domestic violence, anxiety and depression, adjusting to the demands of parenthood, or caring for children with additional needs.
Our program is responsive to the individual needs of each family and we provide support in a variety of forms:
In-home support for struggling parents
Emergency relief and financial aid
Tools and skills for stress management
Supported Playgroups for isolated families
Advocacy and referrals to welfare services and community networks
Access to education, training and employment pathways.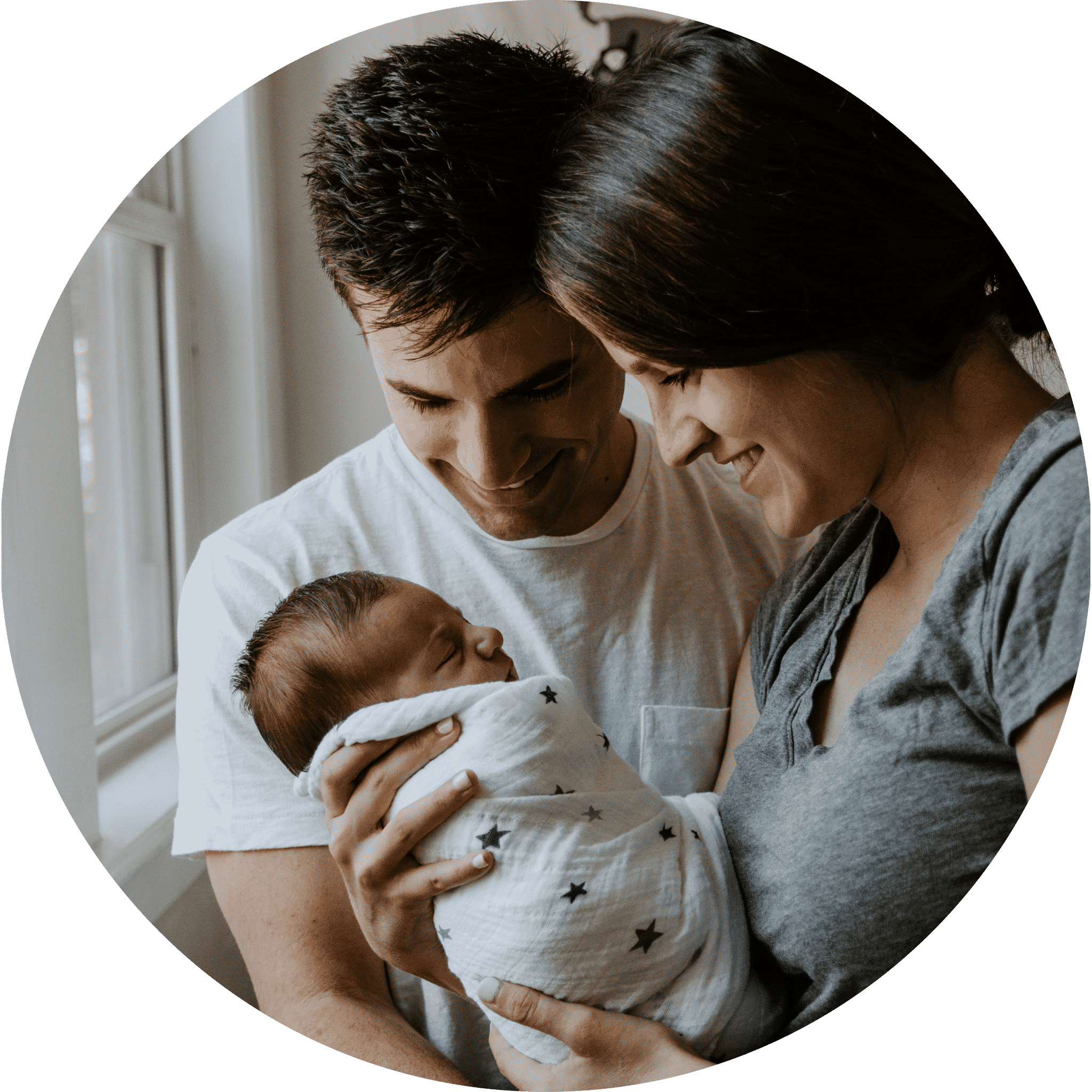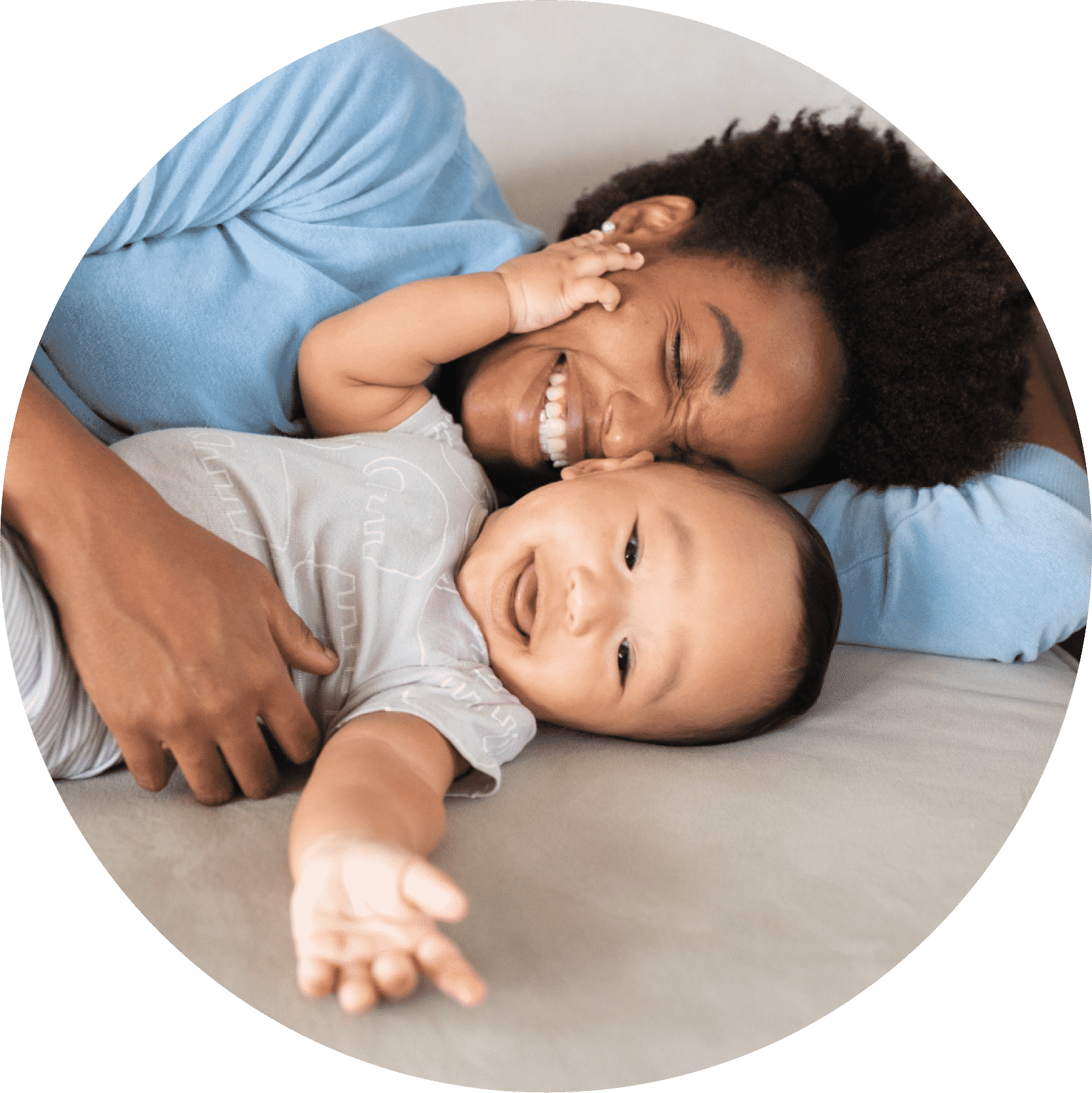 By supporting our Family Support program, you can give a child the best chance in life through strengthening family bonds, assisting families through crisis, and ensuring parents are equipped to raise their children with positive outcomes.
We aim to support 60 families over a 12 month period, offering In-Home support, parenting training programs and interim financial assistance to get families back on their feet.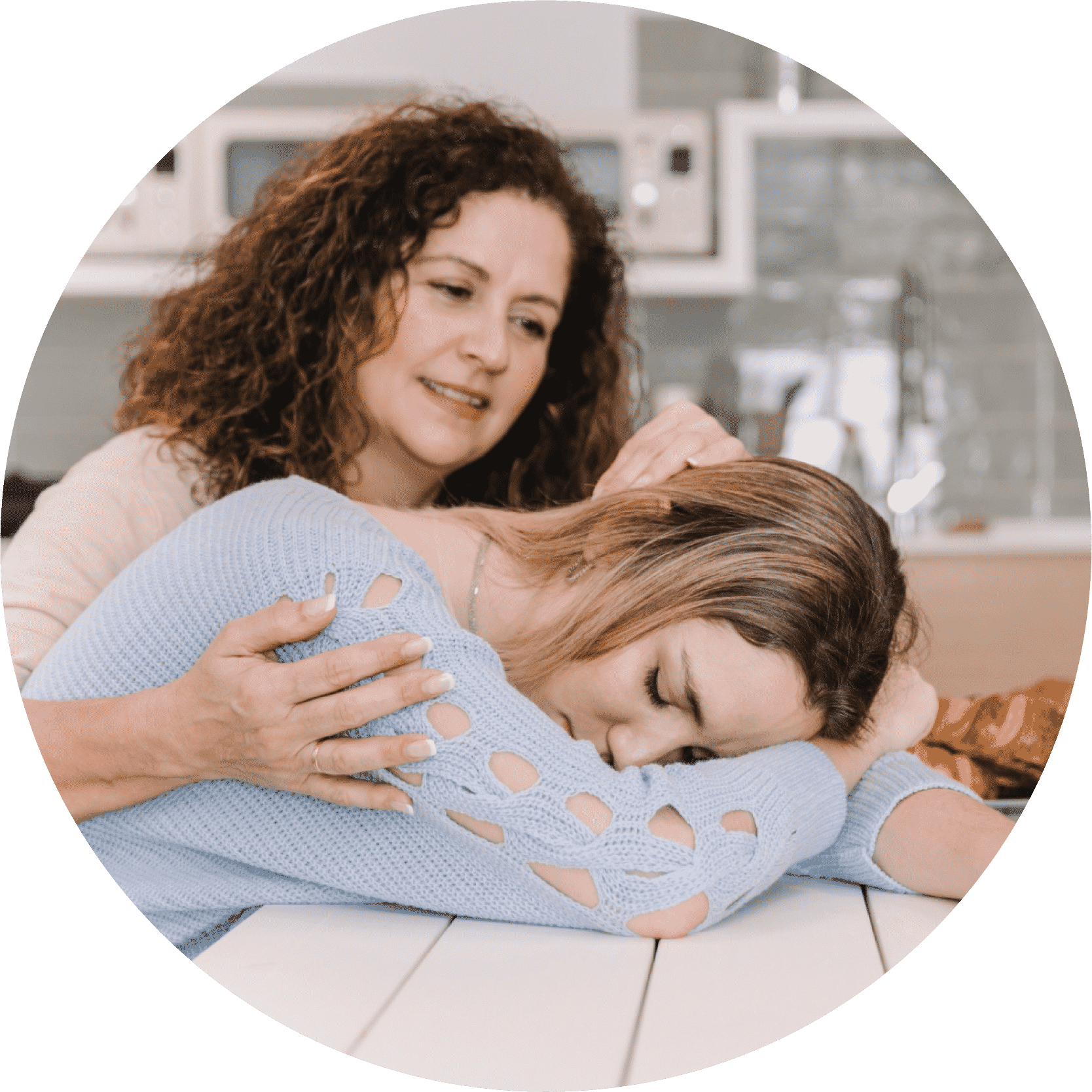 Contributing financial assistance towards the running of our Supported Playgroups, Emergency Relief Fund, and Financial Aid program will help families get back on their feet in times of crisis.
Our staff provide expert guidance for parents accessing these programs, offering tailored advocacy and referrals to services such as crisis accommodation, women's shelters, and domestic violence prevention programs.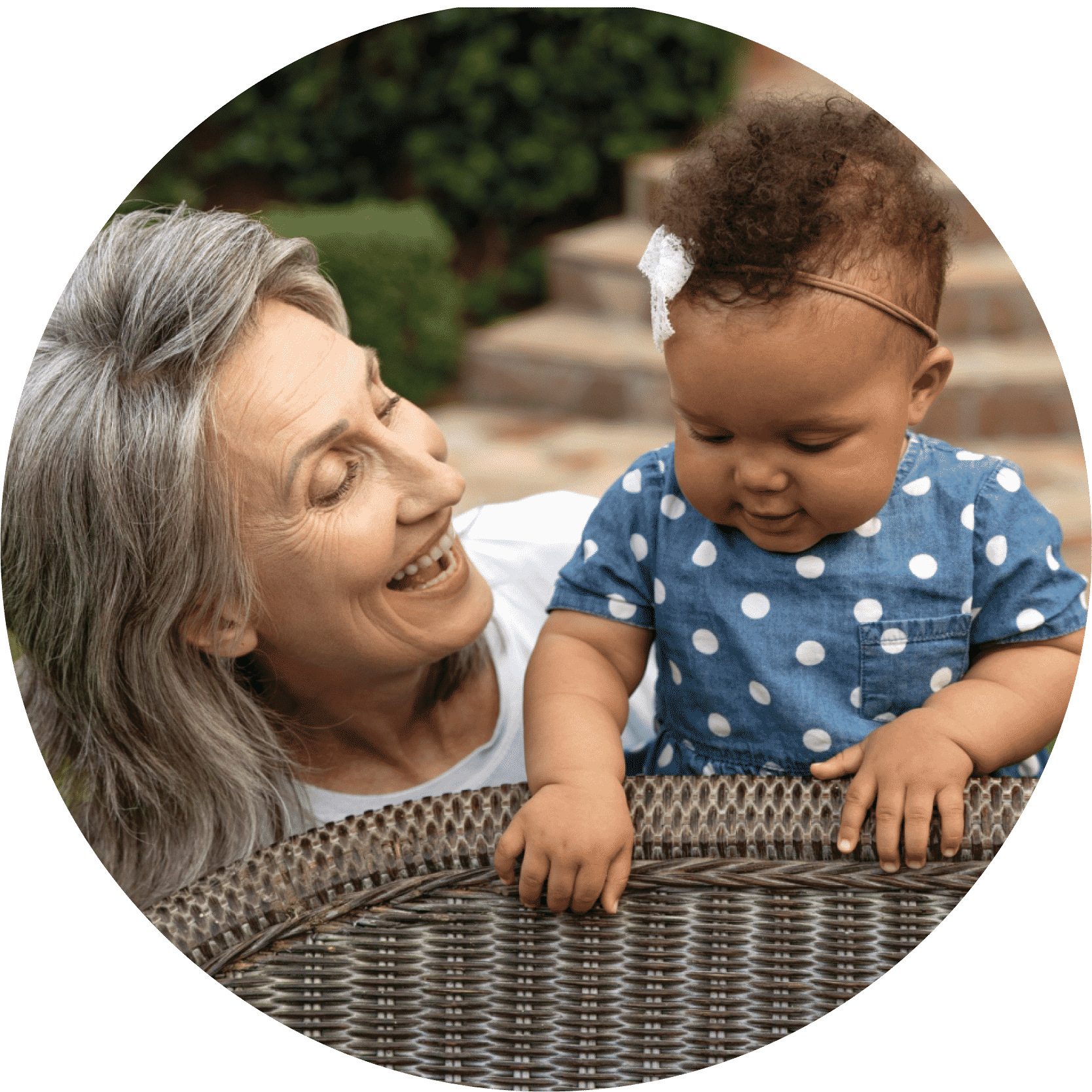 volunteer recruitment and training
Family Support relies on dedicated and trained volunteers in the community. You can support our program by investing in the recruitment of more volunteers with 'lived experience' from diverse backgrounds.
Funds are required to run regular training programs for volunteers, including mental health first aid, which ensures they are well-equipped to help the families they support.