Certificate III in School Based
Education Support
If you are passionate about assisting children and young people to get the most out of their education, this is the course for you!
With a Certificate III in School Based Education Support, you will be able to enhance the literacy and numeracy skills in children with learning difficulties or developmental delays.  You will be able to support teachers in the implementation of special education programs and cater for a variety of learning styles.  
Working closely with individual children or in small groups, you will be able to make a positive impact on their learning and development, which can last a lifetime! 
You will also have the ability to test the skills and knowledge you have learnt in the classroom, during your industry placements where you work with children in a professional environment.
This certificate is perfect for people wanting to start a career as a Teacher's Aide, as well as for those who are already working in the education sector but who need to formalise their qualification in order to take the next step in their career.
This course and the employment outcomes related to it, is most suitable for:
People who have a desire to make a difference in the lives of children with additional needs
People who have the ability to communicate and relate easily to children
People who are dedicated, reliable and patient
People who have a passion for education
enquire & get a course guide
"*" indicates required fields
CHC30221 Certificate III in School Based Education Support
2 days per week of in-class time. No classes during School Holidays.
100 hours work placement. Must have Working with Children Check.
This course is nationally recognised.
Upon successful completion, this qualification is awarded by bestchance Training (TOID 3695).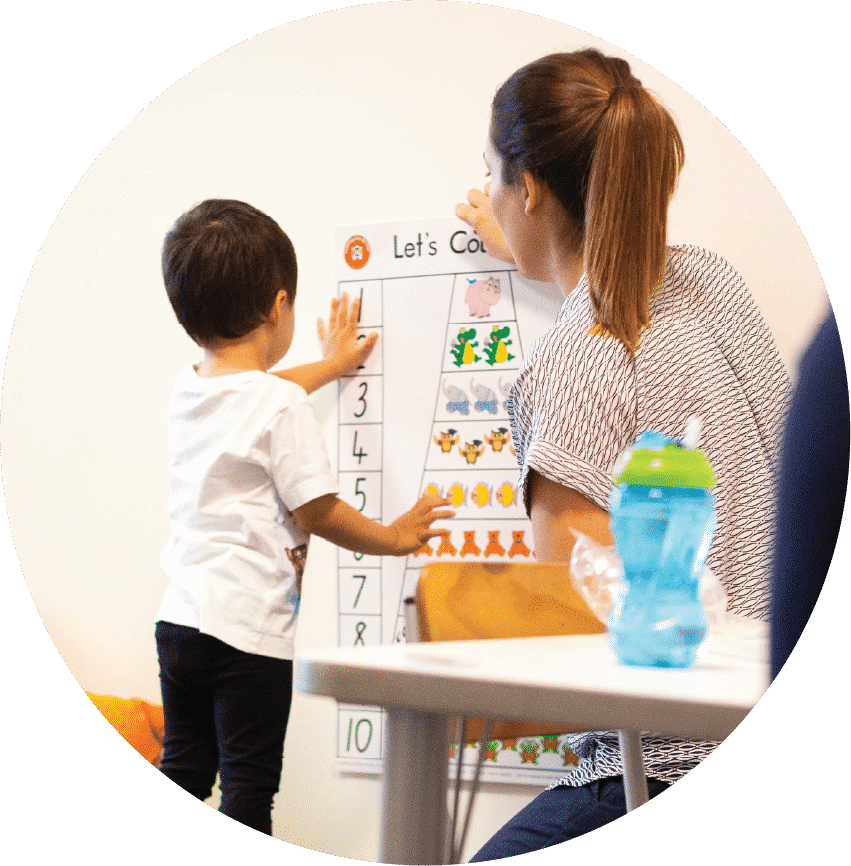 CHCDIV001:  Work with diverse people

 

C

CHCEDS033: Meet legal and ethical obligations in an education support environment

C

CHCEDS034: Contribute to the planning and implementation of educational programs

C

CHCEDS035: Contribute to student education in all developmental domains

C

CHCEDS036: Support the development of literacy and oral language skills

C

CHCEDS037: Support the development of numeracy skills

C

CHCEDS057: Support students with additional needs in the classroom

C

CHCEDS059: Contribute to the health, safety and wellbeing of students

C

CHCEDS060: Work effectively with students and colleagues

C

CHCEDS061: Support responsible student behaviour

C

CHCECE054: Encourage understanding of Aboriginal and/or Torres Strait Islander Peoples culture

E

CHCEDS048: Work with students in need of additional learning support

E

CHCPRT001: Identify and respond to children and young people at risk

E

HLTAID012: Provide First Aid in and education or care setting

E

HLTWHS001: Participate in work health and safety

E
this course requires 100 hours of practical placement
Students are required to undertake 100 hours of practical work placement.
This is to be undertaken in two, two-week blocks during the duration of the course.
A valid Working with Children Check is required.
You will need to be reasonably fit in order to undertake work placement as the tasks and activities associated with the work placement may involve manual lifting and other physical activities.
If this is a concern for you, please let us know prior to enrolment.
Because work placement can often result in employment, we empower our students to find and organise their own  placement organisation so that it meets their needs. 
Our training team is available to offer support if you are struggling and we have a broad network of services that we can put you in contact with.
education support Industry
To work as a Teacher's Aide in Australia, a qualification in education support is desirable.
According to government website Job Outlook, the profession of Education Aide is expected to grow by 20.7% from 2018 to 2023, with approximately 85,000 job openings over the next 5 years.¹
Successful completion of this course will open you to the following employment outcomes:
Education support worker/officer
Learning support officer
Teacher's aide
Integration aide
Education assistant
Language and literacy worker
Note taker
Tutor / Home Tutor
CHC40221 Certificate IV in School Based Education Support
CHC50121 Diploma of Early Childhood Education and Care
Bachelor of Education – After completion of Diploma