Message from Head of School
Welcome to Cheshire School, where our priority is always about the children in our care.  We pride ourselves in providing a way of learning that is unique, that values the individual and their family, and acknowledges and celebrates success in all its forms through a learning environment that is positive, respectful and safe for all.
Cheshire School is a small independent school which focuses on supporting students to be the very best version of themselves. Our location on the main site of bestchance in Glen Waverley, affords us the unique opportunity to establish strong connections with the organisation's Children's Therapy Services, a dedicated and expert team of allied health professionals who enable us to advocate a multidisciplinary perspective in our delivery of our team around the child approach.
As an interim specialist school, our aim is about reimagining a positive experience of school for our students, equipping them with the strategies and mindset that enables them to manage their social, emotional and behavioural challenges in ways that fosters success when reintegrated within a mainstream school setting. For many of our students and their families, Cheshire School affords an opportunity to step back from the cycle of disengagement, negative experiences of school to date, judgement and misunderstanding that can often result in students feeling isolated, low in self-confidence, and poor self-perception of themselves as learners and, dare I say, as an individual.
The team at Cheshire are deeply dedicated and passionate about their work.  Through an approach that is underpinned by evidence-based practice and collaboration, we make it our priority to know each and every one of our students, and to ensure that a strong partnership exists with all of our families, where connection and communication are fundamental.
Our hope is for something better for all who pass through our doors.  By providing a stepping stone to success, we believe that we can enable every student the best chance to thrive and reach their individual potential.
Come journey with us!
Warm regards,
Kevin Browning
Head of School
Our  vision is to be the leading provider in the specialist educational setting. We aim to be a centre of excellence committed to evidence-informed best practice in teaching students with social, emotional and behavioural issues, leveraging contemporary research to have a positive impact on families.
Our Aim: 
To fulfil every student's potential so they can successfully transition back to a mainstream educational setting.
Our Values:
We see the potential in every student.
We believe every student deserves to experience joy in their learning.
We invest in caring and trusting partnerships.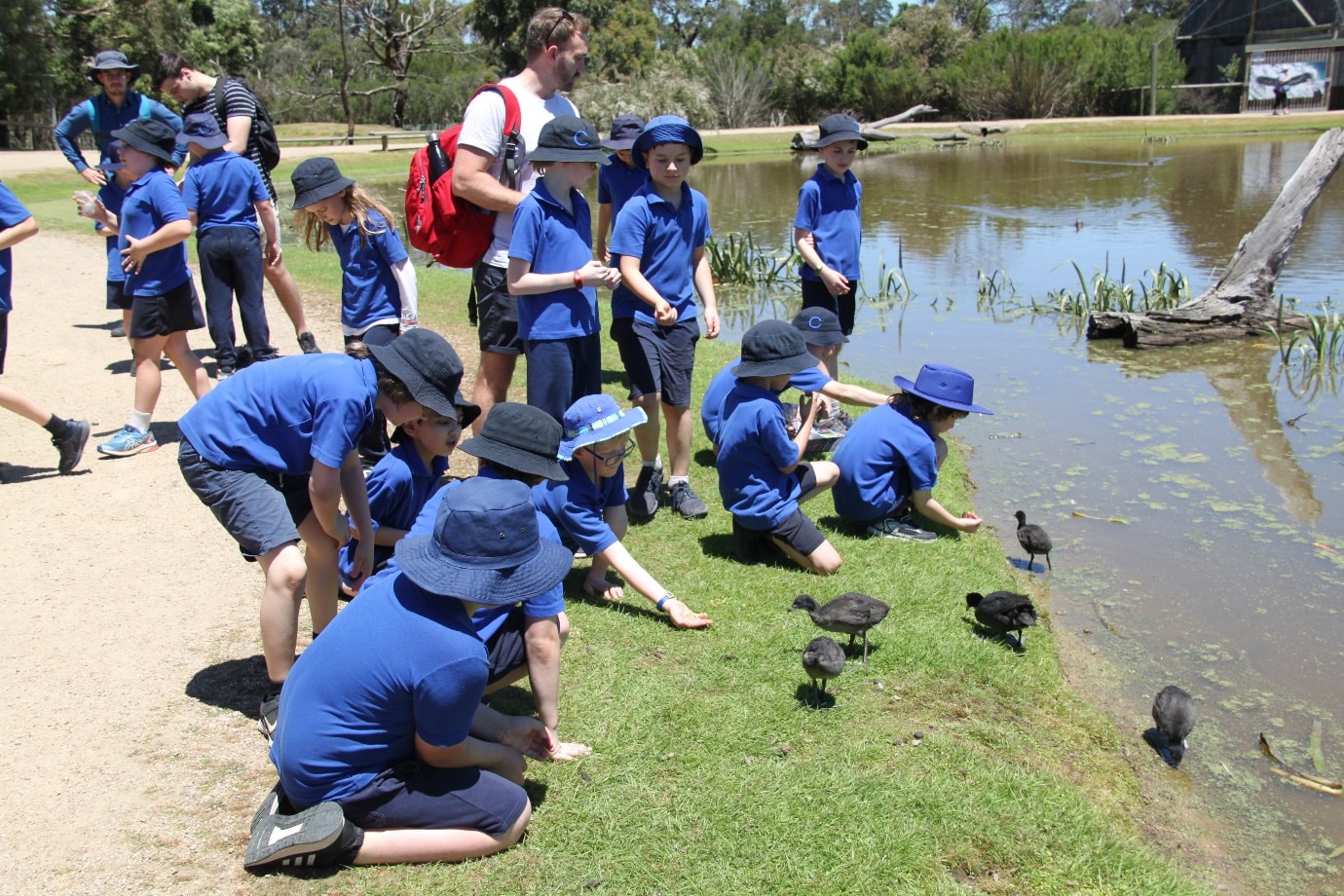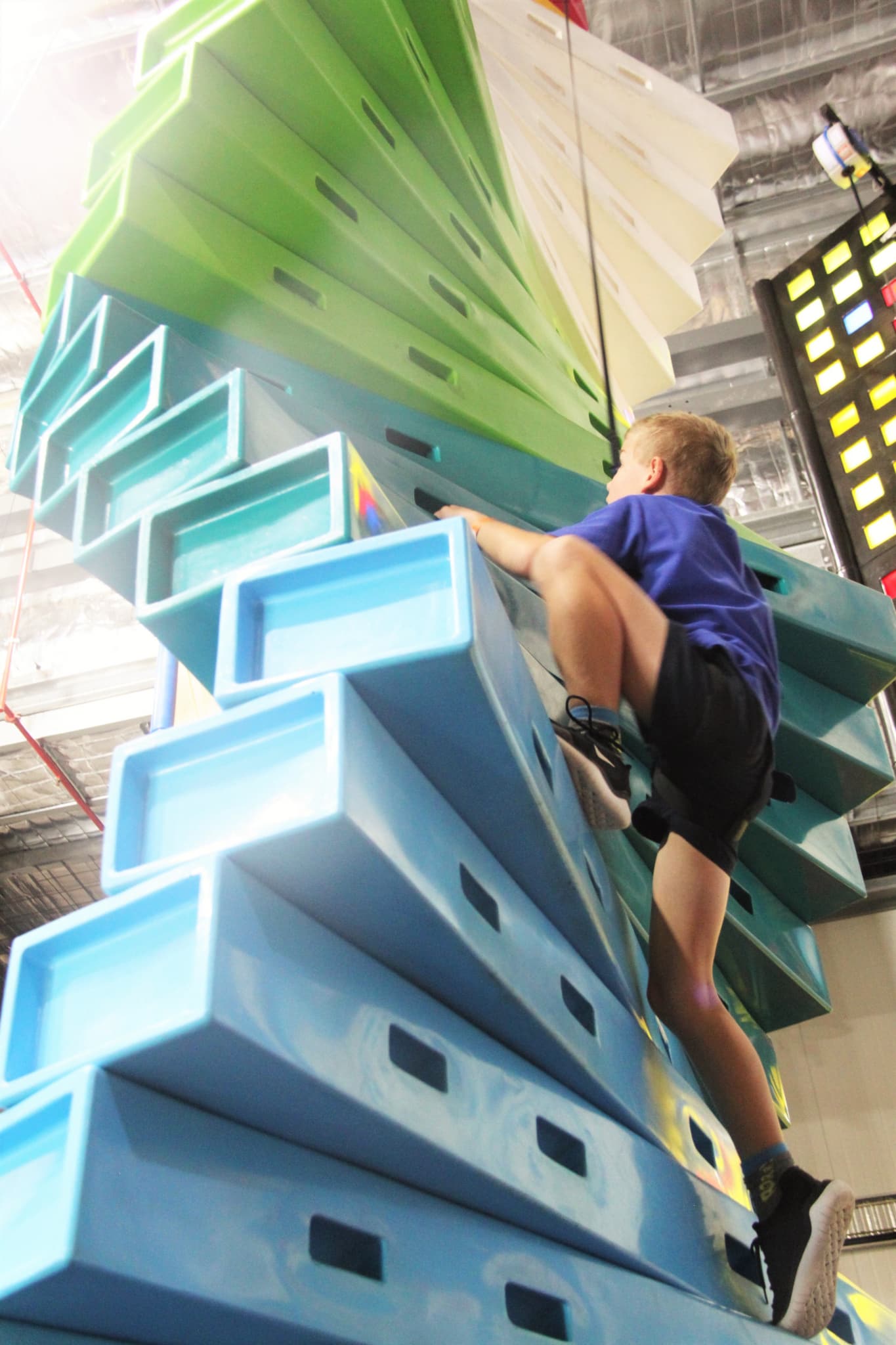 Every day we align our actions to our core values.

We see the potential in every student.
Each student has an Individual Education Plan with clear learning and behavioural goals.
We have high expectations for every student. After every session students reflect on their engagement and receive positive feedback and guidance for improvement.
A Student Support Plan is designed for each student. It details tailored strategies to ensure that they are able to engage in their learning.
Rigorous initial assessment of each student's needs begins with observations in their current setting.
We believe every student deserves to experience joy in their learning.
We provide an engaging and innovative learning experience, based on The Victorian Curriculum.
Students participate in a range of extra-curricular activities that help them to self-regulate.
Fortnightly excursions linked to Victorian Curriculum take our students beyond the core academic curriculum and further encourage each student to make deeper links with their learning.
We have a high staff to student ratio and so learning is modelled, scaffolded and supported.

We invest in caring and trusting partnerships.
Our thorough intake process ensures we are the right program for families.
Our focus is building strong rapport when a student first starts at our school. Every term starts with exploring the school values and students take part in a series of activities to build their trust, resilience and confidence.
Our enrolment process clearly sets out the expectations for parents and how we can support them during their child's journey.
Commitment to Democratic Principles
Cheshire School aims to promote lifelong learning and active participation as citizens in Australian society.
The Victorian Registration Standards require that the programs and teaching at Cheshire must support and promote the principles and practice of Australian democracy.  Cheshire School is committed to democratic principles of Australia including:
The principles and practice of Australian democracy;
The elected government;
The rule of law;
Equal rights for all before the law;
Freedom of religion;
Freedom of speech and association; and
The values of openness and tolerance.
The Statement of Democratic Principles is communicated to staff, students, parents and guardians and the school community.  This Statement is published:
In the Parent Handbook;
In the Democratic Principles poster;
On display in the school including the school's administration and all learning areas; and
In teaching and learning units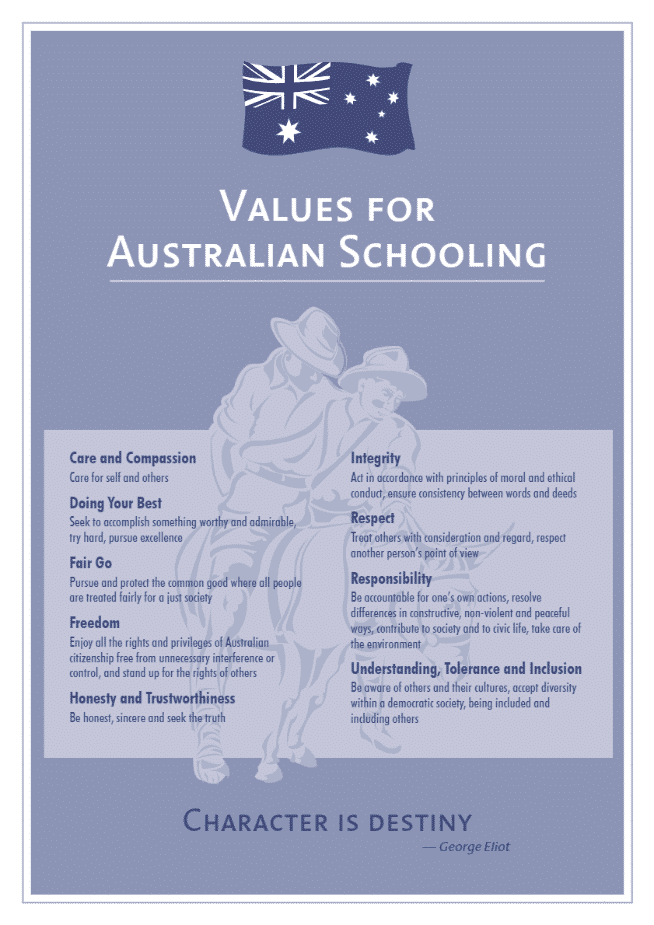 Management and Support of Student Behaviour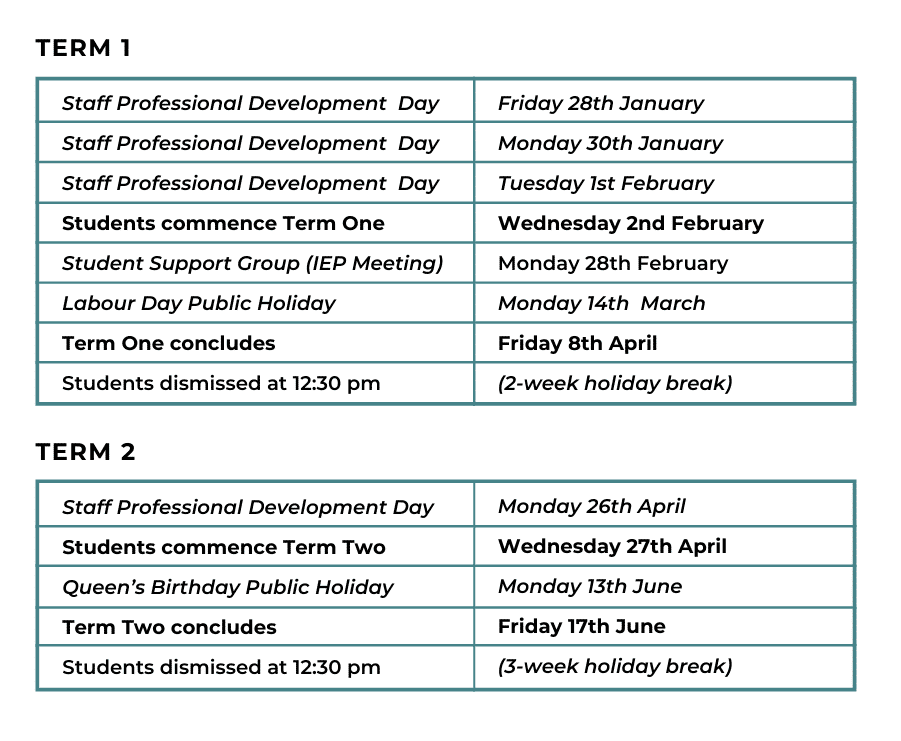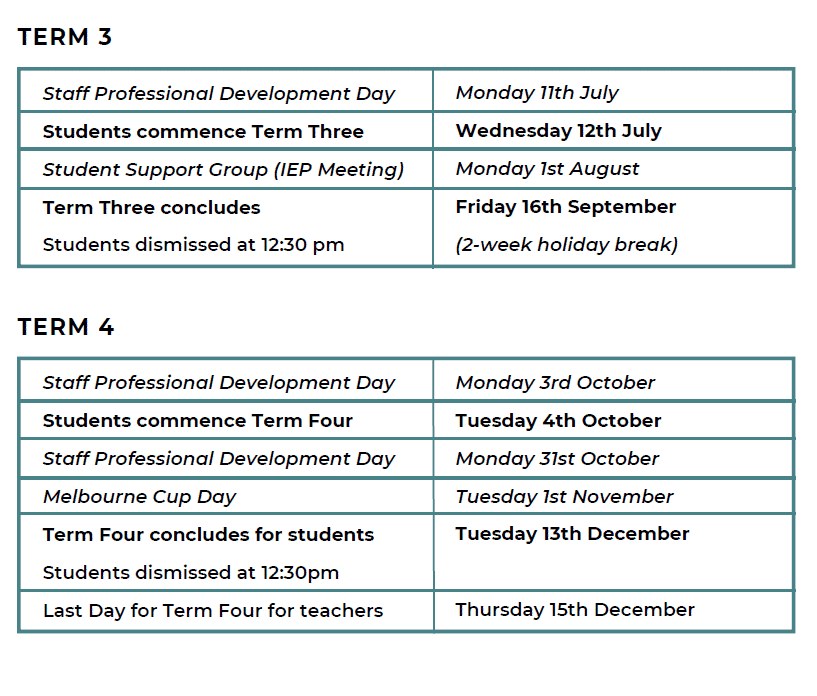 School Advisory Committee
The School Advisory Committee has been established with the fundamental purpose of enabling parents to engage as partners with the school in pursuing what is ultimately in the best interest of the school and its students.
The School Advisory Committee operates as the principal consultative and advisory body in the school and is advisory to the Head of School.
The body acts as an adviser on strategic planning, support to the Head of School, school improvement and development, policy and general leadership, the sole purpose ultimately being to serve and work towards the mission and vision of the school.
Responsibility of the School Advisory Committee
The School Advisory Committee is responsible to the Head of School, who in turn is subject to the vigilance of bestchance and the Victorian Registration and Qualifications Authority (VRQA).
The School Advisory Committee has no responsibility for the internal management and administration of the school, which are directly the responsibility of the Head of School under the supervision and direction of bestchance.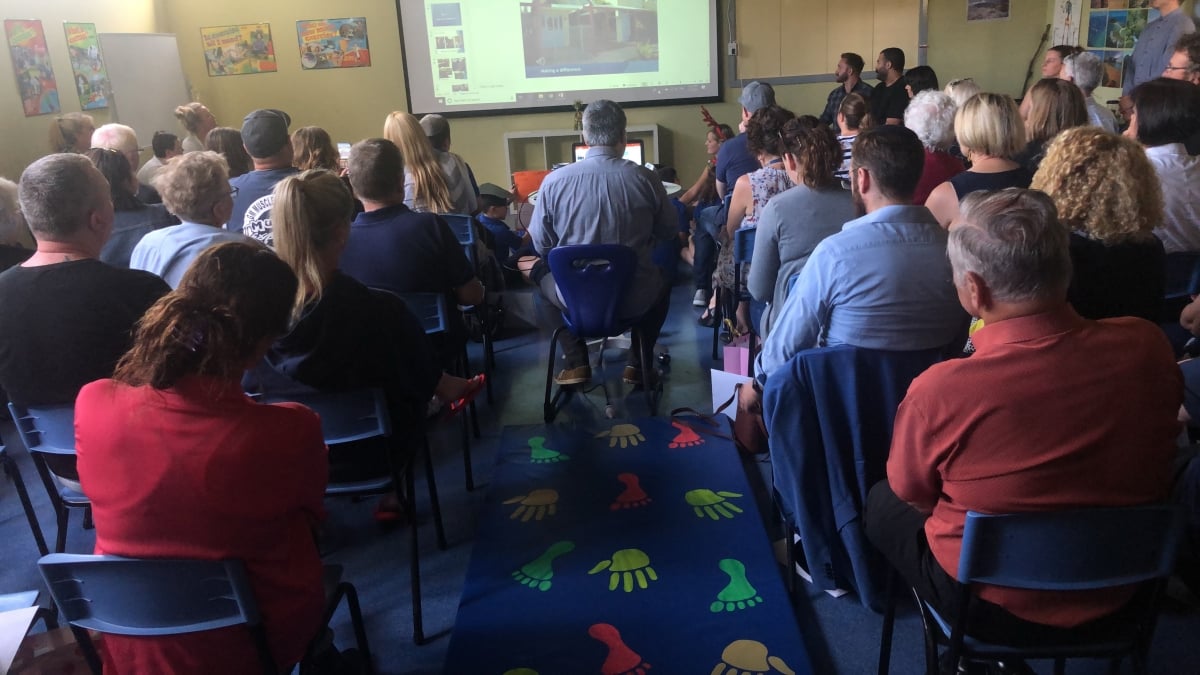 Purpose of the School Advisory Committee
The purposes of the School Advisory Committee are to:
act as an advisory body to the Head of School on matters concerning the education in the school including delivery of key priorities and objectives
act as a forum for discussion on matters concerning education in the school including delivery of key priorities and objectives
provide a link between bestchance, the Head of School, Cheshire Staff, families of enrolled students and the broader community
promote community development fostering a strong inter-relationship between bestchance, Cheshire School and broader agencies and community