The Bare Necessities of Back to School
Whether it is starting school for the first time or returning, it is no secret that back-to-school time can be overwhelming. We want to make this process as easy as possible, therefore, we have put together a list of some necessities (and one 'nice to have') for you to manage the back-to-school rush. Simply click on each item to expand.
We have also included a handy downloadable checklist that you can print out and stick to the fridge! Click here to download.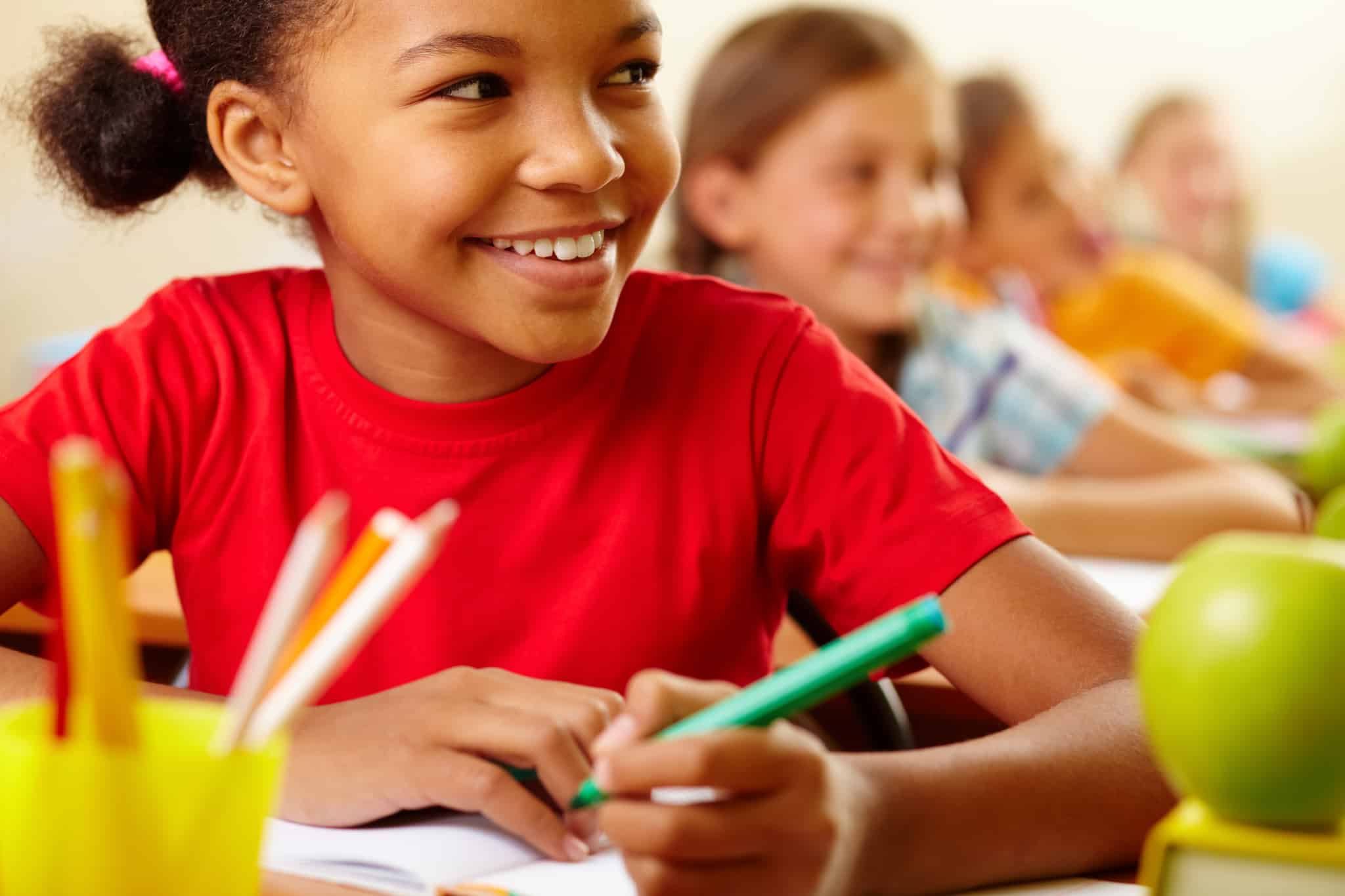 BACK TO SCHOOL ASSISTANCE
It has been a difficult few years for many parents and carers, but there is assistance available through the Victorian Government's State Schools' Relief program, which helps with the cost of new school uniforms, shoes and other essential items for families who are facing hardship.
If you are unsure please contact your child's school directly. The school may also sell uniforms and school necessities second hand, and direct parents and carers to resources within the school community.
Bestchance is here to help in any way that we can. If you are not sure what services are available and need help to find information that can help your family please get in touch with our Family Support Team and we will do our best to assist. Click here or call 1300 224 644.