On the 27th of August 2018, Andrew's Community Kindergarten held its first ever Science night!
---
The evening was attended by many young scientists and their assistants (or, parents). Educators dressed up in their lab coats to share the wonders of Science with their delighted audience, focusing on STEM (science, technology, engineering and mathematics) activities.
Every scientist at their station gave the children a hands-on experience, with a variety of activities that left the children in awe. The children were able to wander from one station to another throughout the night, taking part in whatever activity interested them.
The children learnt to make a storm with shaving cream and food dye, while an air bazooka had them blasting air across the room to knock over paper hats. Volcanoes bubbling up and erupting could be seen throughout the night, this was a very popular activity! Another exciting moment was when a circuit was created with playdough to light up a light bulb.
At the end of the evening the children were able to take home a glow in the dark hand-print to remember their exciting evening. bestchance recognises the exciting events at Andrew's Community Kindergarten, and can't wait to see what's next in store! The parents and committee also thanked their staff for all their hard work and preparation which made the event such a success.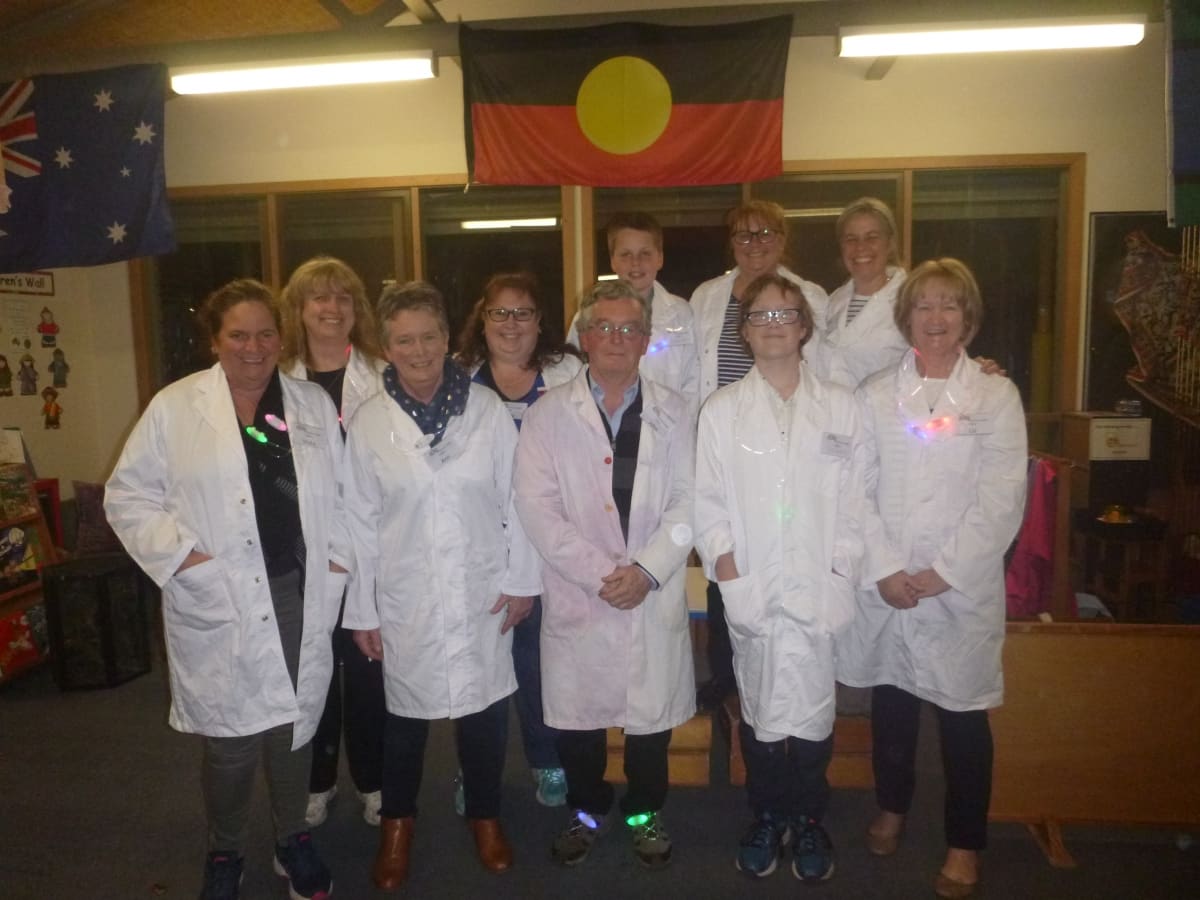 To find out more about Andrew's Community Kindergarten, click HERE.
To find a Kindergarten in your area, click HERE.