Ensure that every child in our care receives a gift this Christmas
Through no fault of their own, 1 in 6 Australian children are living in poverty and their lives have been made even harder by the COVID-19 pandemic.
As a charity, we work with many vulnerable families who often struggle to put food on the table for their children, let alone presents under a Christmas tree. So as we approach the holiday season, bestchance is holding a Toy and Gift Drive with a difference!
Rather than having disadvantaged children receive a generic "boy" or "girl" toy donated at random, we want every child to receive a gift with thought and meaning behind it!
Being well-acquainted with the families in need of support, our Family Support Team will be creating personalised gift packs that are curated specifically for the disadvantaged child or family who will receive it!
So if it's a four year old girl with a passion for science – her gift package will cater for her age, interests and developmental needs.
Thoughtful gifts brighten Christmas for Amanda's family
Last year Amanda's family received one care package for her toddler and another for her 8 year old. Due to our generous supporters we were able to brighten the family's Christmas after Amanda was stood down from her job during Victoria's second COVID wave. 
"It had been a pretty tough year for us," Amanda explained. "I am a single mum with no family close by, so I felt very alone after I was let go from my job as a receptionist at a local art centre." Amanda thought she had found the perfect job as she was working during school hours and her little one was attending a bestchance early education centre.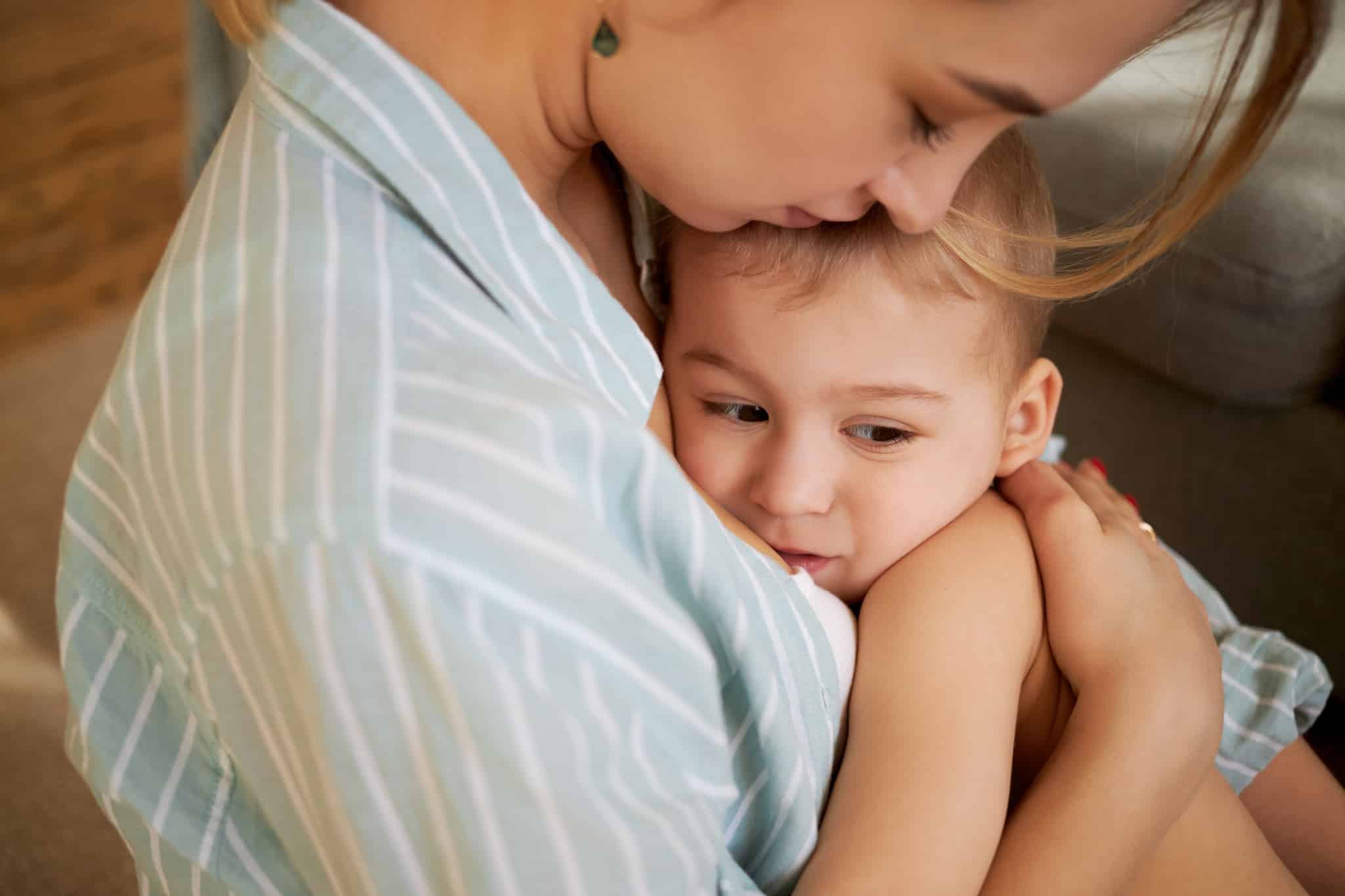 "I really worked hard to find another job quickly because I didn't have any savings and my family did not have the means to support me," Amanda said of her struggles. But she didn't find any work until late November and by then, the bills had piled up and she was already behind in her rent. Christmas was just around the corner and she wasn't going to be able to buy presents for her children. 
"I felt so guilty as a parent that I wasn't going to be able to give my kids the Christmas they deserve and I felt like a complete failure." Amanda remembered when she was a child finding herself in the same situations when Christmas rolled around. "My parents didn't have much growing up either and I remember my siblings and I receiving presents from local charities…" Amanda said she would never be able to reach out for help herself but the bestchance early childhood educators knew of Amanda's struggles.  
"I couldn't believe it when I received the care packages from bestchance," she said. "I was slowly getting on top of my bills… and thankfully my landlord was very understanding of my situation, so it was just a nice surprise to receive some Christmas presents for my kids." 
Bestchance care packages are designed so that our generous supporters can choose where their tax deductible donation is sent by allocating it to make personalised hampers for a baby, toddler, pre-schooler, school-aged child, teenager or parent. 
Our family support team will curate a customised gift for a specific child or family in need with items that are age and developmentally appropriate, fun, educational and practical.
We are asking our community to give generously so we can make as many of these care packages as possible! Any contribution made will enable us to make a big difference to vulnerable families and their children this Christmas.
All donations over $2 are tax deductible and 100% of every donation goes towards the care package itself.
If you can spread some joy this Christmas, consider funding (or even just contributing to) a customised gift package!
Click on any care package to visit our donation page.