Bring joy to a family in need
The bestchance Family Appeal
Give a meaningful gift to a child in need this holiday season!
The holiday season is a time of joy for many. However, for families living in financial disadvantage, it can be a time of stress and anxiety.  
With the effects of the pandemic still being felt, and with the recent floods, your support is needed more than ever!  Ensure every child gets to enjoy the holidays and make happy memories!
Purchase (or contribute towards) a Care Package and our Family Support team will curate a customised gift for a specific child or family in need.
Each Care Package is valued at $100 and includes items that are age and developmentally appropriate, fun, educational and practical.
All donations over $2 are tax deductible!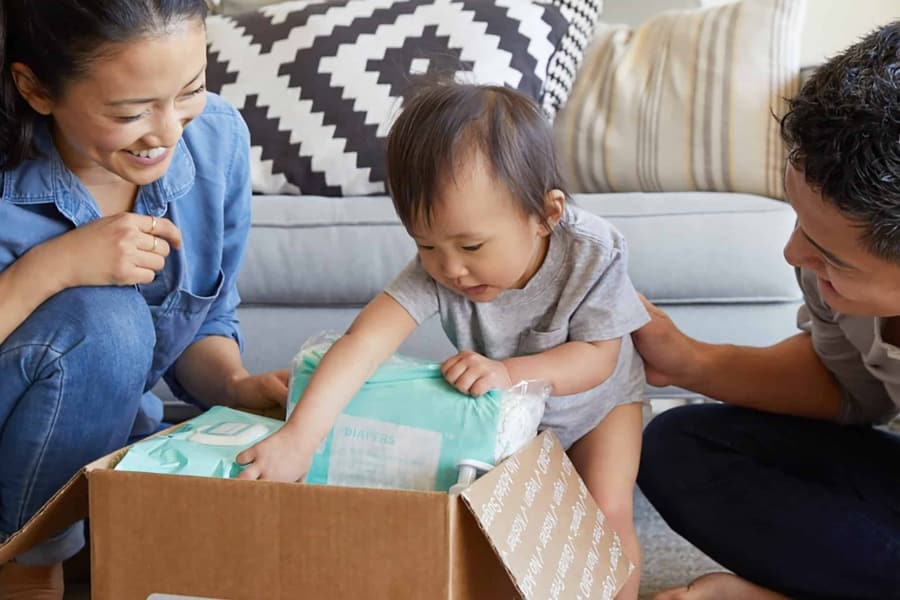 Donate to the Family Appeal
A little goes a long way! All donations over $2 are tax deductible.
Once you press the Submit button it may take a moment to go through!