A Career in Early Childhood Education
Early childhood education will always rely on dedicated individuals to put their hand up and say "that's what I want to do!" To inspire young children's minds and foster their learning and development. A career in early learning is an opportunity to make a big difference in the lives of many children and their families.
According to the Victorian Government's website, early childhood teaching is "a profession that will always be needed, and demand for teachers in Victoria will continue to grow." We understand this, so our workforce-ready qualifications in early childhood education and support give you formal knowledge and skills, and prepare you for a rewarding, and long-term career.
As well as formal training, there are also some really important skills you may already have that would be a great fit for these roles… So we have researched high and low and identified 5 important personal qualities of great early childhood educators, and what questions you can ask yourself to identify them.
Conversation skills are important for any interpersonal relationships, but they are especially important for early childhood educators, because these roles require a level of understanding about how to communicate with children of different ages and stages in development. As well as this, early childhood educators often speak to parents and families about a child's skills, abilities and achievements.
Ask yourself:
Am I a good listener? Do your friends always come to you for a chat? Or have others mentioned your great listening skills in the past? Am I open minded? Do you often find yourself curious about other people's perspectives? Or are you quite happy to have a chat with someone you know has a different opinion to yours?
Creating a fun environment for children to learn can be challenging, which is why lots of energy and creativity are important traits for early childhood educators. An energetic and creative educator can think outside the box to create and deliver fun and engaging programs for children and families to encourage creative learning and development. 
Ask yourself:
Do I enjoy having new experiences? Do I love meeting new people and going to new places? Am I a social butterfly? Or do your friends call you 'the life of the party'? Do you challenge the status quo and look beyond the 'right' idea? Are you flexible and adaptable in changing circumstances?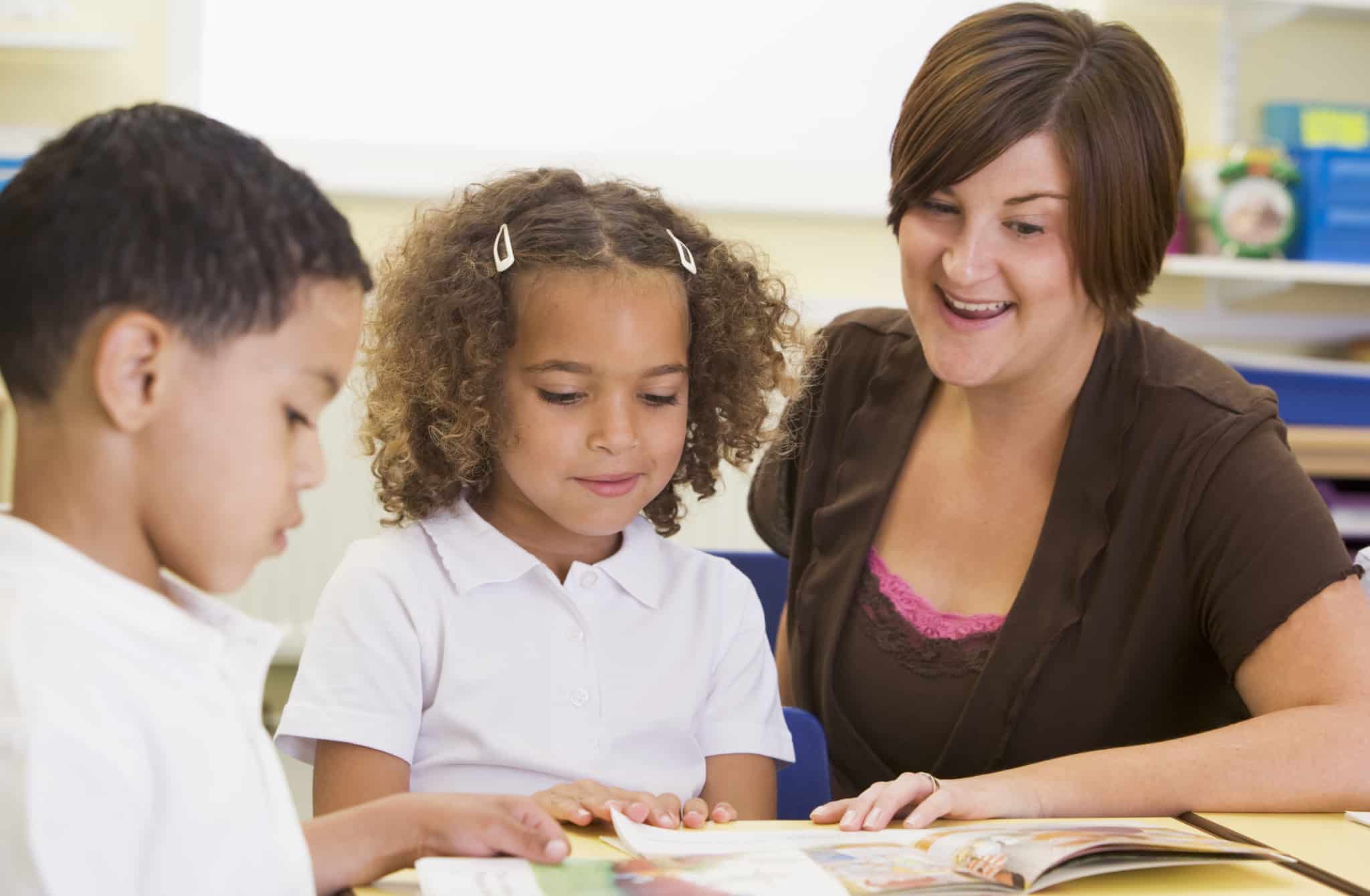 You will obviously need to have a love of teaching, but having a love of learning is just as important. People who have a love of learning are motivated to acquire new skills and knowledge or build on what has already been learnt. As an early childhood educator, watching children do the same thing will be highly rewarding. 
Ask yourself:
Are you always curious about things? Are you constantly googling to find answers to things you don't understand or haven't heard before? Are you always looking for ways to gain new skills? Do you find joy in watching others learn?
Organisation can come naturally for some, but it can also be a skill you learn with practice. Being a good early childhood educator requires planning and organisation, not only for your own piece of mind, but because children respond positively to routine and a good learning structure.  
Ask yourself: 
Are you always writing a to-do list or adding things to your calendar? Do you follow routines? Are you oftentimes the first one to meet your friends at the restaurant or cafe? Do you wait until the last minute to do something or do you like to get things done as they come up? 
Passion and authenticity aren't skills that you will be taught in many classrooms, but these are important traits to help create great learning outcomes, because children will respond well to someone who is passionate about teaching. Authenticity can also be linked to how you view and assess a child's development. "Authentic assessment" is a powerful tool for early educators according to Elisa Hartwig, who is a researcher in early childhood policy and education.
Ask yourself:
Are you passionate about early childhood development? Do you think early childhood is one of the most opportune times for children to learn? Are you a relentless goal-setter? Do you always put 100% into everything you do? 
If you answer yes to most of these questions, chances are you would be a good candidate for a career in early childhood education and support! 
So you have already got the right qualities but you're not sure about the formal training? At Bestchance Training, we offer a model of learning that focuses on ensuring our graduates are workforce-ready.  To achieve this, we offer career guidance, job seeking support, study groups and access to industry professionals.
Watch this short video about what it means to receive a qualification from Bestchance.
It's always a good time to become an early childhood educator and help change lives for the better.
Click here to find out more about our accredited training courses or call us on 1300 224 644.