Encouraging Healthy Habits
Does my child eat enough vegetables and get enough exercise? How often have you asked yourself this question? Healthy habits established in early childhood can last a lifetime and studies have shown that it is particularly critical to develop healthy behaviours and attitudes towards food and physical activity in children aged 5 years and under. Early Childhood Services can play a key role in encouraging these healthy habits.
The Achievement Program is a framework used by many Kindergartens and Childcare Centres. Based on the World Health Organisation model for health, the program supports "every Victorian to be healthy, well and participate". The program involves achieving six badges and is delivered by Cancer Council Victoria, supported by the Victorian Government.
Whether at a Kindergarten, Childcare or Family Day Care Service, The Achievement Program has some great tips to create a healthy and safe environment for your child. Best of all, it involves everyone at the service, including parents, educators and even the children in working together to achieve the six badges.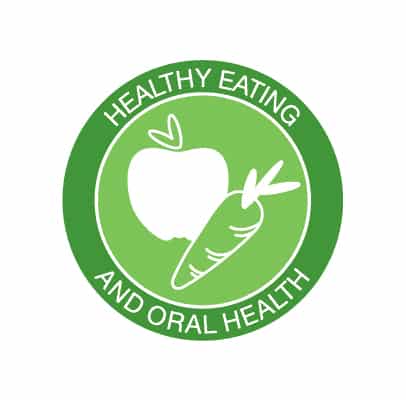 Healthy eating & oral health
This badge supports healthy eating, including nutrition, positive food habits, oral health, and hygiene practices. Healthy eating is essential for a child's growth, development and health. A child who develops healthy eating habits in childhood has a lower risk of developing chronic diseases including type two diabetes, dental issues, obesity, heart disease, and even some cancers. Healthy teeth and gums are also crucial to a child's general health. This begins with teaching children the importance of brushing teeth twice a day.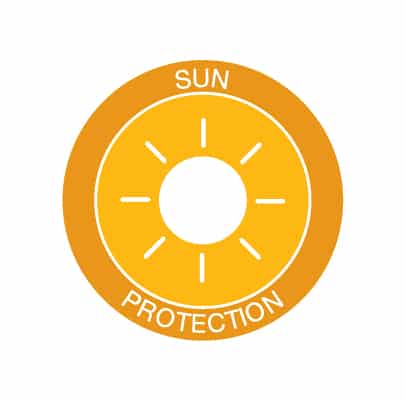 Sun Protection
Children need some sun to make vitamin D, however, too much sun can lead to sunburn, skin damage, and even skin cancer. A balanced approach to UV exposure helps boost vitamin D levels, while minimising skin and eye damage. This badge focuses on the creation of environments and behaviours that will prevent over-exposure to UV radiation.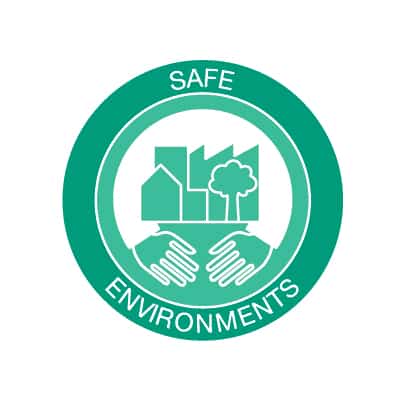 Safe Environments
Safe environments refer to safe and friendly locations where children feel valued, respected, and encouraged to reach their full potential. This badge supports physical safety, cultural safety and cyber safety. Safe environments support healthy behaviours, meets safety guidelines, and make sure all children can move around without difficulty, regardless of ability. Safe environments are also free from bullying, discrimination, and harassment, and ensure that all children and educators feel supported.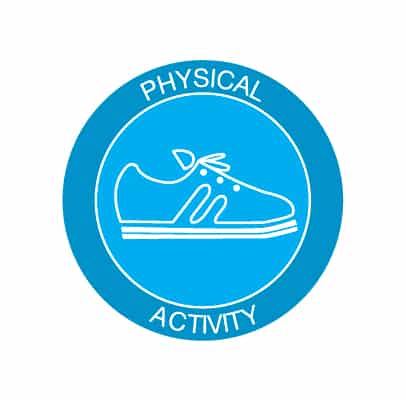 Physical Activity
Daily physical activity is beneficial for all children. This badge supports physical activity participation, helps develop movement skills and reduces sedentary behaviour. This promotes health and wellbeing. Studies have shown that, when children enjoy physical activities, this increases their confidence and ability to move well. Healthy physical activity helps promote children's growth and development of healthy muscles, bones, hearts, and minds as well as fine and gross motor skills.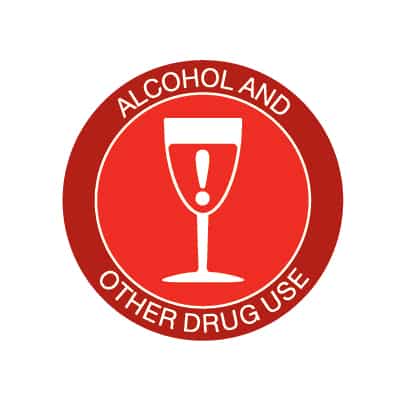 Tobacco, Alcohol & other Drugs
Tobacco, alcohol and drugs are linked to serious health issues including addiction and cancer. This badge supports creating smoke and drug-free environments. When children are exposed to second-hand smoke, they may develop swelling or irritation of their airways. These children are more likely to develop a range of lung and other health problems. This exposure can also impact the developing brain, as the brain is very sensitive to even small amounts of toxins.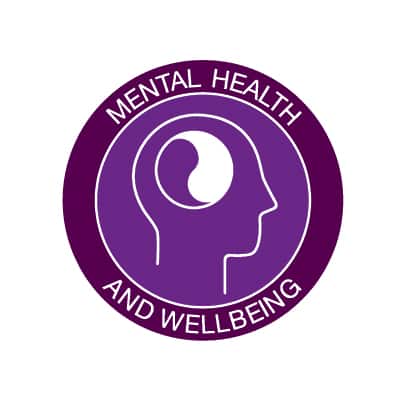 Mental Health & Wellbeing
Mental health can refer to the way children think or feel about themselves and the world around them. This badge supports social and emotional wellbeing and resilience. Good mental health can help children to develop mentally, socially, emotionally, and physically. Mental health also impacts how a child responds to and copes with challenges or stresses.
Bass Valley Children's Centre has been working towards achieving the six badges in The Achievement Program. They have already achieved Sun Protection, Safe Environments and Healthy Eating & Oral Health, and are well on their way to achieving the other three badges.
The Achievement Program is a great way to evaluate whether an early years service is right for you and your family. When you are considering a Kindergarten or Childcare Centre, have a look at whether they have achieved any of these badges.