Physiotherapy in early childhood intervention focuses strengthening a child's physical movement, function and independence. 
Physiotherapists assess and identify any physically limiting barriers that may be inhibiting a child from attaining a skill, and then create age-appropriate exercises and strategies to help overcome them.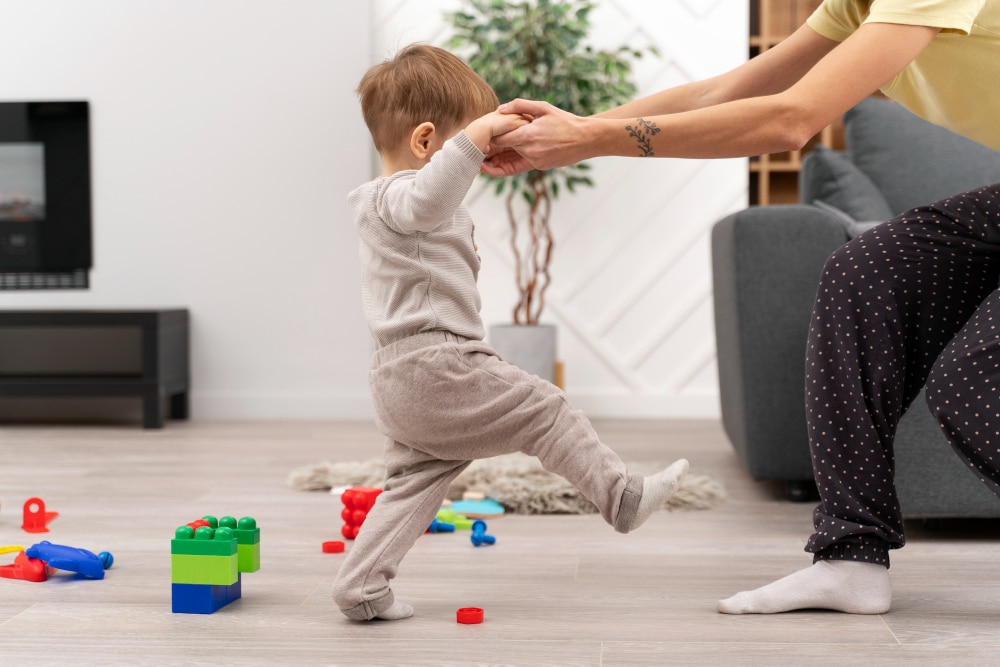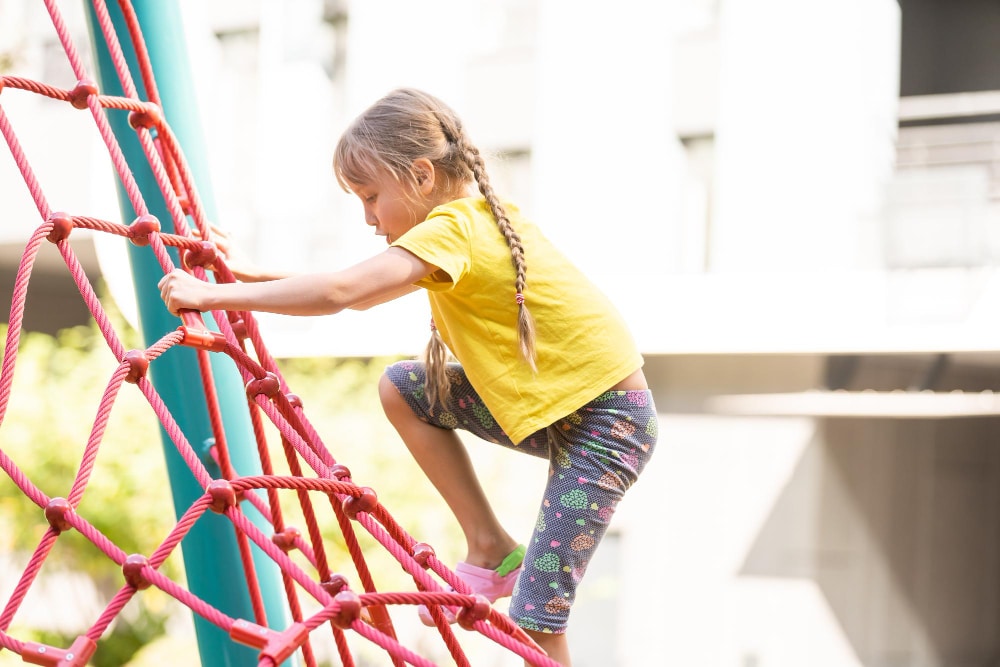 How Physiotherapy can help your child
Physiotherapists can help to support children to reach common gross motor developmental milestones such as crawling, walking, running, jumping and step climbing.
They can also support self care goals such as eating, toileting and sleeping, particularly when there is a physical limitation.
What does it look like in practice?
Physiotherapists use play-based activities with children to understand how and why they move a certain way.  
Sessions are usually active, physical, fun and engaging.
We use games to help motivate children to move and correct patterns of movement and positioning.
We can also prescribe assistive technology including wheelchairs, walkers and standing frames. Sometimes we even encourage movement in other mediums such as in the water for hydrotherapy!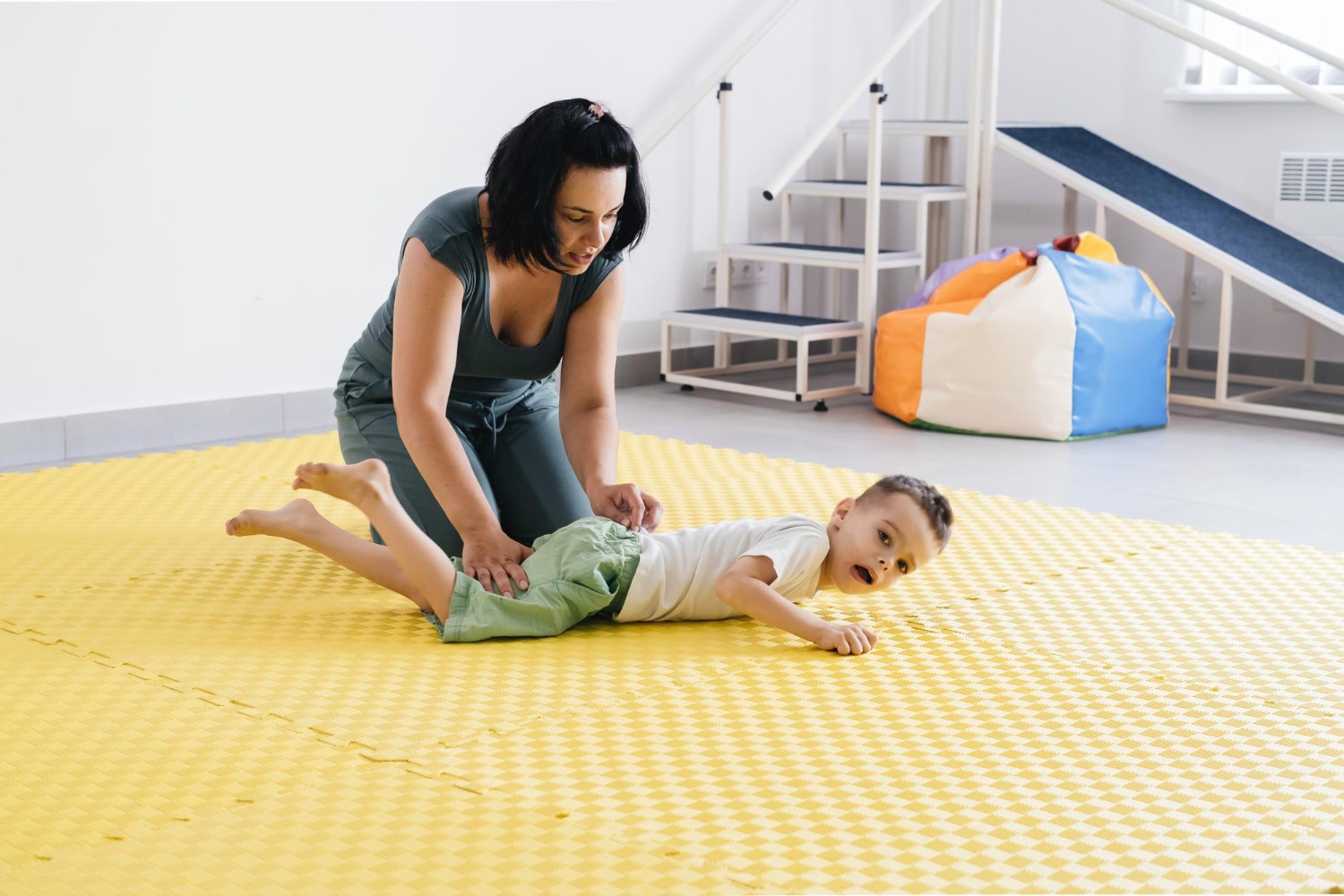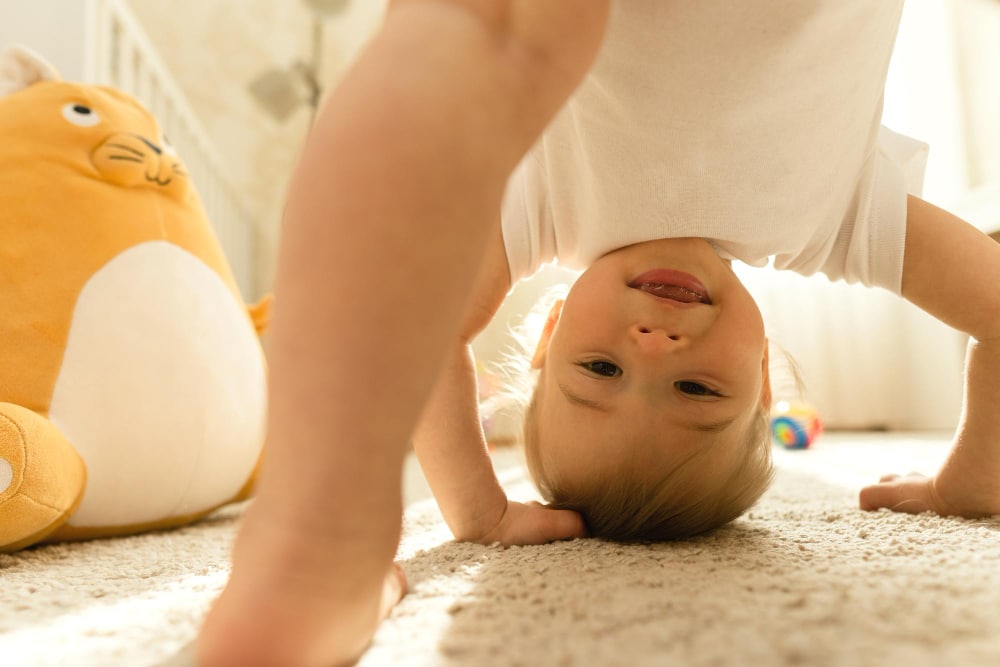 How can parents assist in therapy at home?
Parents make the best therapists because they are able to ensure lots of practice at home!
Whilst Physiotherapists can provide education and break down the mechanics of movement and physical function, parents/carers are the experts in how to adapt an exercise or strategy into a game their child will love.
When Physiotherapists and parents/carers put their minds together, lots of fun games can be created using the toys and furniture around the house.
Interested in another form of therapy?