By using contemporary research, evidence-informed practice and our team's expertise, we strive to fulfill every student's potential in a physically and emotionally safe learning environment.  Through our program, students are empowered in their learning and transition back to the mainstream school system with renewed confidence.
Our vision is to be a centre of excellence committed to evidence-informed best practice in teaching students with social, emotional and behavioural challenges. 
We see the potential in every student.
We believe every student deserves to experience joy in their learning.
We invest in caring and trusting partnerships.
Every day we align our actions to our core values...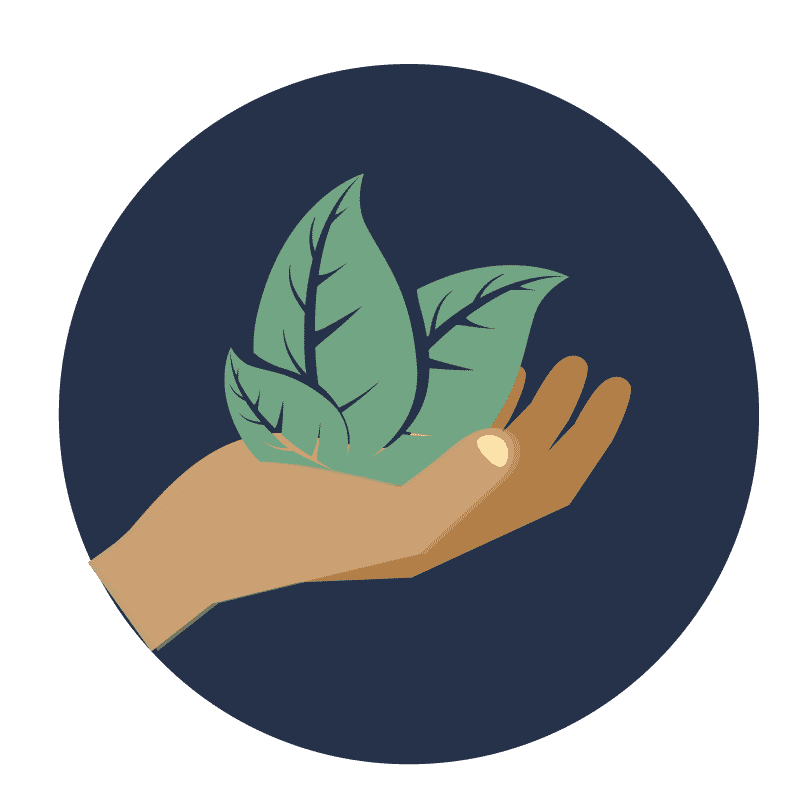 We see the potential in every student.
We have high expectations for every student. After every session students reflect on their engagement and receive positive feedback and guidance for improvement.



Rigorous initial assessment of each student's needs begins with observations in their current setting.
Each student has an Individual Education Plan with clear learning and behavioural goals.
A Student Support Plan is designed for each student. It details tailored strategies to ensure that they are able to engage in their learning.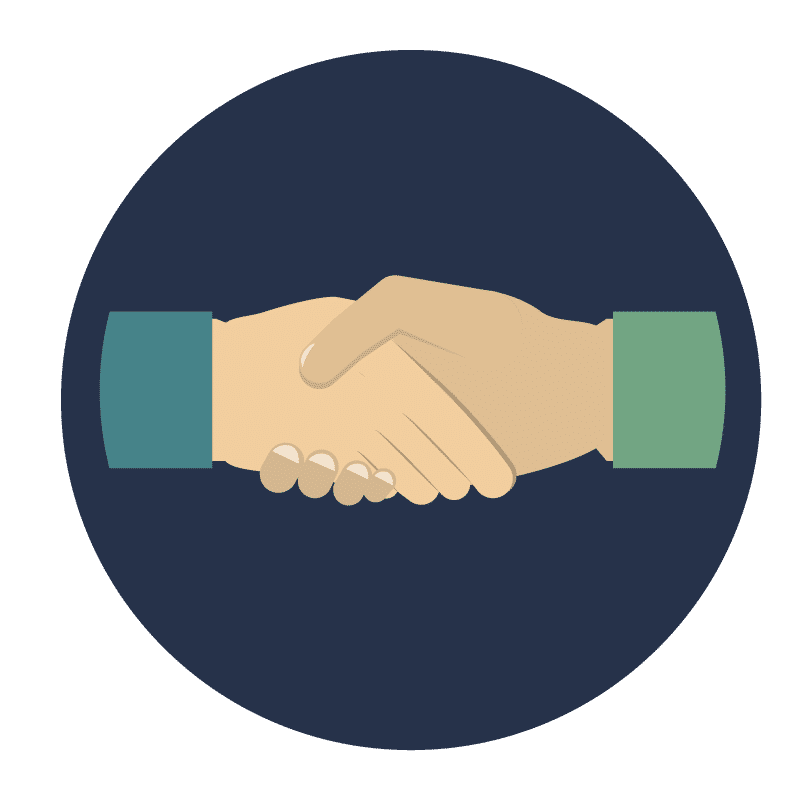 We invest in caring and trusted partnerships
Our thorough intake process ensures we are the right programme for families.
Our focus is building strong rapport when a student first starts at our school. Every term starts with exploring the school values and students take part in a series of activities to build their trust, resilience and confidence.
Our enrolment process clearly sets out the expectations for parents and how we can support them during their child's journey.
To ensure the success of every student we insist on all stakeholders being involved throughout the students time at our school.
We hold regular parent collaboratives throughout the term to strengthen the parent/school partnership and improve student outcomes.
The school psychologists provide intensive support teachers, students and their families.
We hold regular events throughout the year to foster strong family connections.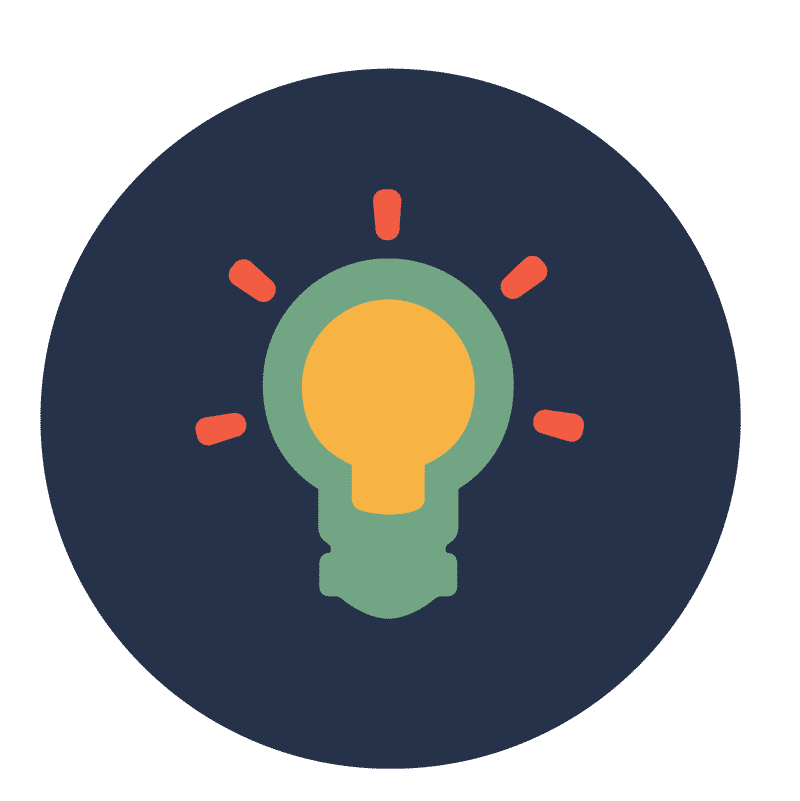 We believe every student deserves to experience joy in their learning.
We provide an engaging and innovative learning experience, based on The Australian Curriculum.
Students participate in a range of extra-curricular activities that help them to self-regulate.
Fortnightly excursions linked to the Australian Curriculum take our students beyond the core academic curriculum and further encourage each student to make deeper links with their learning
We have a high staff to student ratio and so learning is modelled, scaffolded and supported.
OUR DEMOCRATIC PRINCIPLES
Cheshire School supports and promotes the principles and practice of Australian democracy, including a commitment to:
Elected government
The rule of law
Equal rights for all before the law
Freedom of religion
Freedom of speech and association
The values of openness and tolerance
Cheshire School complies with all reporting requirements under Commonwealth and State funding agreements and makes available on request reports on all aspects of school performance to members of the school community.