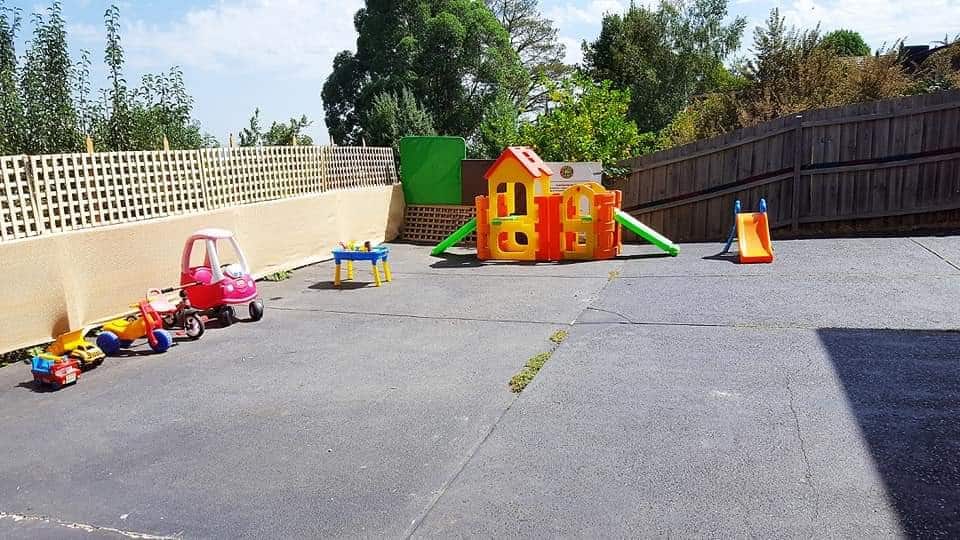 We have Bee-Bots now for our whole Centre. They are programmable, roving robots. We can learn basic coding, directional language, mathematical concepts and so much more using this fun technology.
DEMONSTRATING – Sonya is showing children how to use the Bee-Bots at group time. This includes learning the rules about how to care for the Bee-Bots. We only use them on the floor so that they can't fall off anything and break. We try to remember to sit or kneel when we use them so we don't accidentally stand on them.
EXPERIMENTING – In pairs or small groups children are working out how to make the Bee-bots move around the room.  Children are using problem solving skills, trial and error as well as understanding of cause and effect. They are estimating and using positional and directional language.
We will keep experimenting for a while until everyone has had a plenty of time with these wonderful resources. Then we will introduce a range of challenges …. We'll keep you posted ….