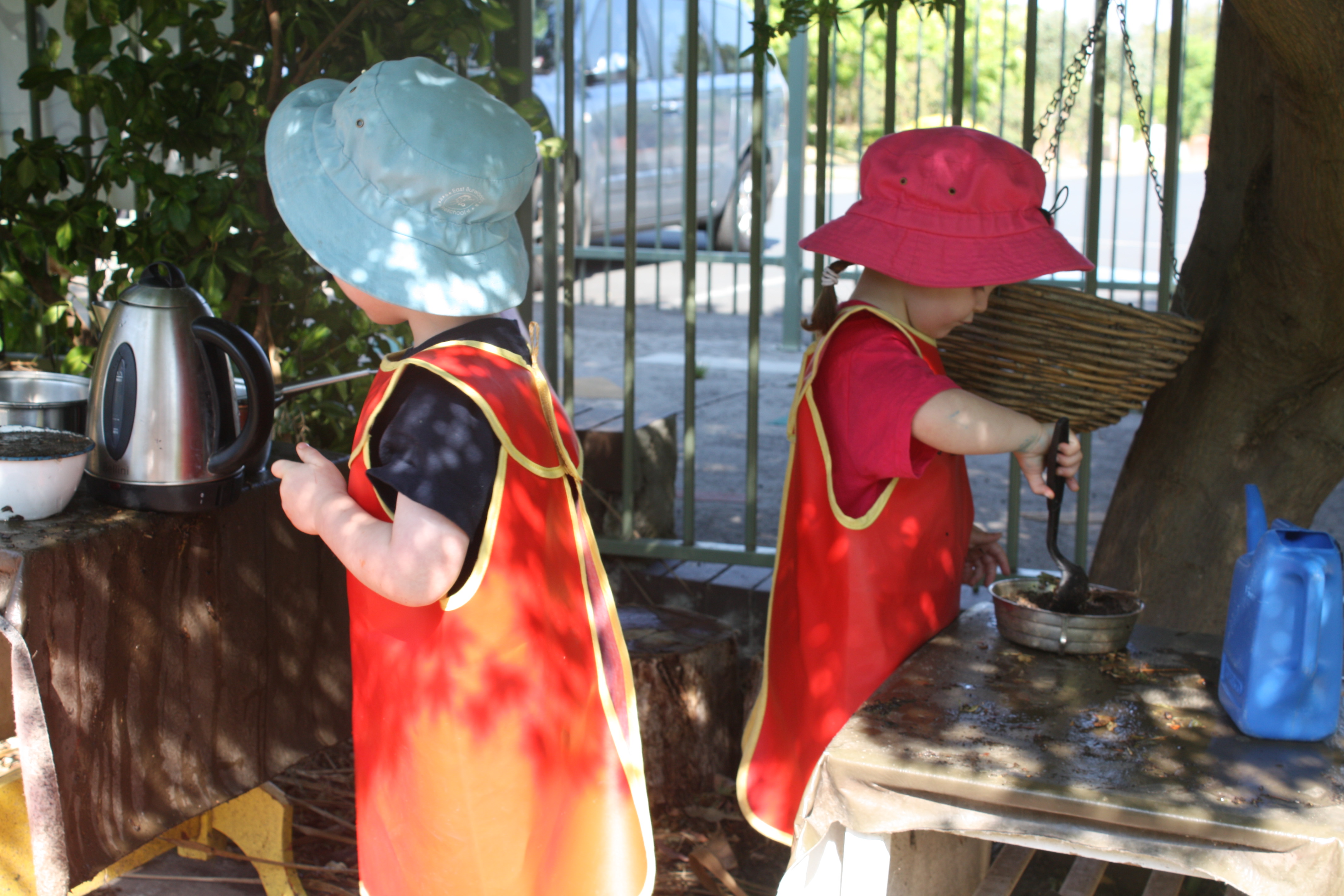 East Burwood Preschool was first established prior to 1968 when 4yo kindergarten sessions were run from the local Uniting Church in East Burwood. In May 1968 the existing kindergarten was built through a partnership between the local council of Whitehorse and the local community.  Since then, we have grown to accommodate a 3yo session to service the growing needs of our community.
Our kindergarten provides quality early childhood education for 46 families making up one 3-4 year old group and one 4-5 year old group, for morning sessions across the working week.
East Burwood Preschool complies with the Education and Care Services National Law Act 2010 and Education and Care Services National Regulations 2011.
We have an annual Open Day in May. Parents, Grandparents, and older and younger siblings all welcome.