As bestchance is a not-for-profit organisation, our ECI fees go directly back into supporting our children and families. 
In order to continue to provide exceptional services for all clients, bestchance ECI is a fee-for-service program. Many of our clients are eligible for funding (e.g. NDIS, Better Start, HCWA) or rebates (e.g. Medicare) to help cover the cost of therapy. 
Please see below for more information.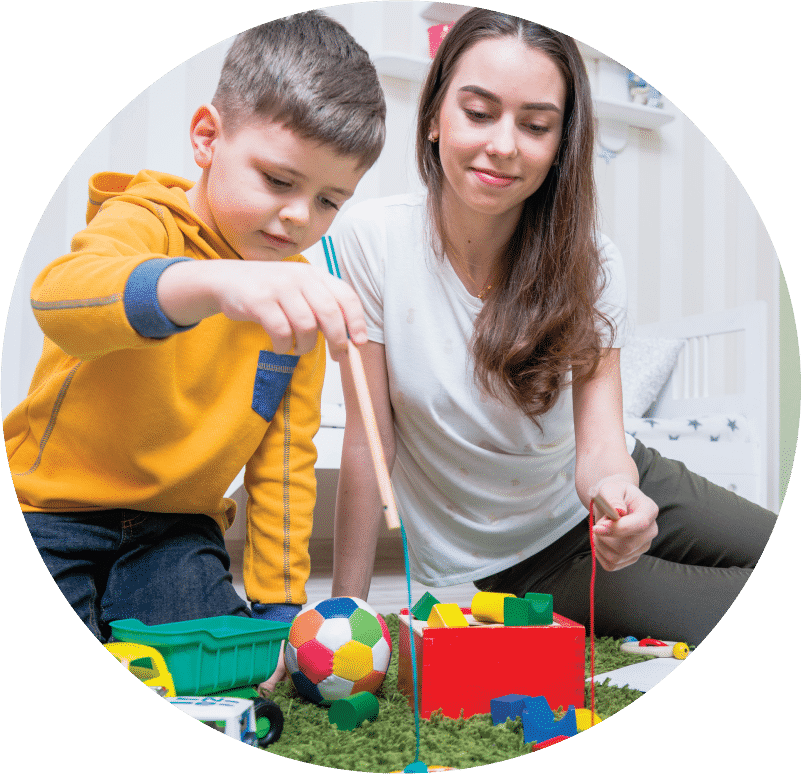 National Disability Insurance Scheme (NDIS)
The Australian government provides funding for all children aged under seven years with a developmental delay or disability to access the services they needs to achieve their goals and optimal independence.
bestchance ECI is a fully registered NDIS provider and can see children under the funding category Capacity Building: Improved Daily Living

Children Aged Under Seven Years:
For more information about the NDIS and to apply for this funding for a child under seven, click below.
Children Aged Over Seven Years:
Eligibility requirements for the NDIS are different for children over the age of seven.  To check if your child is eligible to receive this funding, click the NDIS Eligibility button. 
Your child may be eligible for Medicare rebates to see our Therapists, with a referral from your GP or Paediatrician. This rebate will cover some of the session, with out of pocket costs still attached. We unfortunately are not in a position to offer bulk billing services. 
Below are some common Medicare-rebated funding programs that our families use:
Provides up to five rebates per calendar year for Allied Health Services for children with chronic medical or health conditions (classified as a condition that has been present for at least 6 months).
If you are accessing more than one type of Therapy, you can share the five sessions across the Therapists (i.e. not five rebates per service)
Can be used to see bestchance ECI Speech Pathologists, Occupational Therapists, Physiotherapists and Psychologists.
Provides up to 10 rebates per calendar year for people to support mental health conditions (e.g. anxiety, depression etc…)
Can be used to see bestchance ECI Psychologists.
For children with specific developmental disorders, Medicare provides rebates for up to four assessment sessions AND 20 therapy sessions.
Eligible diagnoses are: Autism Spectrum Disorders, Down syndrome, Cerebral Palsy, Fragile X syndrome, a moderate or greater vision or hearing impairment, Prader Willi syndrome, Williams syndrome, Angelman syndrome, Kabuki syndrome, Smith-Magenis syndrome, CHARGE syndrome, Cornelia de Lange syndrome, Cri du Chat syndrome, Microcephaly, Rett's Disorder
Depending on the level of cover, many private health insurers offer extras cover for Allied Health therapies. We recommend speaking with your insurer to see if you are eligible.