Bring joy to
a family in need
The bestchance Family Appeal
Give a meaningful gift this Christmas
The holiday season is a time of joy for many. However, for families living in financial disadvantage, it can be a time of stress and anxiety.  
With the pandemic leaving many people out of work, your support is needed more than ever to ensure every child gets to enjoy the holidays and make happy memories!
Purchase (or make a contribution towards) a Care Package and our Family Support team will curate a customised gift for a specific child or family in need.
Each Care Package is valued at $100 and includes items that are age and developmentally appropriate, fun, educational and practical.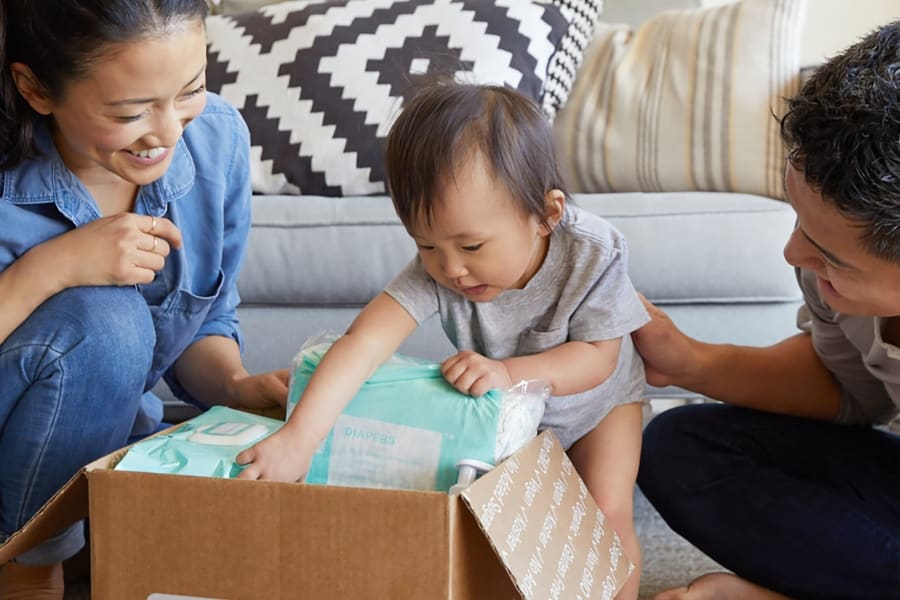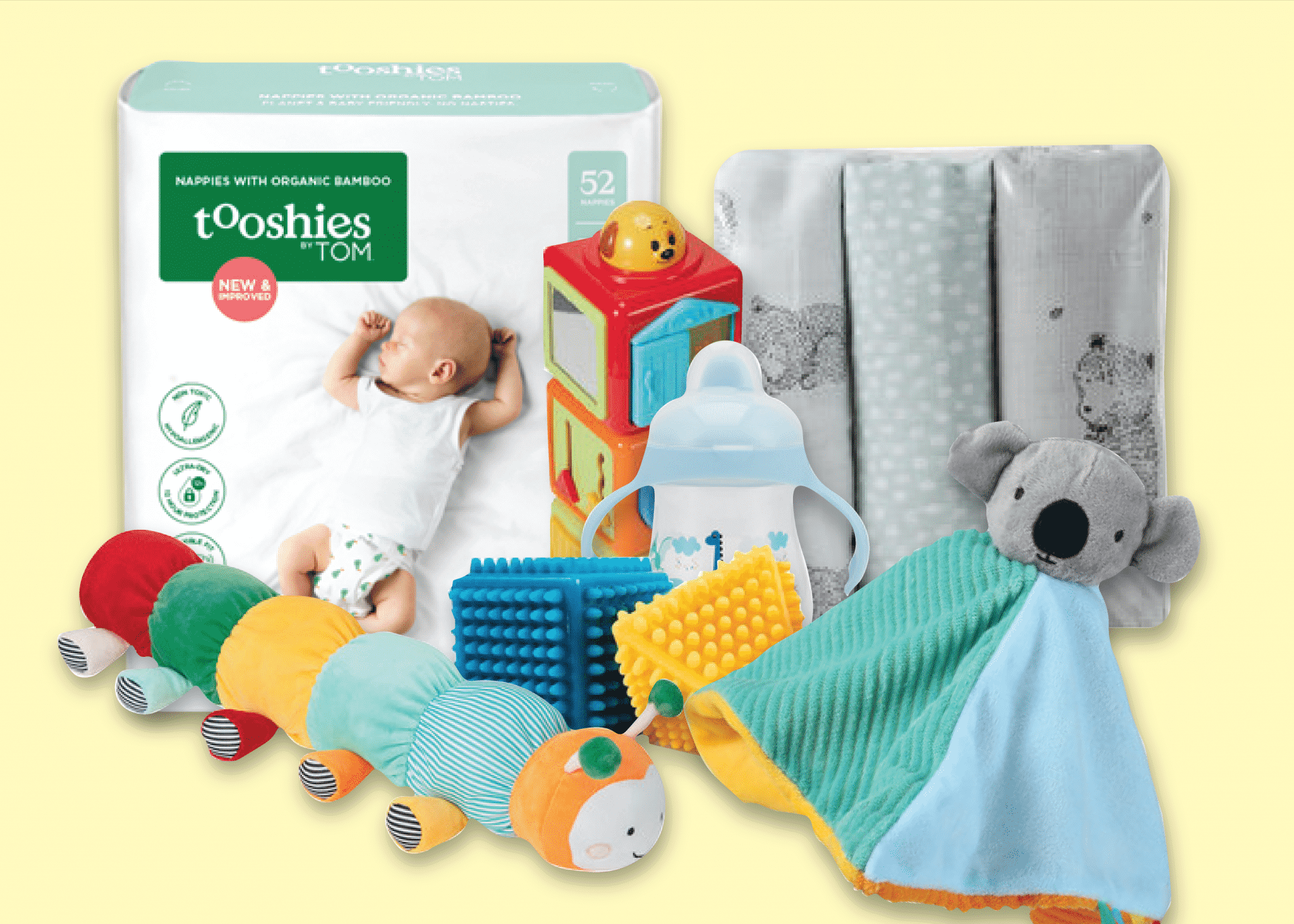 Support young families this Christmas with a hamper of baby essentials.  This care package includes items such as baby clothing, linen, nappies, and toys to promote healthy development.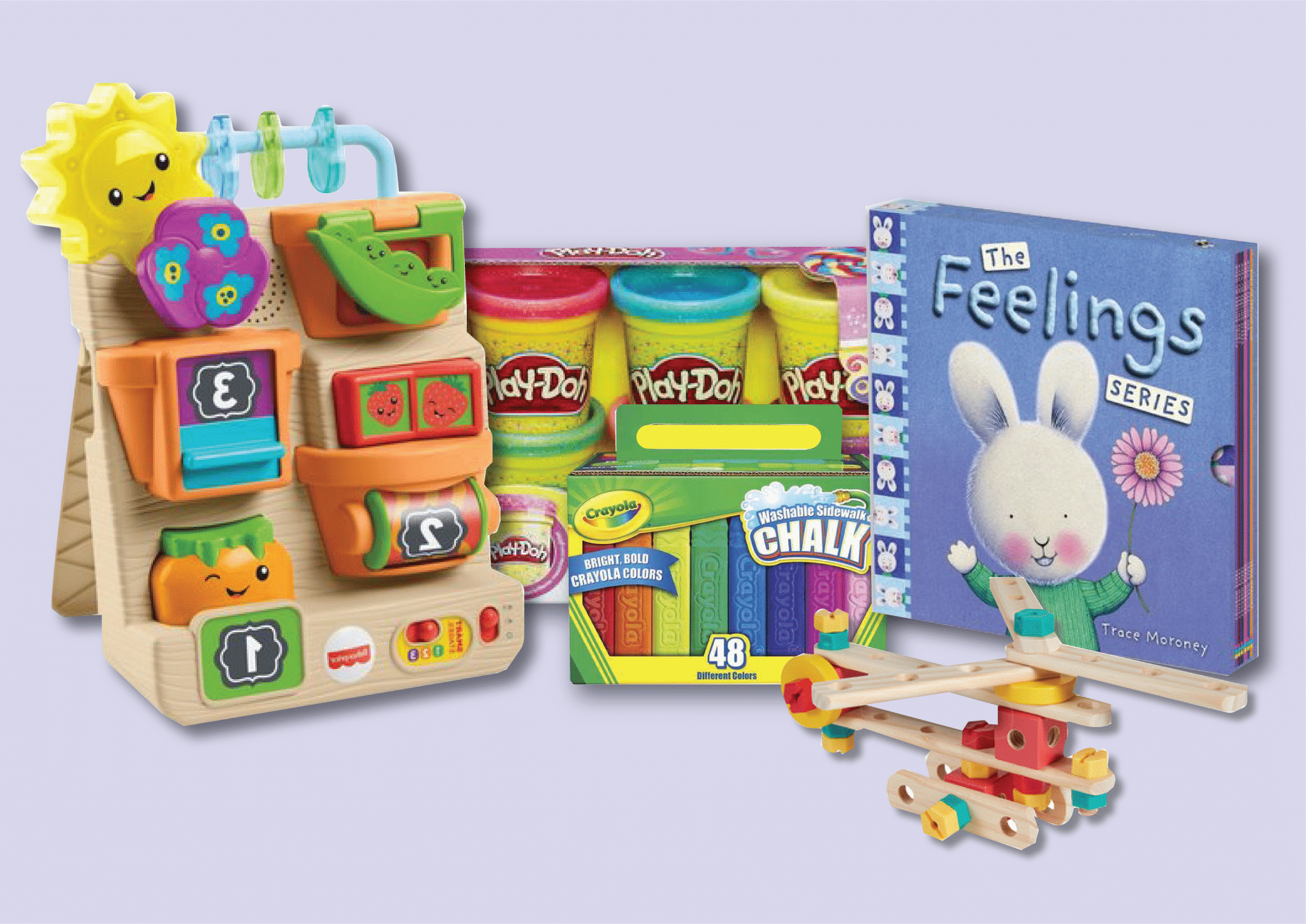 Open up a world of imagination for toddler-aged children. This care package includes items such as books, playdough, craft activities, pretend play and outdoor toys, customised for the specific child in need.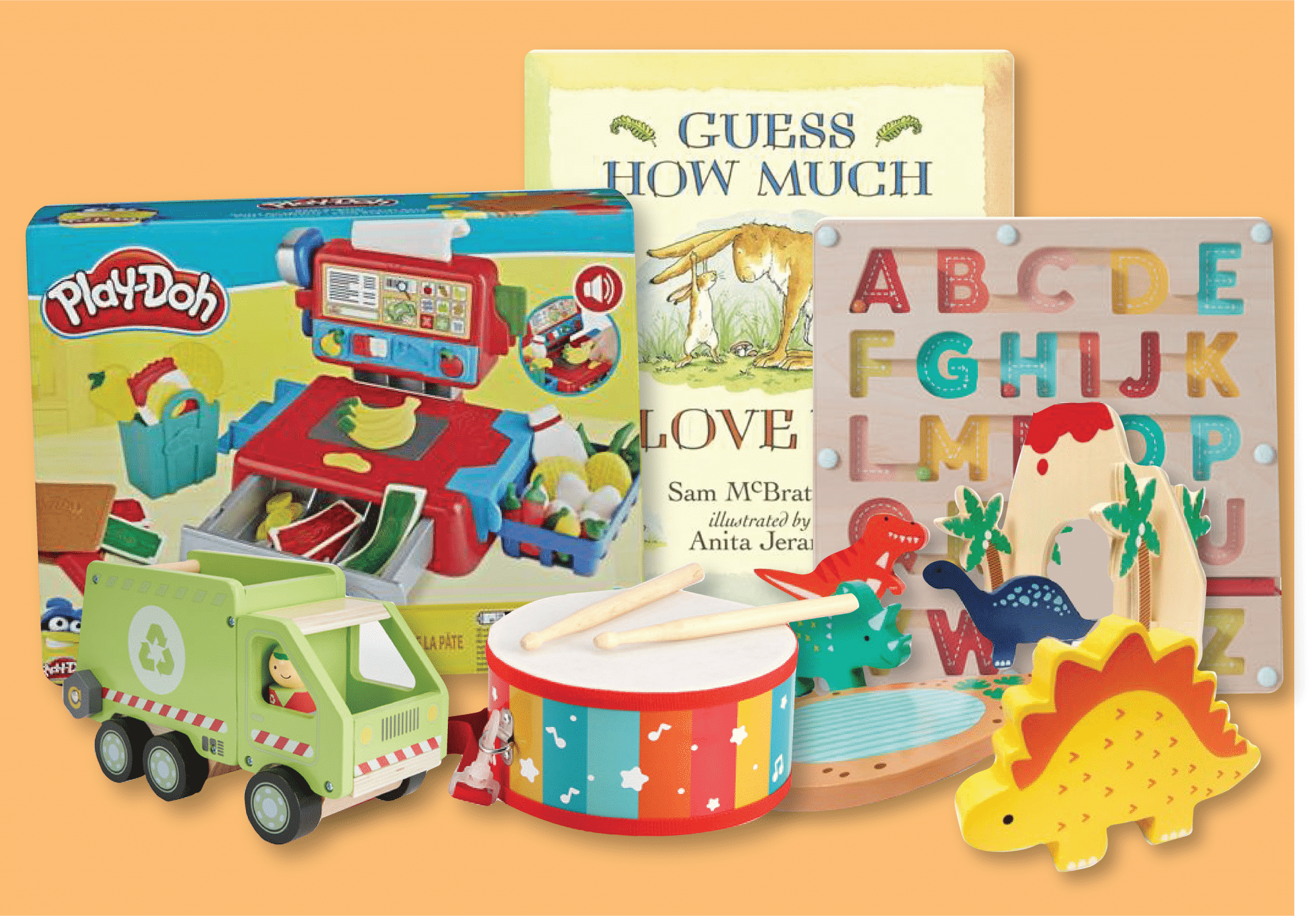 Help keep preschool-aged children entertained and engaged in learning. This care package includes items such as books, art and craft supplies, board games, vehicles, musical instruments, sensory play activities, curated to suit the age and developmental needs of each child.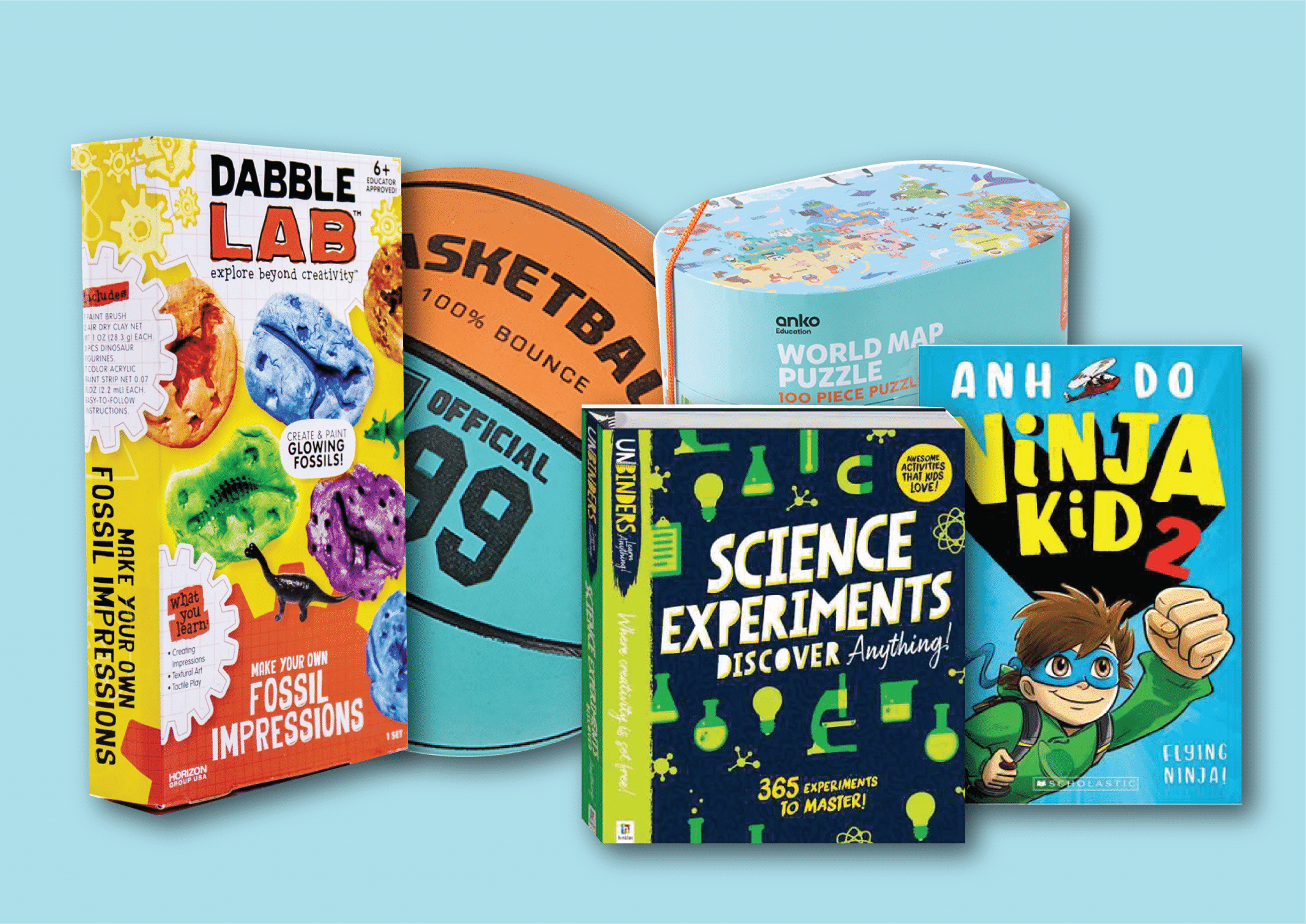 Primary school students have had a hard time during lockdown! Give a school-aged child a care package that includes items such as sports equipment, books, art supplies, science and sensory items, and puzzles.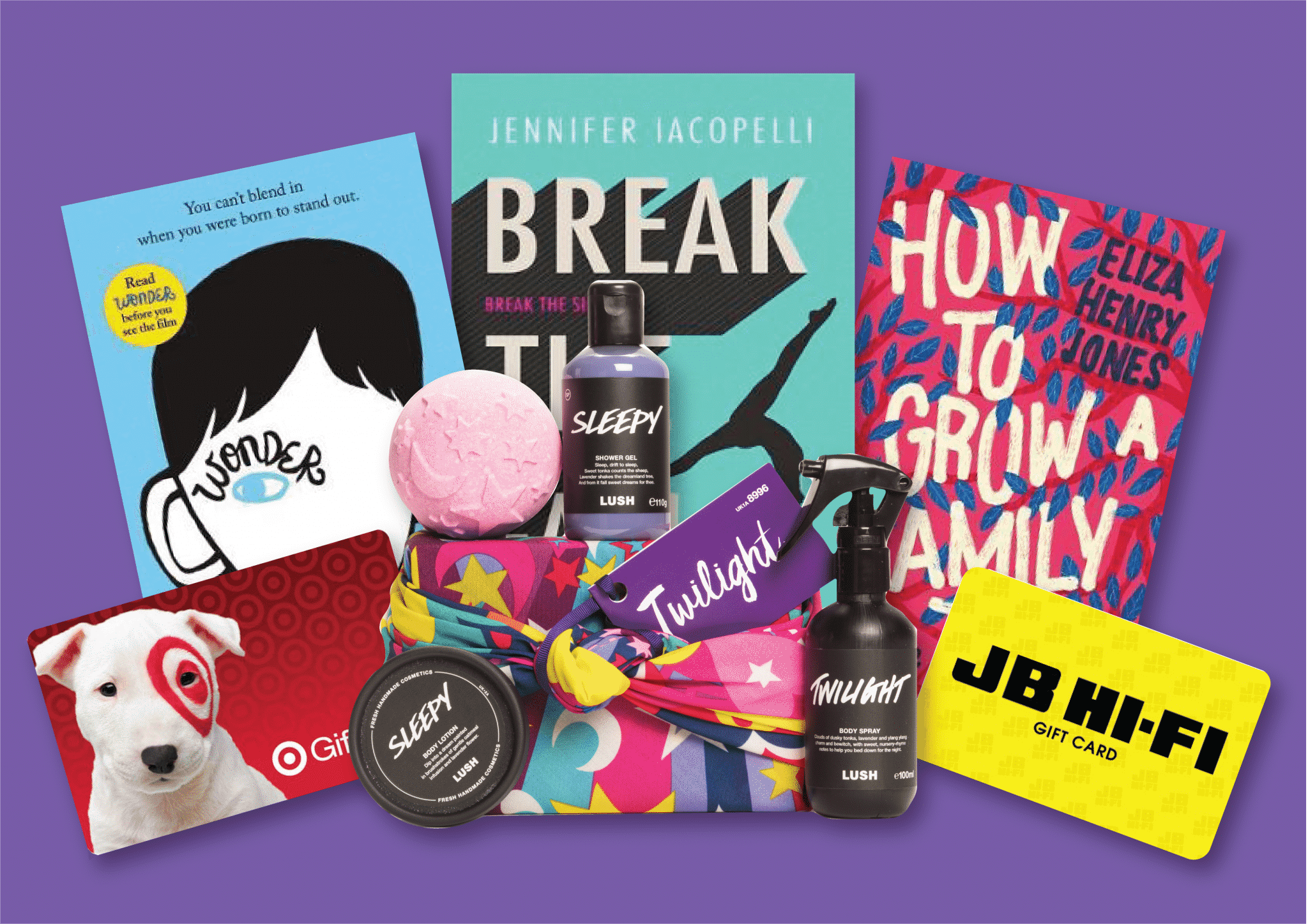 With the majority of christmas charity focusing on younger children, teens often miss out. With this gift package of useful  giftcards, toiletries and novels, you can make even the most sullen of teenagers crack a smile!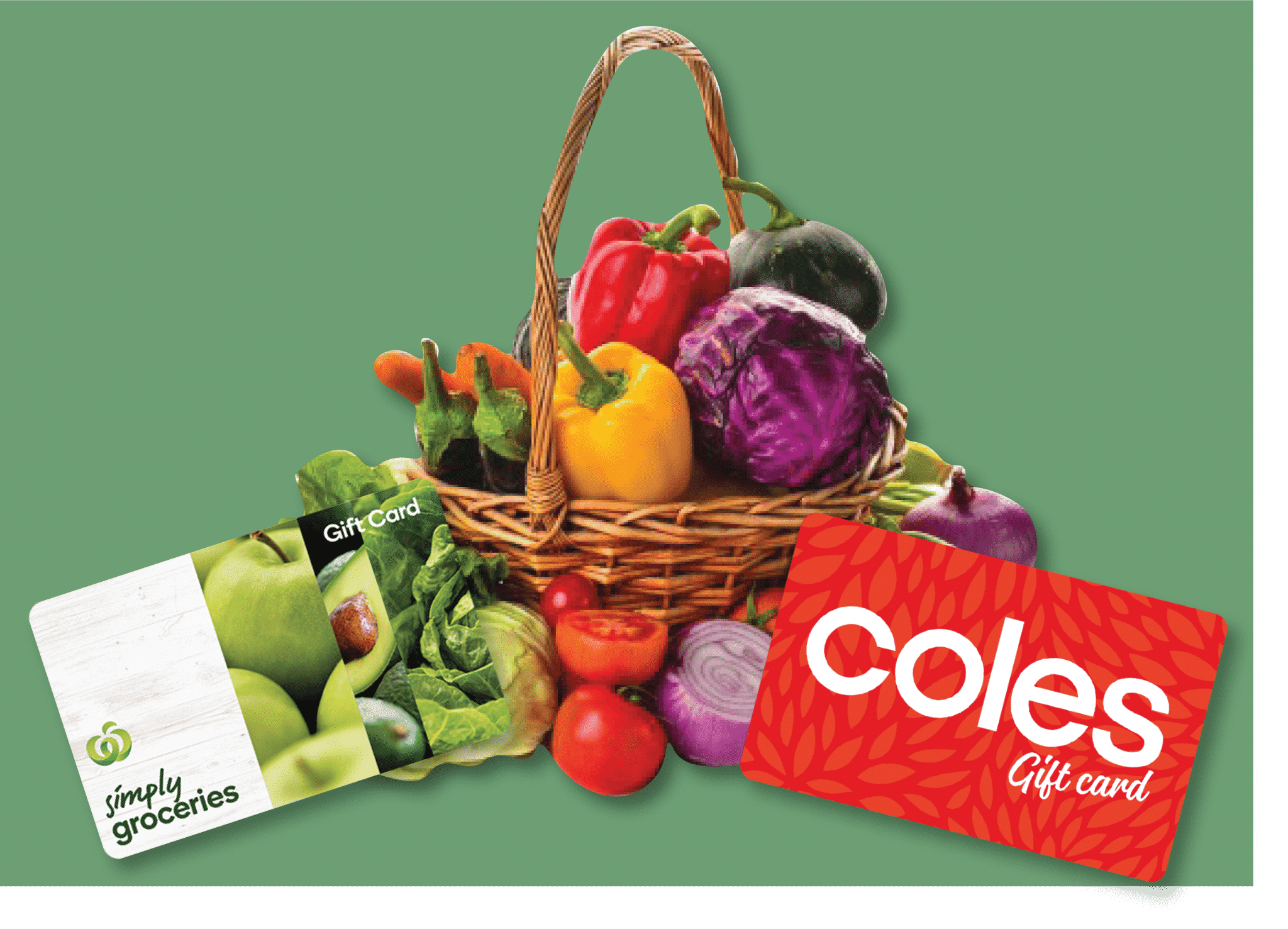 This care package supports an entire family but will bring much needed relief to parents who are feeling a financial strain. A grocery gift card will provide the food and household essentials for a happy Christmas Day. 
Donate to the Family Appeal