Join the Children's Therapy Team!
We are always on the lookout for amazing Therapists and Therapy Assistants to join our team.
bestchance Children's Therapy Service provides therapeutic supports for children aged 0-10 years with developmental delays or disabilities.
As a key part of bestchance's Early Years program, our team offers families the support, expertise and collaborative environment to truly make a difference in the lives of the children we treat.
We are currently looking to expand our team!
If you are looking for opportunities to help children, develop your career, be truly innovative, and be part of a close-knit team, we want to hear from you!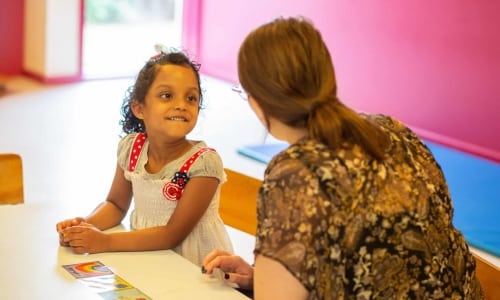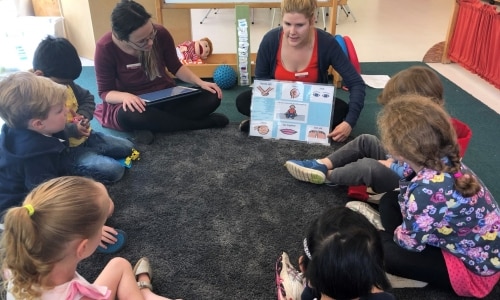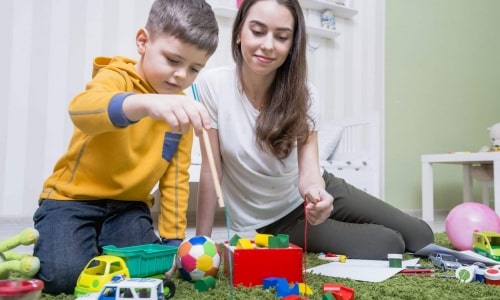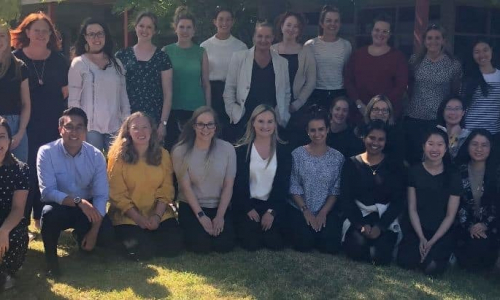 The Perks of Joining our Team
What it's like to work with us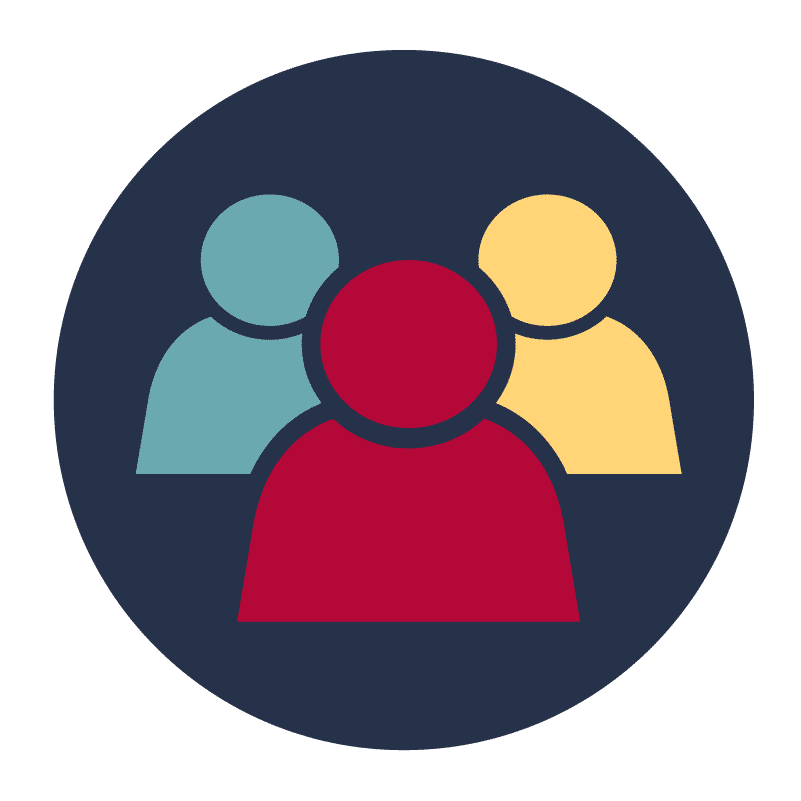 Our people come first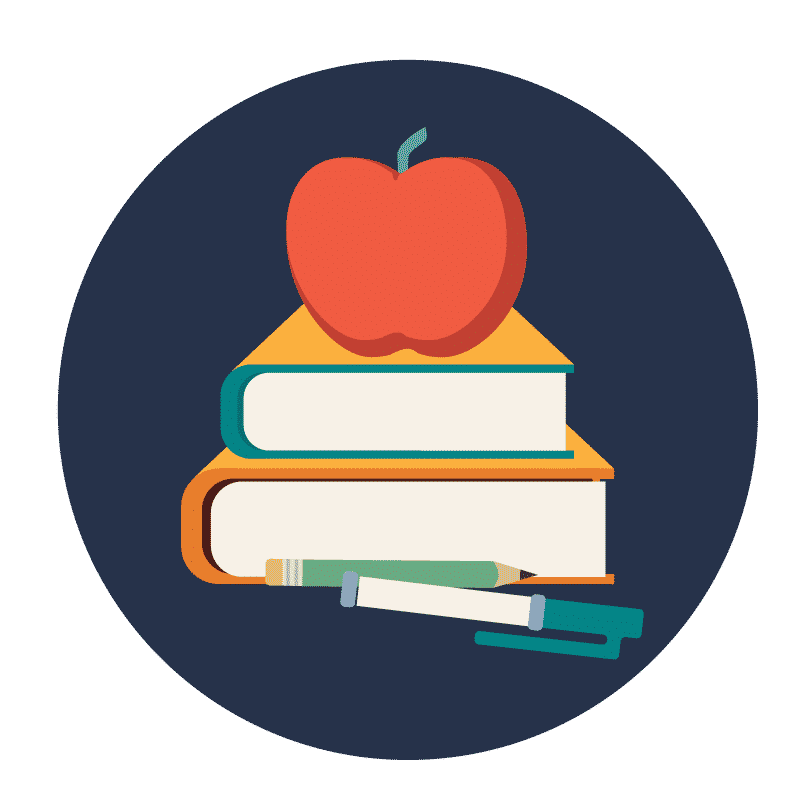 We invest in you and your development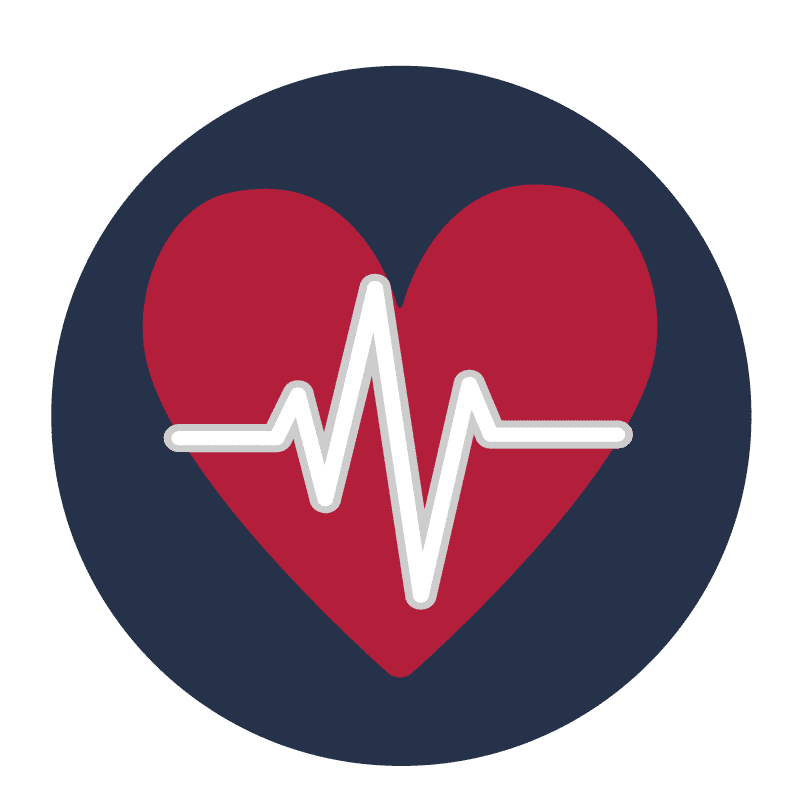 We support you to focus on the things you really value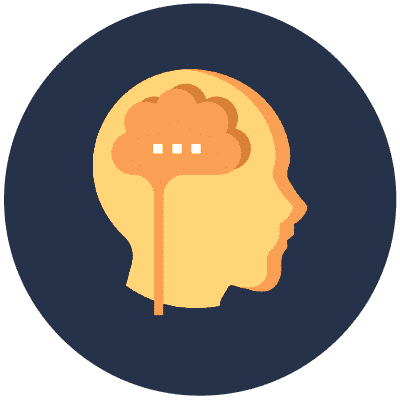 We encourage innovation and role diversity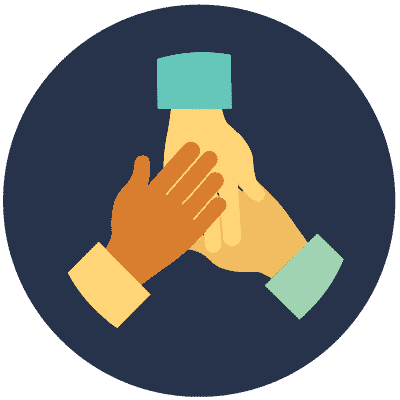 We have a strong culture of staff wellbeing
Provide therapeutic support for children
Be a leader for inclusion in the community
Take your career to the next level
Experience working with children
A passion for supporting children with additional needs
Someone who values and embodies our ECI Guiding Principles
At bestchance we work in collaboration with children aged 0-10 and their families as part of a passionate team including Occupational Therapists, Speech Pathologists, Psychologists, Physiotherapists, Music Therapists, Play Therapists, Social Workers and Therapy Assistants
We build on children's strengths to help them achieve their developmental goals so they can participate and engage in daily activities at home, kinder, school and other community settings, all guided by best practice
We take strengths based approach learning through playing and having fun, so parents can feel more confident in supporting their child and feel supported themselves
We offer these services where they are most needed – in a clinic, at home, at school or even via telehealth
bestchance Children's Therapy works with the key worker model to provide a main point of contact for the families that access our service
We have an exciting range of opportunities alongside 1:1 therapy including running group programs, consultative in-house school readiness funded supports for kinder teachers, working with Cheshire, the on-site specialist school