Our physiotherapists work with young children to develop confidence and physical skills in a range of environments to allow participation in daily life. We incorporate fun games and play into our activities to help motivate children and keep them interested. Physiotherapists can develop strategies and activities targeting gross motor development, that also complement other identified goals – two birds with one stone!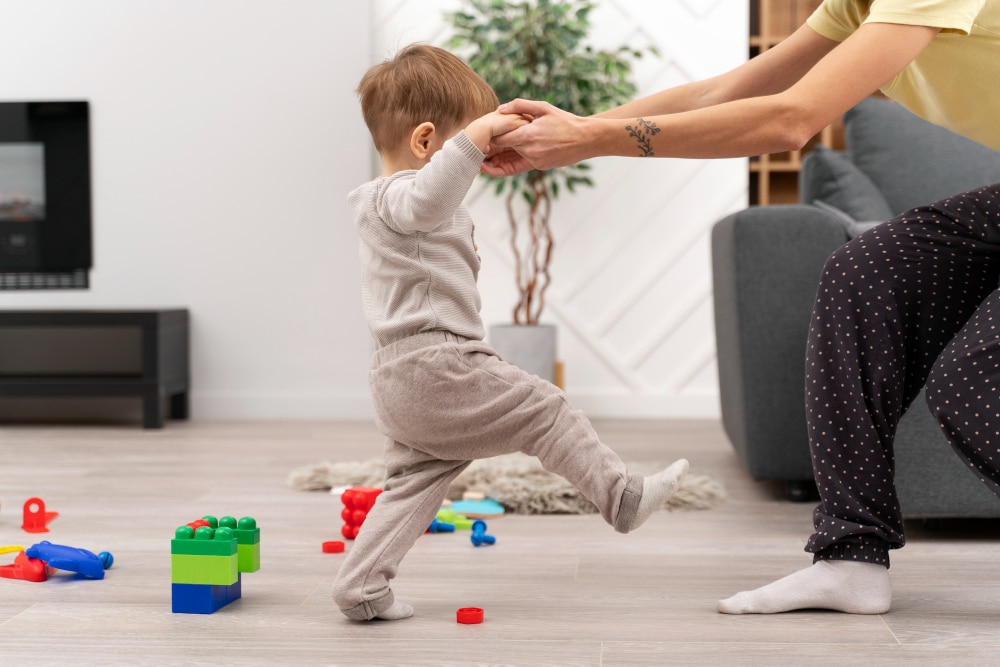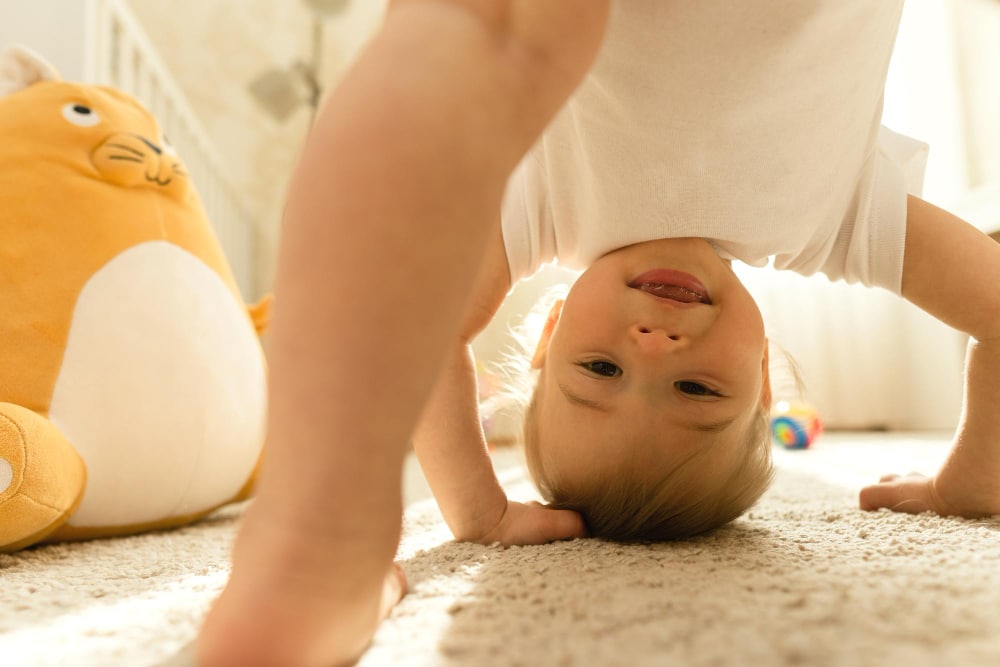 We work with babies and young children from birth to 10 years old who have difficulties participating in certain activities that require physical strength, coordination or range of movement.
What goals/areas do we address?
· Achieving developmental milestones e.g. rolling, crawling, walking, running
· Posture of the body, spine, hips, knees and feet
· Toe-walking
· Balance and coordination
· Strength
· Endurance
· Babies who have a positional head turn, an area of flattened head shape or a tight neck muscle on one side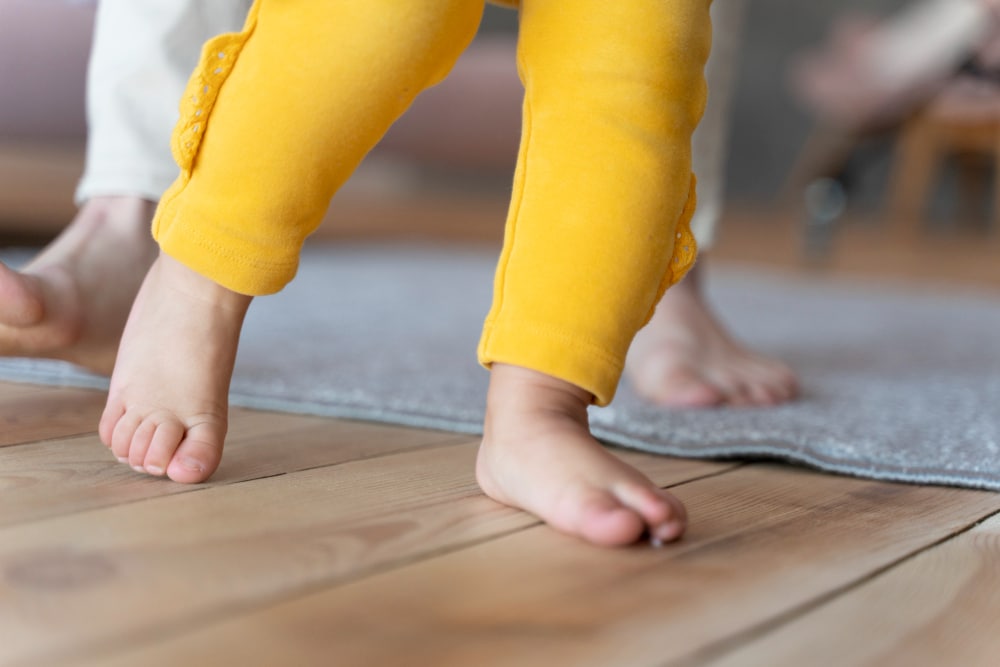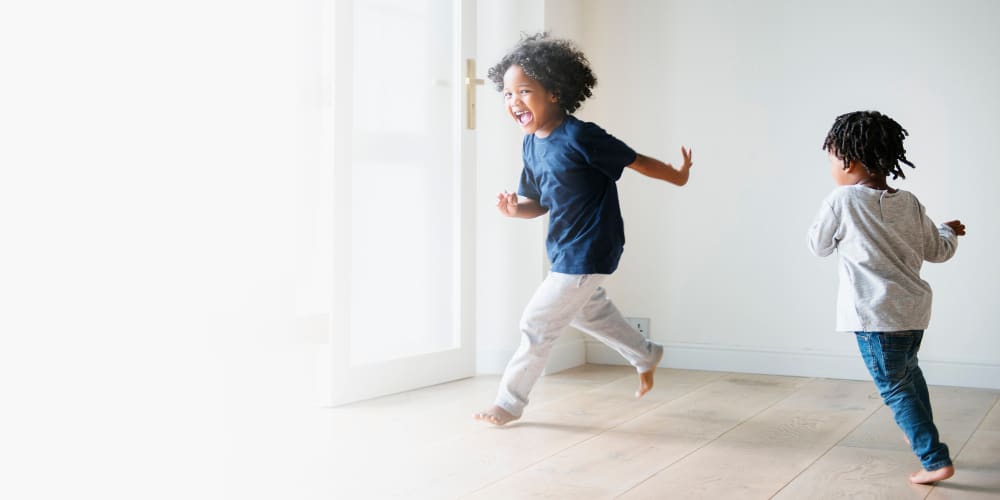 · Play-based activities – making movement fun!
· Incorporating your child's interests into a targeted game/activity
· Parent/educator coaching
· Regular re-assessment of skills and milestones
· Collaborating with other allied health professionals to create cohesive strategies and solution
Interested in another form of therapy?