Each year Family Day Care Australia holds nominations for Family Day Care Educator of the year and Family Day Care Service of the year, recognising outstanding performance in these areas. This year, bestchance Family Day Care (FDC) had several educators nominated, a wonderful acknowledgement of their skill, care and professionalism.
---
With many bestchance Educators nominated, it has been a wonderful affirmation of the dedicated Educators and support staff at bestchance. Two Educators from within the bestchance FDC program were named winner in their prospective areas. Lana was awarded the Regional winner of CBD & Inner suburbs and Hannah awarded the regional winner of Yarra Valley and High Country.
Lana, who resides in Wantirna has already been nominated 3 times! Arriving in Melbourne 14 years ago from Ukraine, and with a young daughter, Lana began working part-time in the childcare industry. Following this, she became a trainer, teaching Certificate III and Diploma of Early Childhood Education and Care. Spending years preparing others for work in the early education sector, Lana decided to combine theory and practice and become a part-time Family Day Care Educator. Continuing her work as a trainer, Lana shares her experiences at her FDC with her students, giving them a deeper understanding of the work. Her deep knowledge of legislation, National Quality Framework and current industry trends helps her to enhance her practice, which she believes benefits the children greatly. When commenting on her nomination, Lana was thrilled, sharing, "A Family Day Care educator's work often goes on behind the scenes – few people know of how hard (or how long) we have to work, and I am very grateful that this has been recognised and awarded."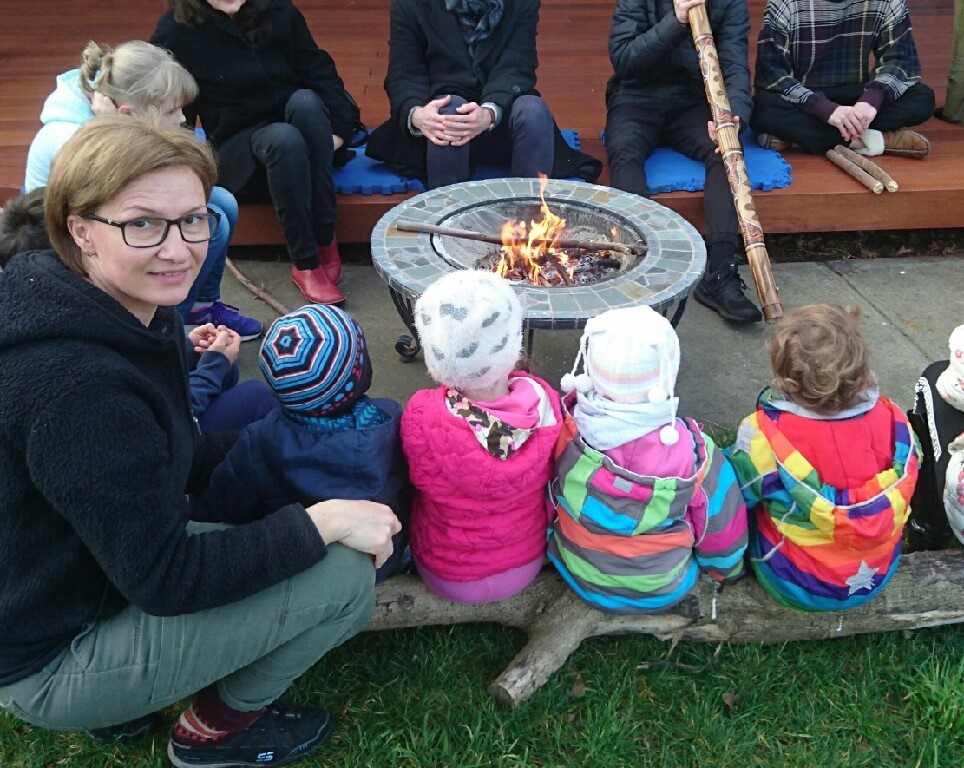 ---
Hannah lives in Chirnside Park, having arrived in Australia from New Zealand with her husband. She has previously gained her Bachelor of Early Childhood Education and Care. For the past 5 years, Hannah has run her own Family Day Care Business, following her philosophy, 'that childhood is a time for growing, learning and experiencing and involves a process of becoming, being and belonging, rather than a predetermined destination.' Now her own three-year-old spends time with his friends at Hannah's Family Day Care, 'a place where children know that they are accepted, loved, protected, and wanted; helping to instill in each child a strong sense of self-worth and purpose.' Deeply gratified to have been nominated, Hannah shared what running a Family Day Care means to her. 'Family Day Care means that I get to enjoy the flexibility of being at home with my son whilst working, and continuing my passion for supporting children's learning and development. I love having smaller ratios, as the group become very close friends and I have more opportunities to interact and engage purposefully with the children. It also allows me to offer them a nurturing and fun environment, based on their individual interests.'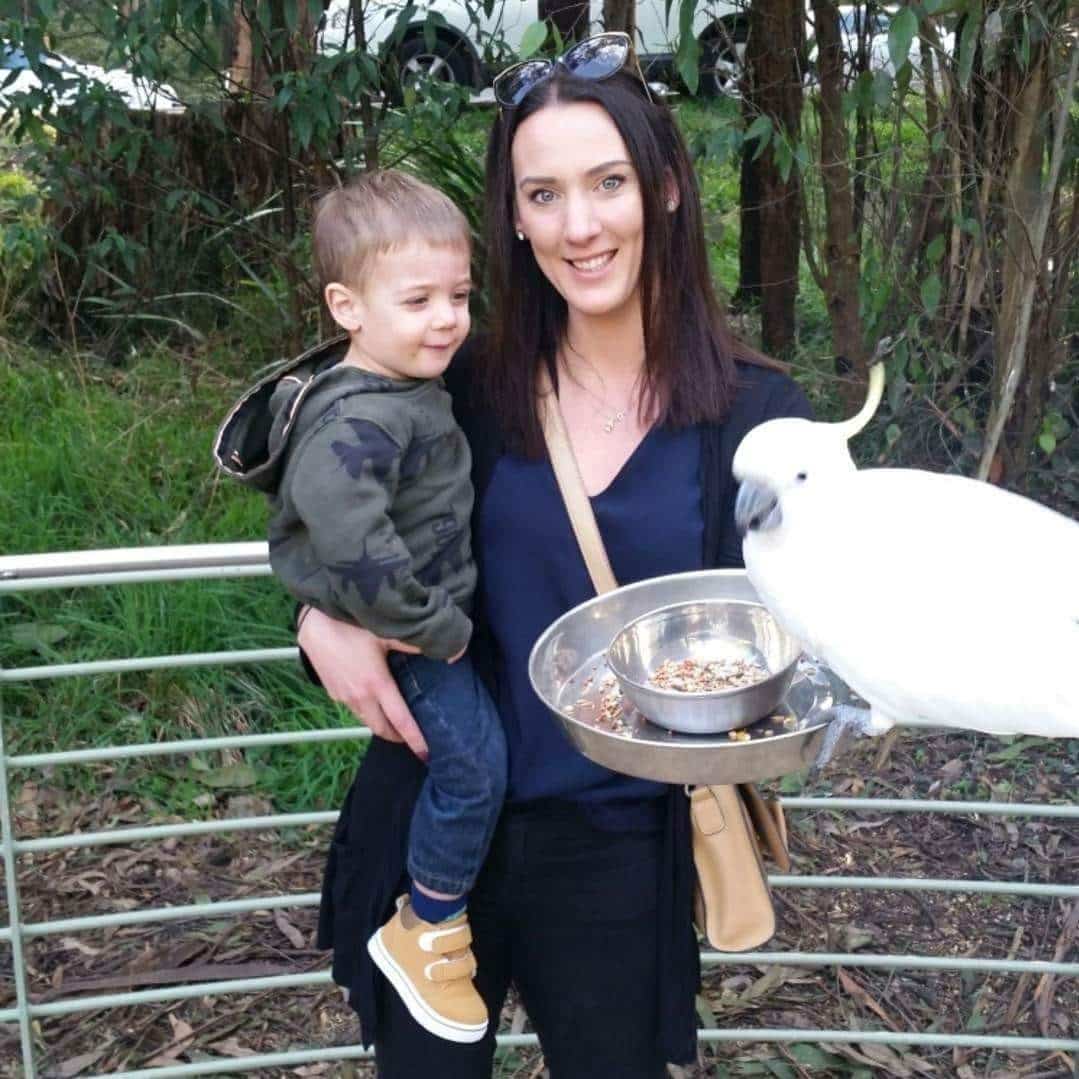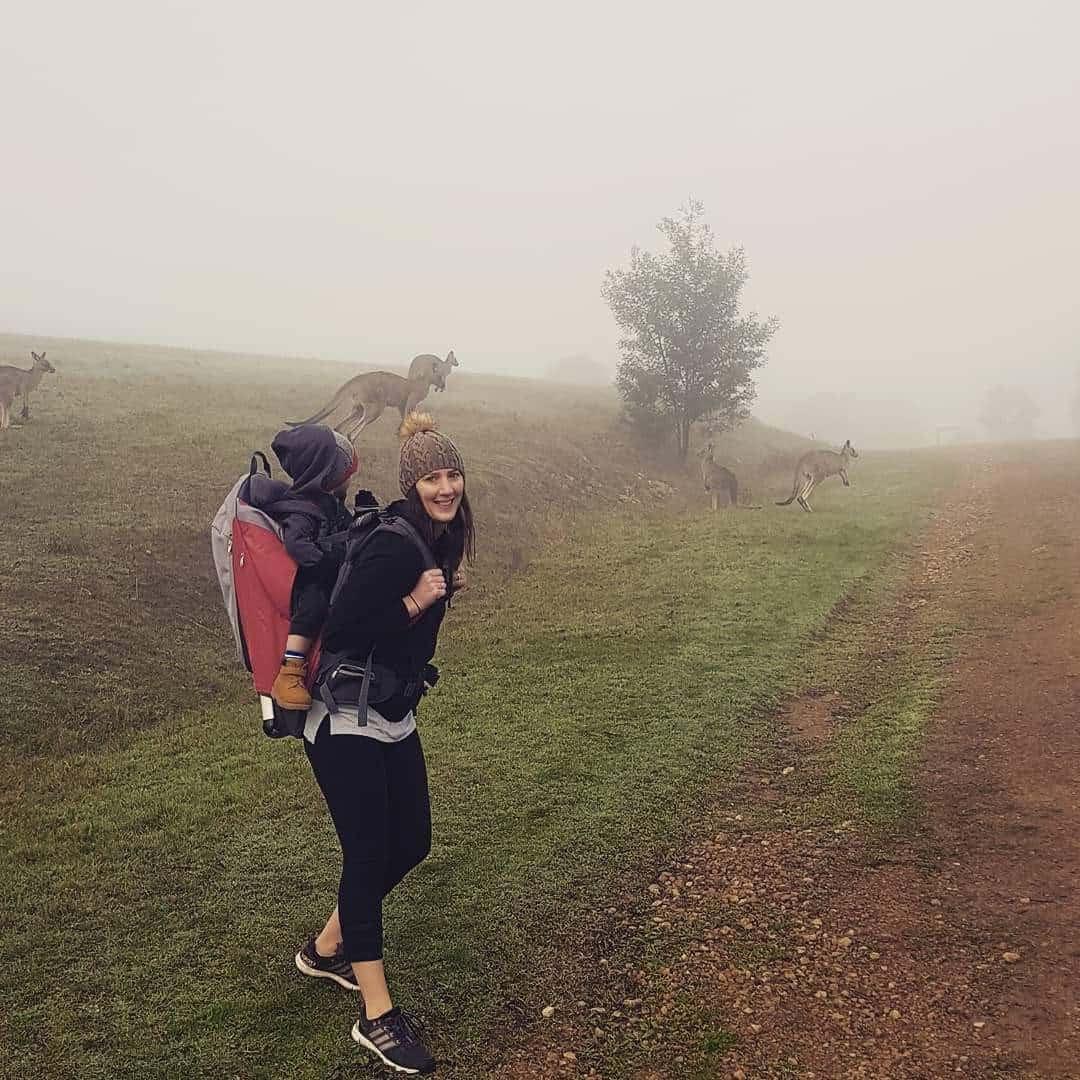 ---
For the two Educators, they will now wait until the final ceremonies for the winner of 'Educator of the Year Award.' Both Educators have shown dedication and commitment to their work, recognised through the parents and families who nominated them. Congratulations to all bestchance Educators who were nominated, and good luck to both Lana and Hannah.
For more information on bestchance Family Day Care or to find an Educator in your area, click HERE.