Family Day Care: Louise's Story
National Family Day Care Week (May 3-9) recognises and promotes the important role Family Day Care Educators and services play in the development and wellbeing of children across Australia. To celebrate the week we spoke to Louise Shaw, who is one of our Family Day Care Educators, about her 20+ year career.
Louise began with her Associate Diploma of Childcare at TAFE as soon as she finished high school and after two years, qualified to work in early childhood education. "I started working for a childcare agency and worked at all different childcare centres as a room leader," Louise says, "And I met some fantastic girlfriends that way." Those friends ended up becoming her travel friends and a small group headed over to London to work. 
Two years later, Louise moved back to Australia with her husband and they began thinking about having a family of their own. "I wanted a family home with a view to the yard, so we bought a house and I applied to the local council to be a registered Family Day Care Educator. It was great because I got to experience a house full of children before I had my own," she says. Louise's interest in early education was influenced by her mother and aunt who were both primary school teachers. Being the oldest sibling with three younger brothers, Louise enjoyed having a house full of fun and laughter, so family day care seemed like the perfect fit.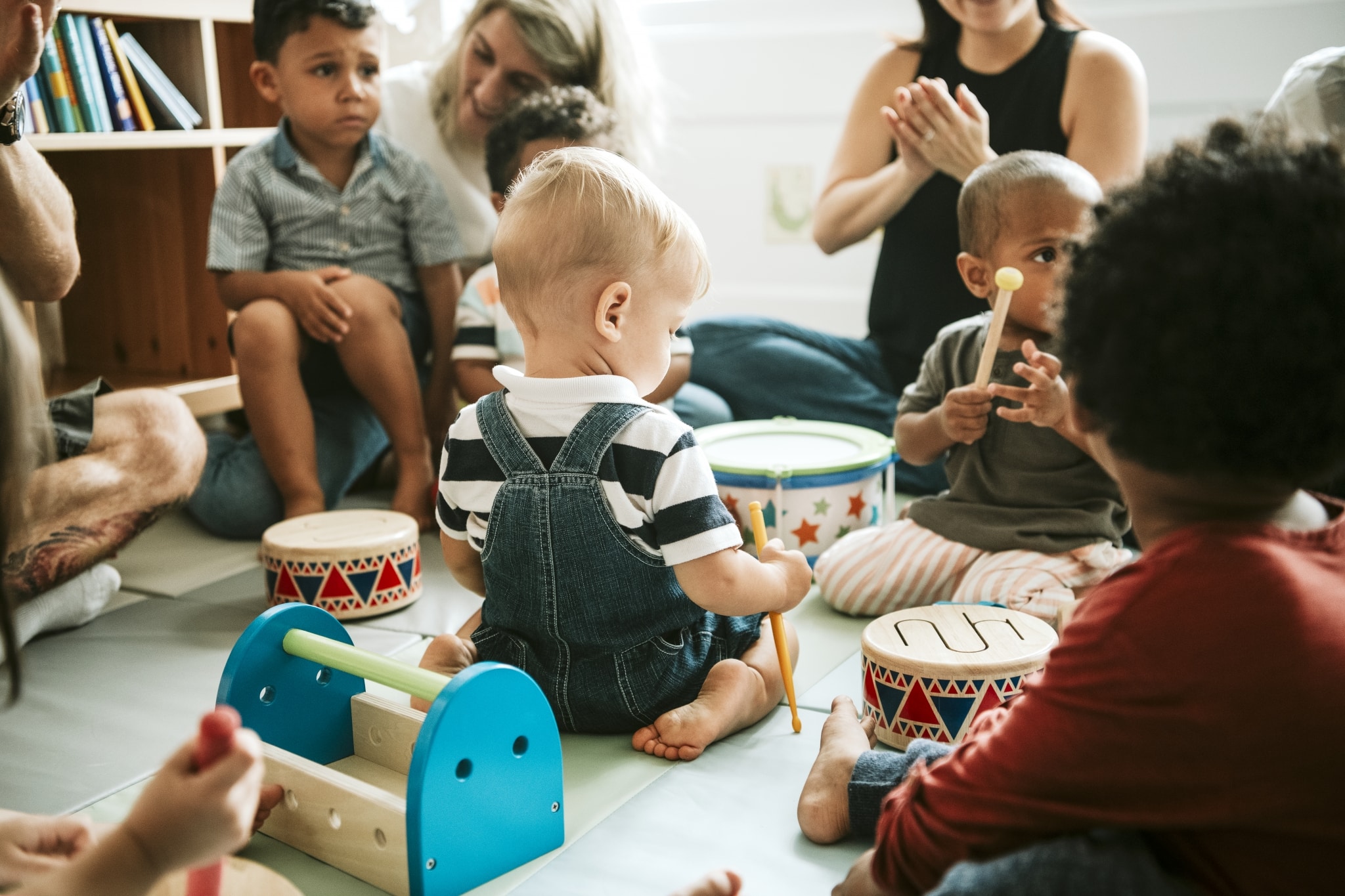 "Once I had my two boys and took some time off to focus on them I have not stopped working," Louise explains. "I have been doing family day care ever since and it has been really rewarding, especially when my boys were little." Family day care was the perfect set-up for Louise because she was able to be at home with her children 100 per cent of the time, and it was the perfect way for her to create strong connections with other families in her area. "It was the perfect job as a mum and I felt like I had a lot to offer the families," she says. "I opened up our house to local families to offer a home away from home for other children, and some of the mothers became my best friends… and still are today." 
Louise has been working with bestchance for six years and can't speak highly enough about it.  Through family day care, Louise says she has made friends for life and gets the honour of watching children grow and develop. She is passionate about her work and goes above and beyond to provide an amazing experience for children and their parents, keeping an annual portfolio of learning outcomes and photos for every child, as well as sending a collection of photos to parents at the end of each term. 
"It's really rewarding when you get to the end of the term and you sit back and you think wow we've done so much, and feel like I'm really positively impacting on these children's lives."
Family day care has many unique benefits and facilitates high quality, flexible early childhood education and care options for Australian families. Like Louise, Family Day Care Educators provide a home away from home where children can learn and thrive, and here at bestchance, we focus on building solid foundations for children to grow into healthy, resilient adults. 
Click here to find out more about family day care or call us on 1300 224 644.