Chris Chronis - Chief Executive Officer
Chris joined bestchance in 2019. A senior finance executive with a strong track record of success in delivering business outcomes, Chris brings a wealth of knowledge to bestchance. Chris has functional expertise, developed within a broad range of industries. He brings a strategic focus and proven executive leadership, supported by a keen eye for detail.
David Greenwood - General Manager Education & Training
David joined bestchance in 2013, bringing with him over 15 years of experience in Vocational Education and Training, Secondary Education and Tertiary Education sectors in both Australia and overseas. David's qualifications include a Bachelor of Arts in Training & Education, Diploma of Management, Certificate IV in Training & Assessment and a 3 year Diploma in Electronics (M.R.G.C.). David was appointed as a Regional Council representative by the Minister for Training and Skills to the Southern Metro ACFE Regional Council. He spent 5 years on Regional Council, 2 of which were as Deputy Chair.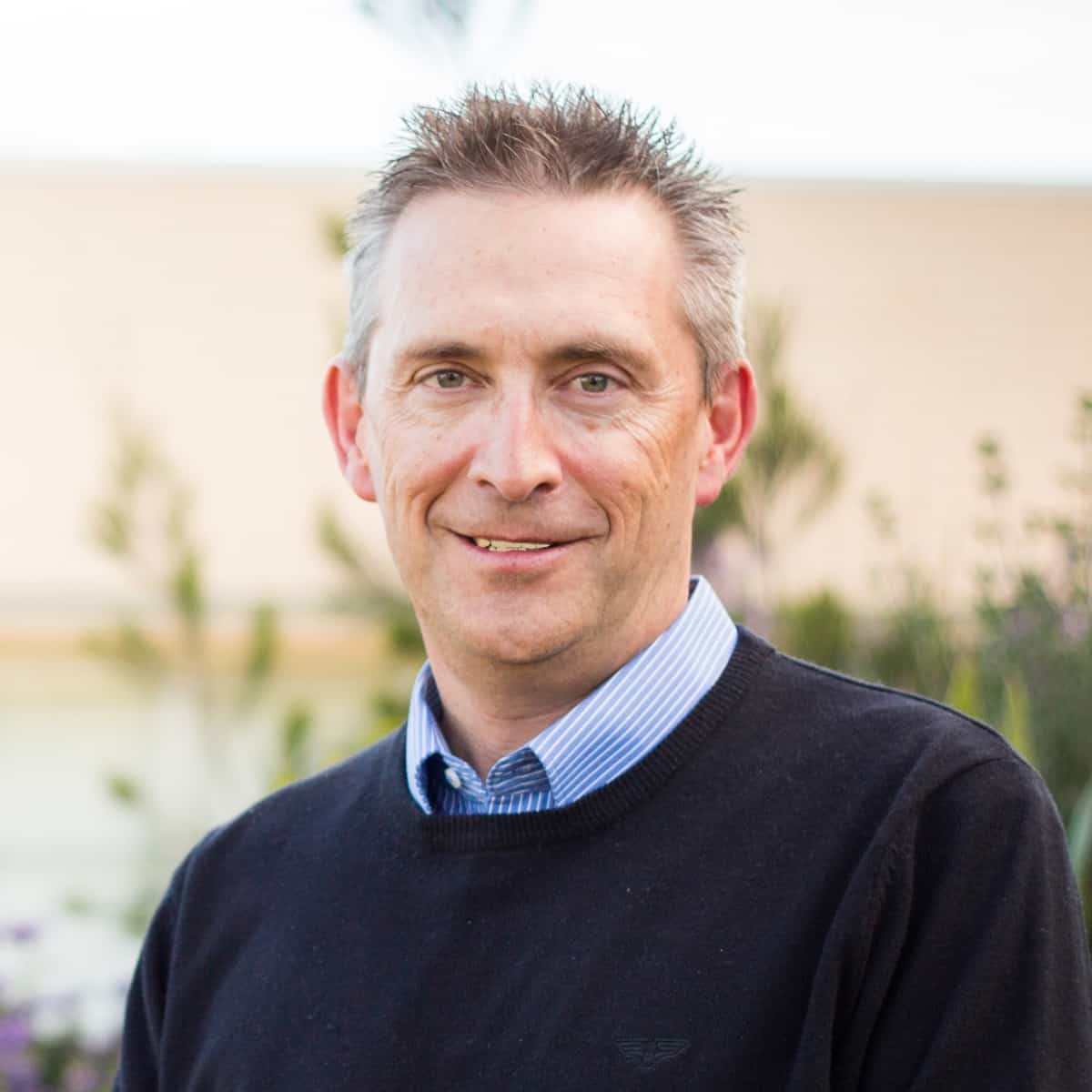 Mark Gibbens - General Manager Business Operations
Commencing his work with bestchance in September 2014, Mark has over 13 years experience in Early Years roles, with particular focus on recruitment, staffing, marketing and multi-site management. Mark has held various senior management positions during his career, applying his skills to a multitude of challenges. Prior to this, Mark had many years experience in various management roles in the hospitality and technology industries, in both commercial and private businesses.
Tracey McKay - General Manager Early Years Service
Commencing her IT career in the corporate sector, Tracey changed career paths after starting a family and now has over 15 years experience in Early Years Management in the not for profit and local government sectors. Tracey joined bestchance in June 2016. Her formal qualifications include Bachelor of Computing (Information Systems), Diploma of Management and Certificate IV Business (Governance).
Thera Storie - General Manager People and Culture
Having most recently been employed as General Manager Organisational Development at the Bureau of Meteorology, Thera has worked in executive and senior HR leadership roles for 12 years in government, the not for profit and private sector. Thera has a Master of Business Administration from Melbourne Business School, a Master of Human Resource Management, a Bachelor of Business (Honours) and a Bachelor of Arts (Social Sciences). Thera has also worked as HR Manager at Arcare, Director of Workforce Services as St John of God Healthcare, Head of People and Culture at Emergency Services Telecommunications Authority and General Manager of Human Resources at Baptcare.